 NIMM AM EPISCHEN WELTRAUMABENTEUER TEIL
Reise im zweiten Teil von Beyond Good and Evil, einer der beliebtesten Ubisoft-Spielereihe, ins System 3! Kämpfe an der Seite unvergesslicher Charaktere in einer atemberaubenden Galaxie, um die Freiheit, dein eigenes Schicksal unter den Sternen zu finden. Spiele allein oder online mit Freunden im Koop.
20 % günstiger mit 100 Club-Units

Exklusive Sammlereditionen & Sammlerstücke

Kostenlose Lieferung ab €40
Alle Store-Vorteile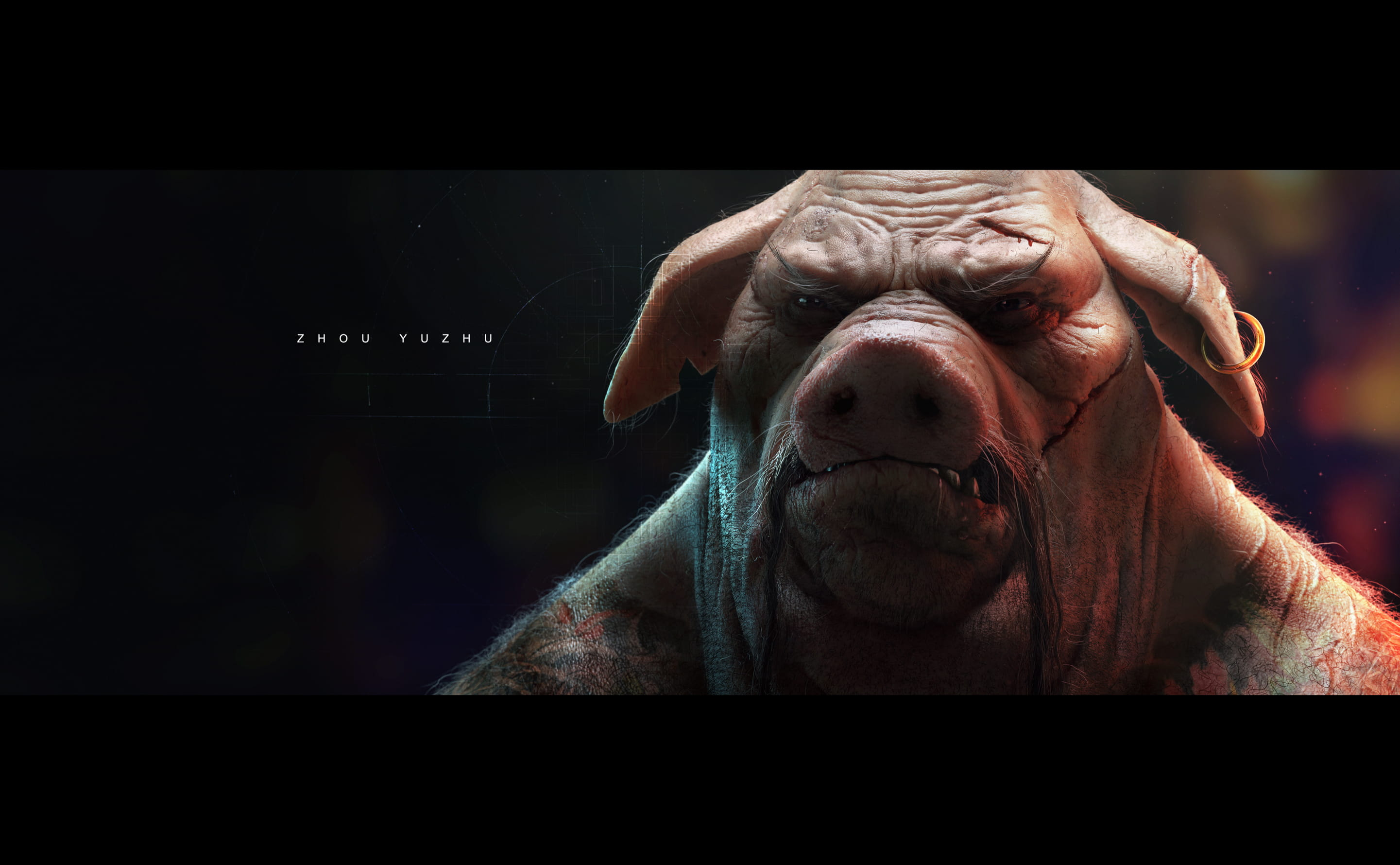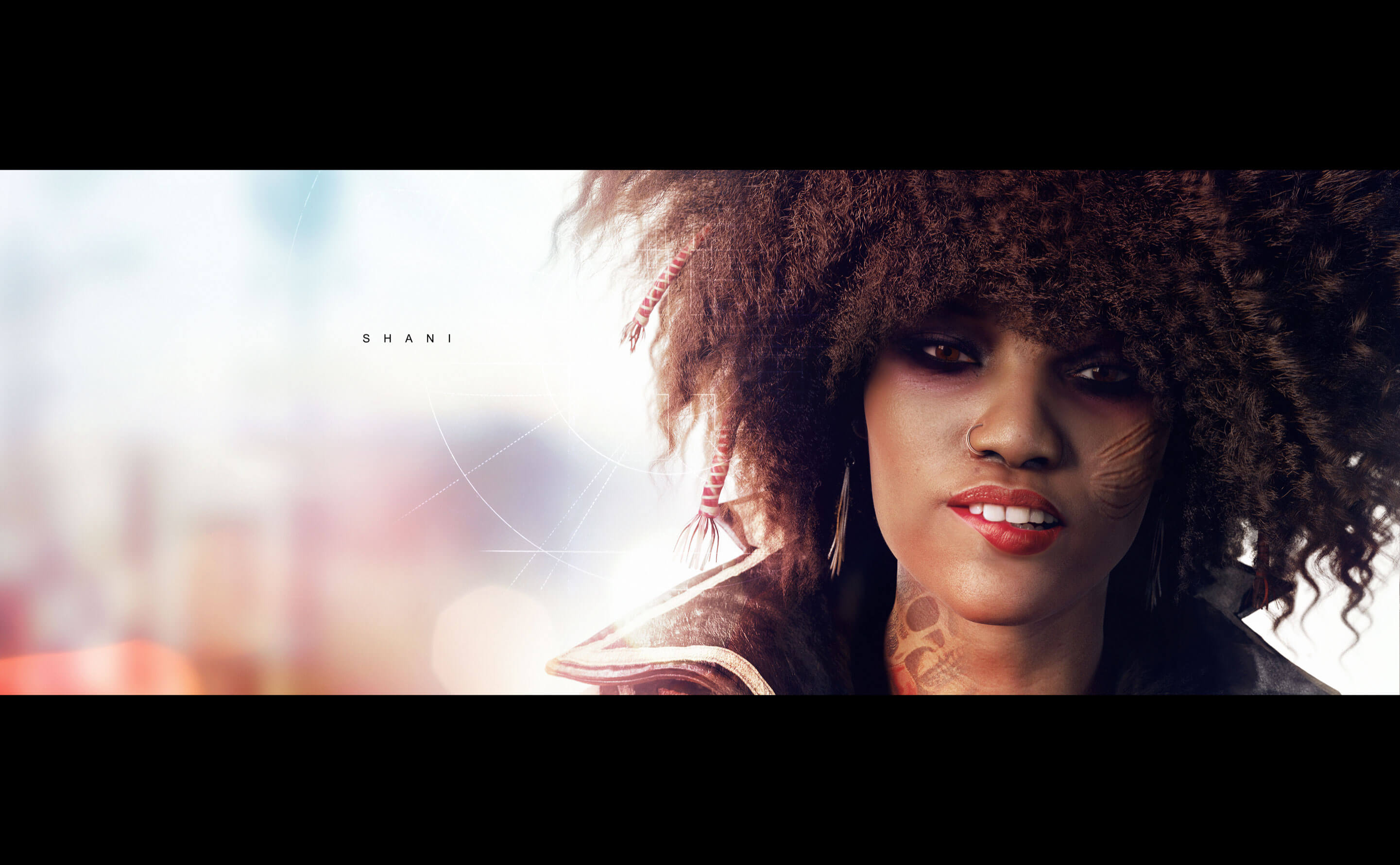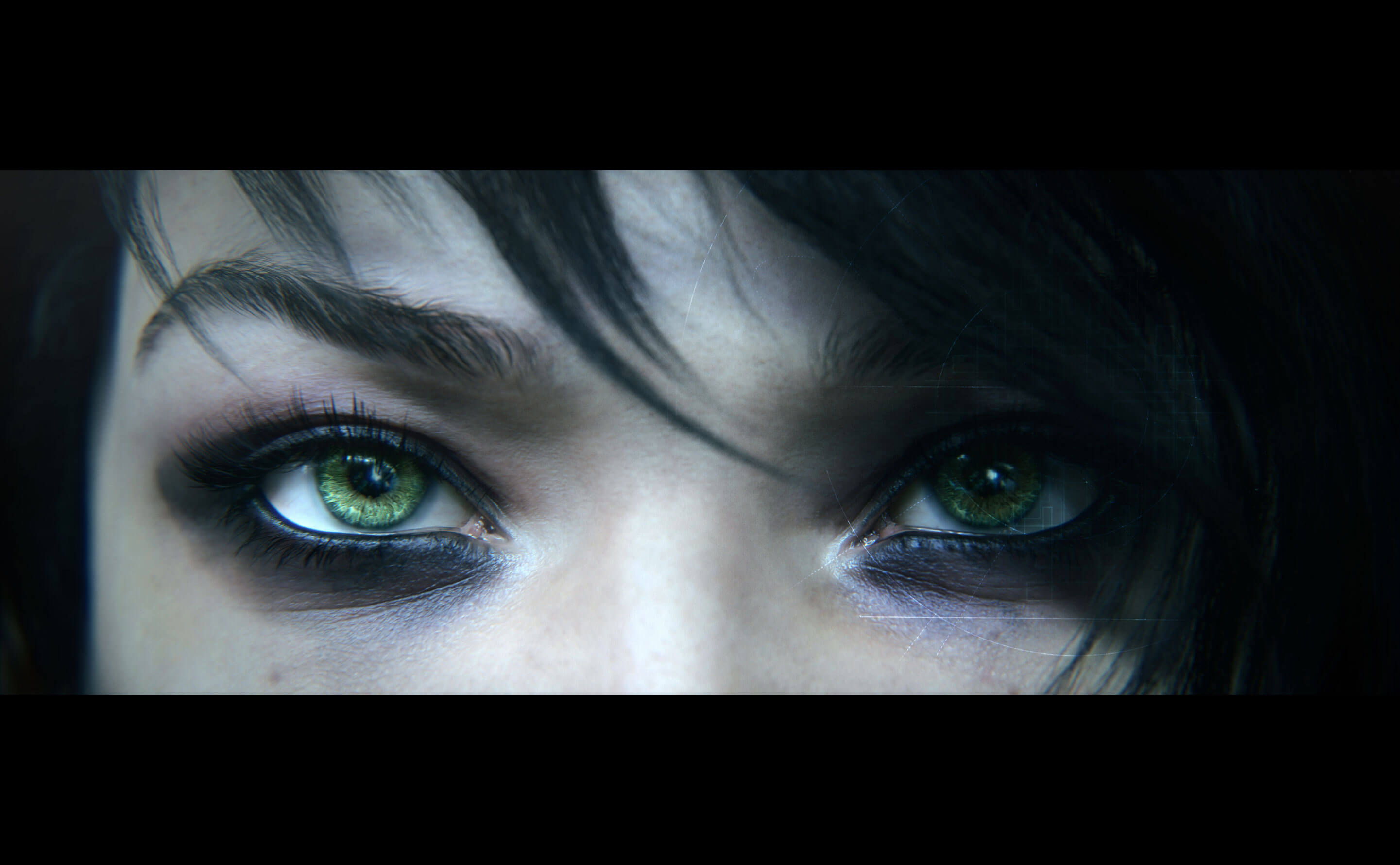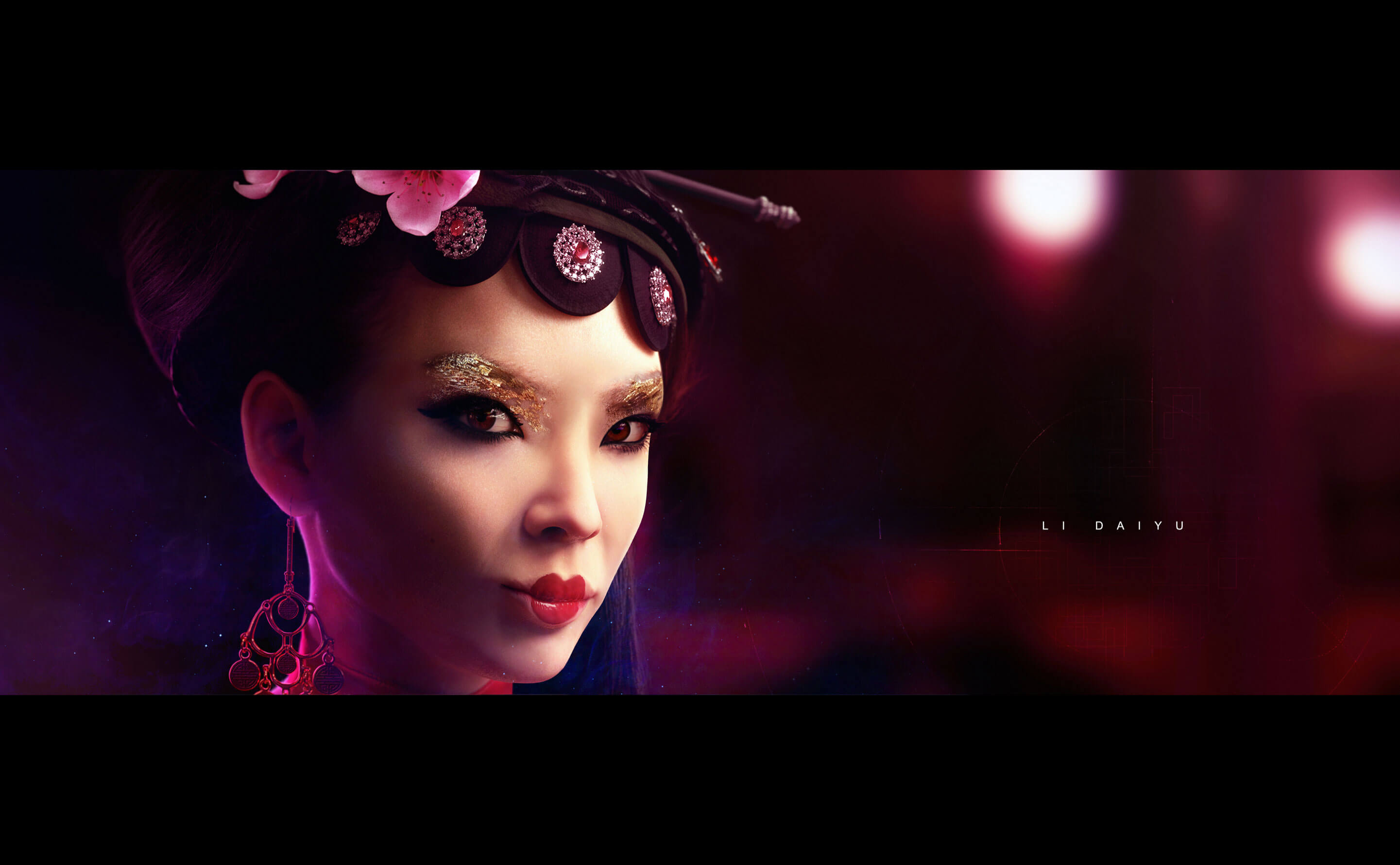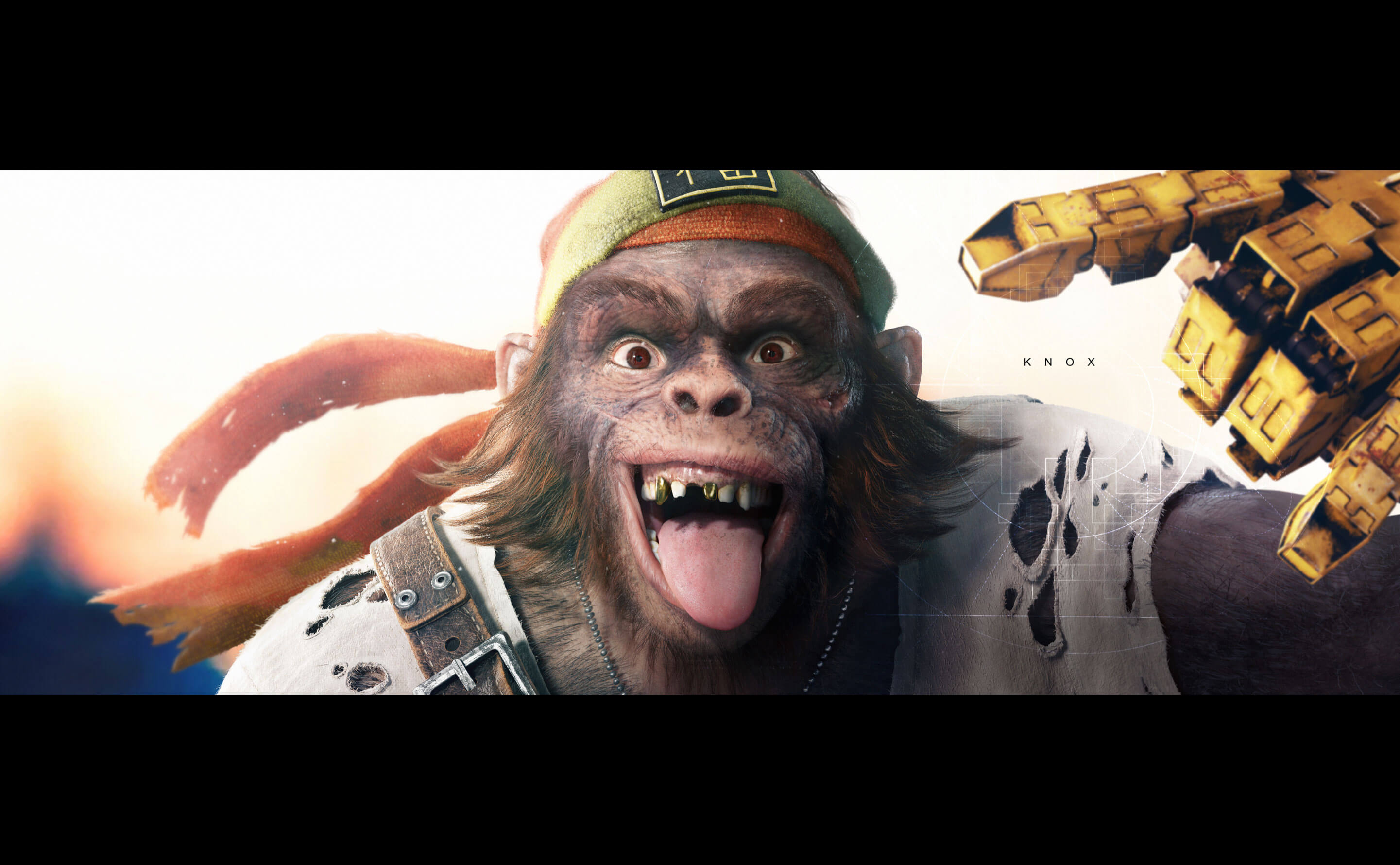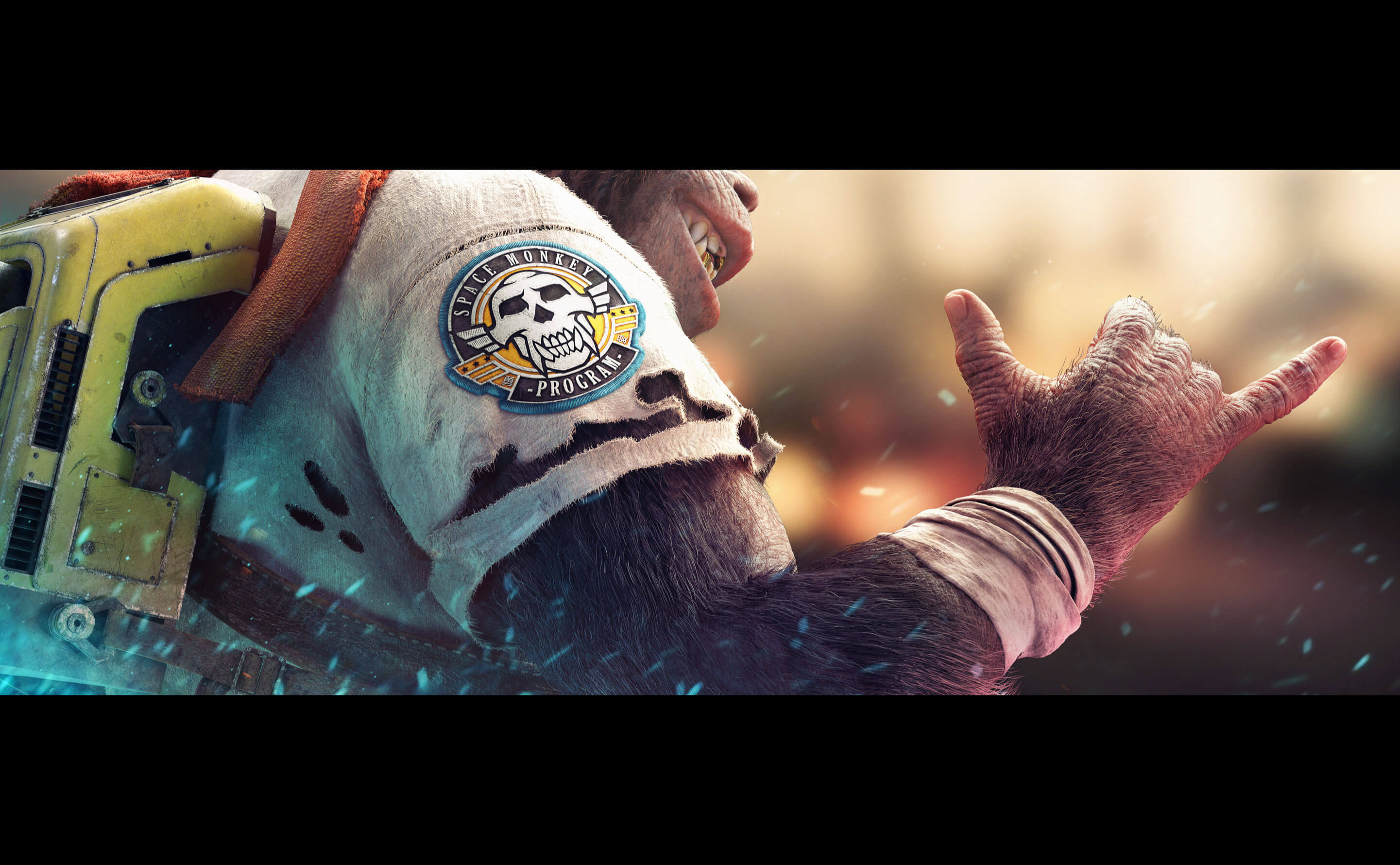 Limitierte Stückzahl: 500
Knox Legendary Figurine
Limitiert und nummeriert: 500 Stück

Echtheitszertifikat enthalten (durchnummeriert von 1 bis 500)

Material: Kunstharz

Größe: 72.8 cm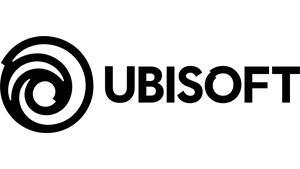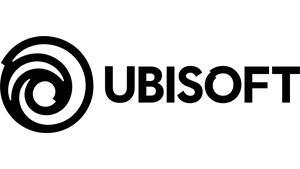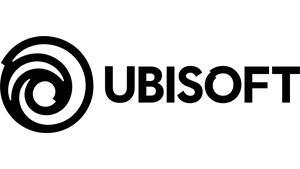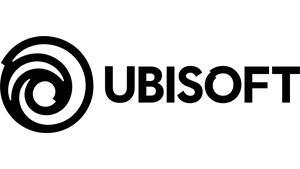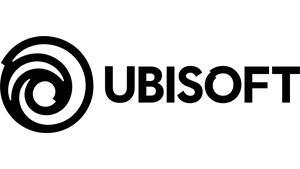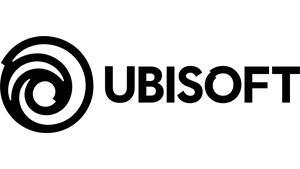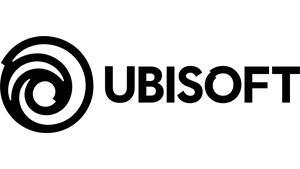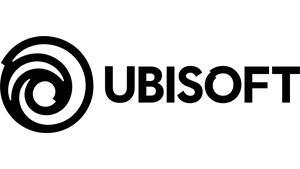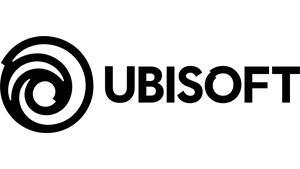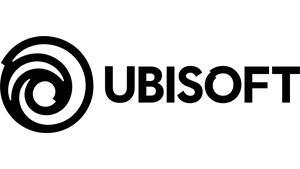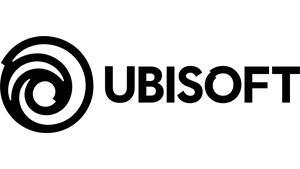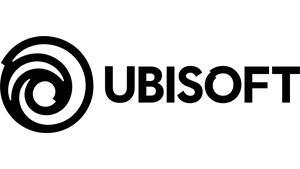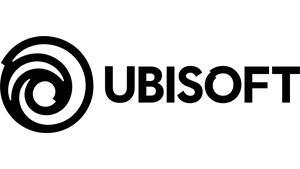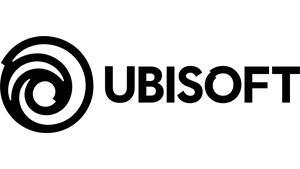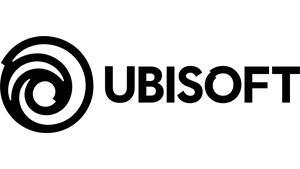 15 Jahre nach dem ersten Teil ist Beyond Good and Evil wieder zurück. Beyond Good and Evil 2 ist ein Prequel des ersten Teils und du kannst darin bis ins System 3 reisen, ein unglaubliches neues Sonnensystem. Entdecke dieses neue Universum mit Beyond Good and Evil 2 . Inmitten der Sterne dieser riesigen persistenten Onlinewelt besteht dein Alltag darin, für Freiheit und Selbstbestimmung zu kämpfen, alleine oder mit anderen Mitspielern.