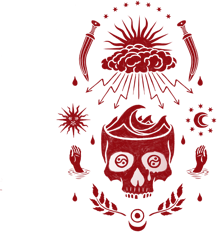 SETZ DIE SEGEL IN EINE OFFENE WELT UND MULTIPLAYER-SCHLACHTEN
Wir befinden uns im goldenen Zeitalter der Piraterie. Abtrünnige Kapitäne befehligen die mächtigsten Waffen auf Erden: Kriegsschiffe. In Skull & Bones™ werden die Spieler in die Rolle eines unersättlichen Piratenkapitäns versetzt, der die Begnadigung des Königs ausgeschlagen hat. Da es nichts mehr zu verlieren gibt, segelt er von der Karibik zum Indischen Ozean, einem exotischen Schauplatz voller Reichtümer und Schätze. In diesem Multiplayer-Piraten-Spiel ist es das Ziel, der unumstrittene König aller Piraten zu werden. Um dies zu erreichen, müssen die Spieler eine Flotte an individualisierbaren Schiffen aufbauen, lukrative Beute auf Handelsrouten machen und mächtige Rivalen besiegen – inklusive berüchtigter Piraten, historischer Persönlichkeiten und anderer Spieler. In dieser skrupellosen Umgebung kann der Spieler nur überleben, wenn er lernt, zu navigieren, die Winde ausnutzt und starke Allianzen aufbaut, die keine Macht der Welt auseinanderbringt.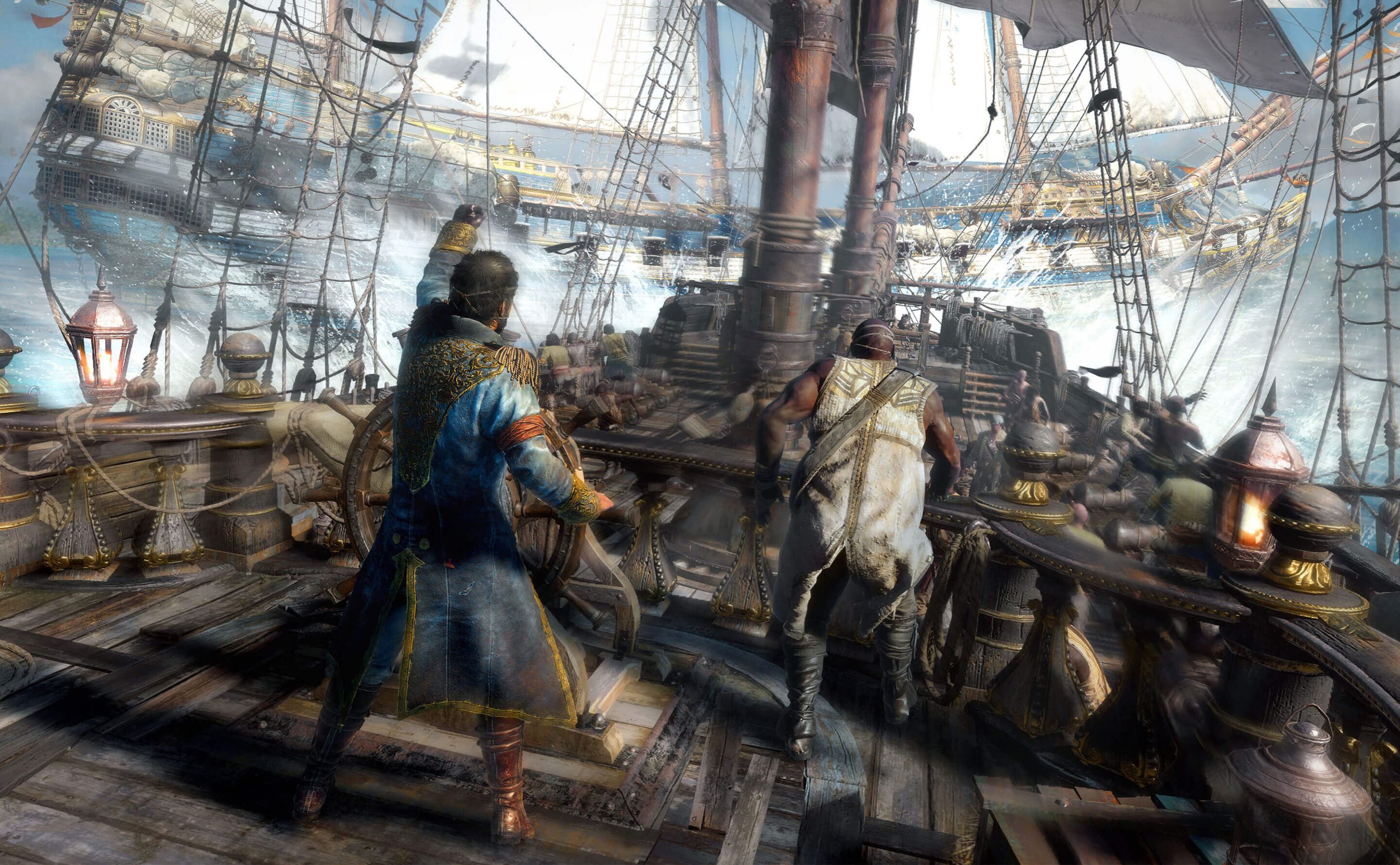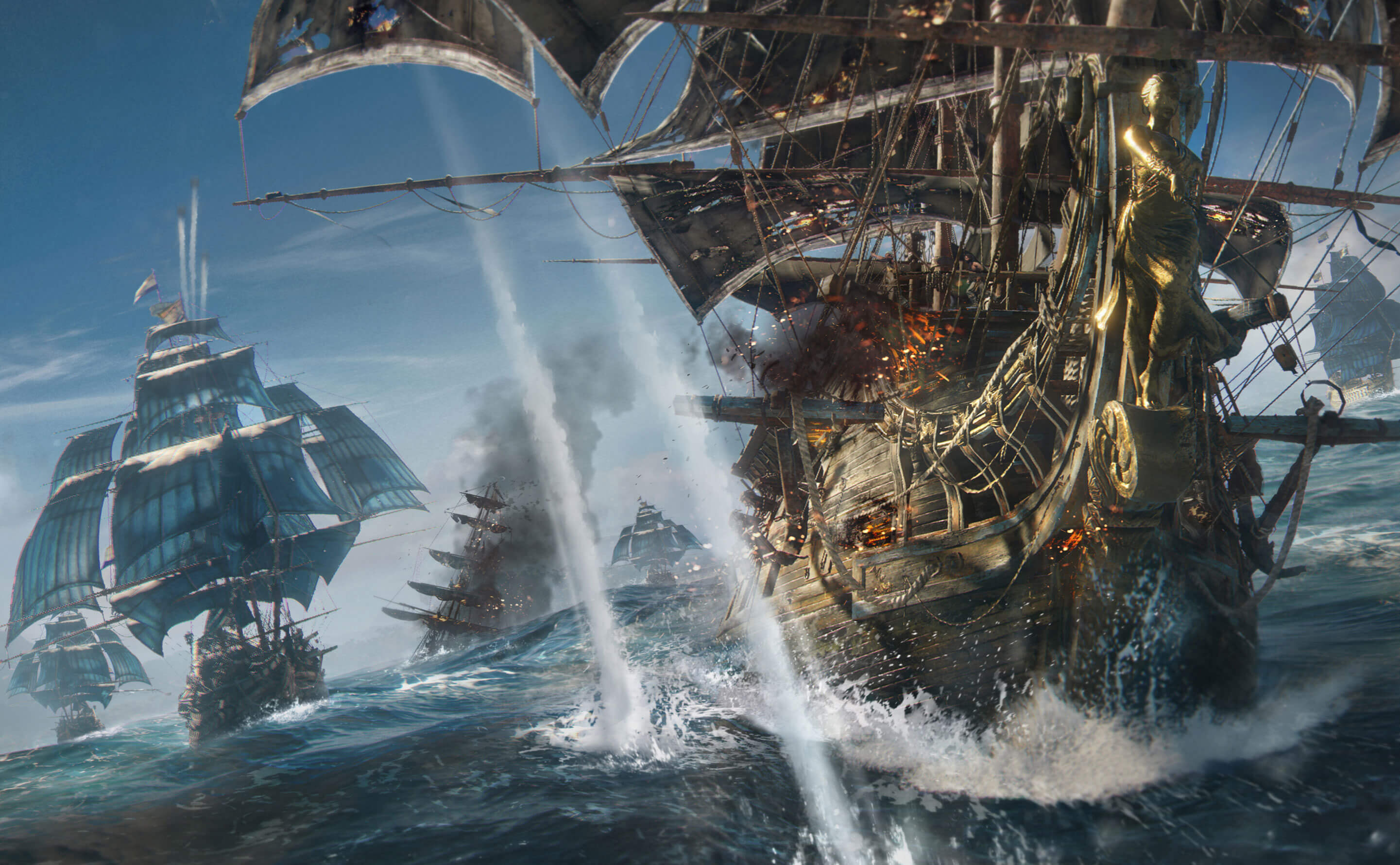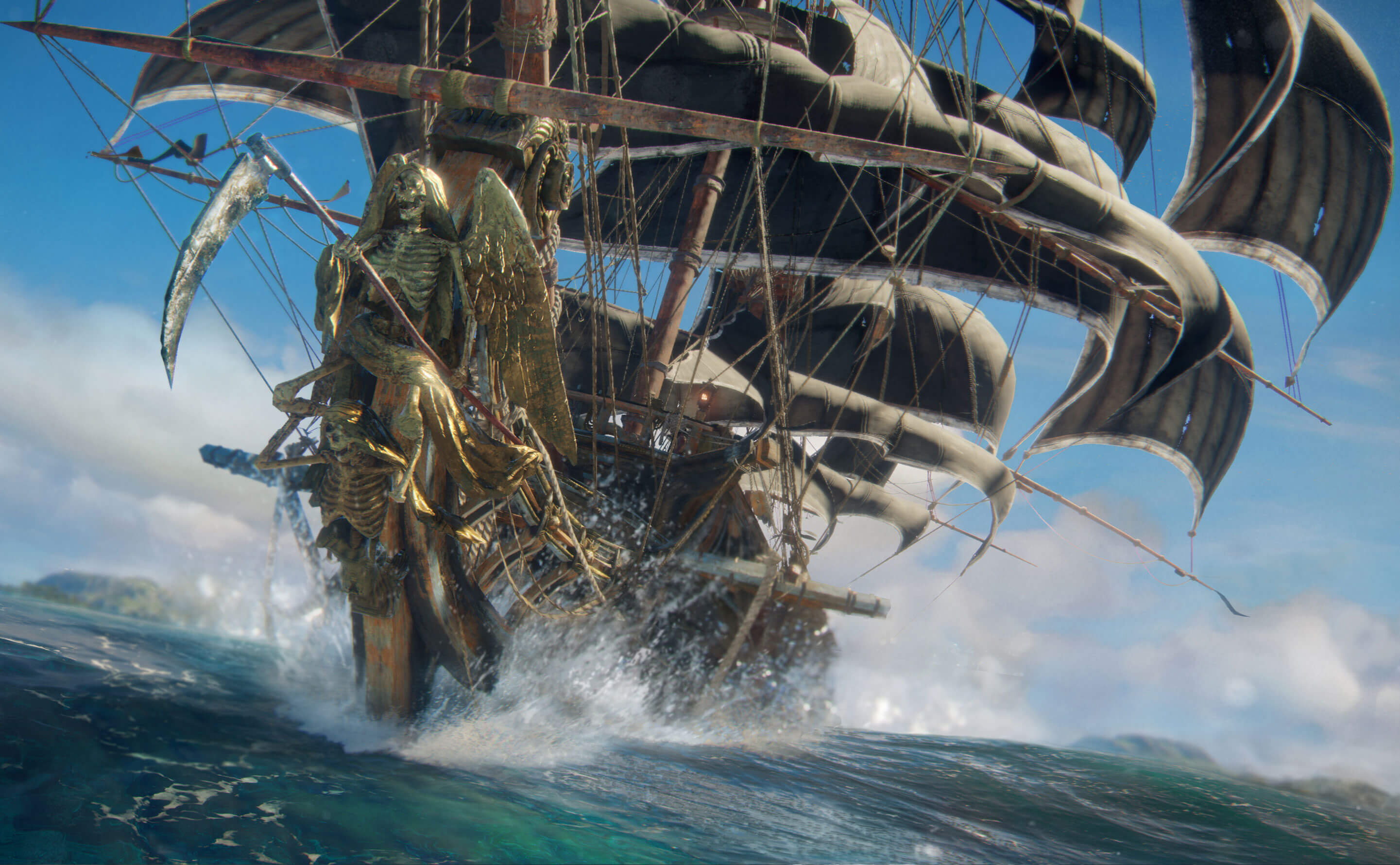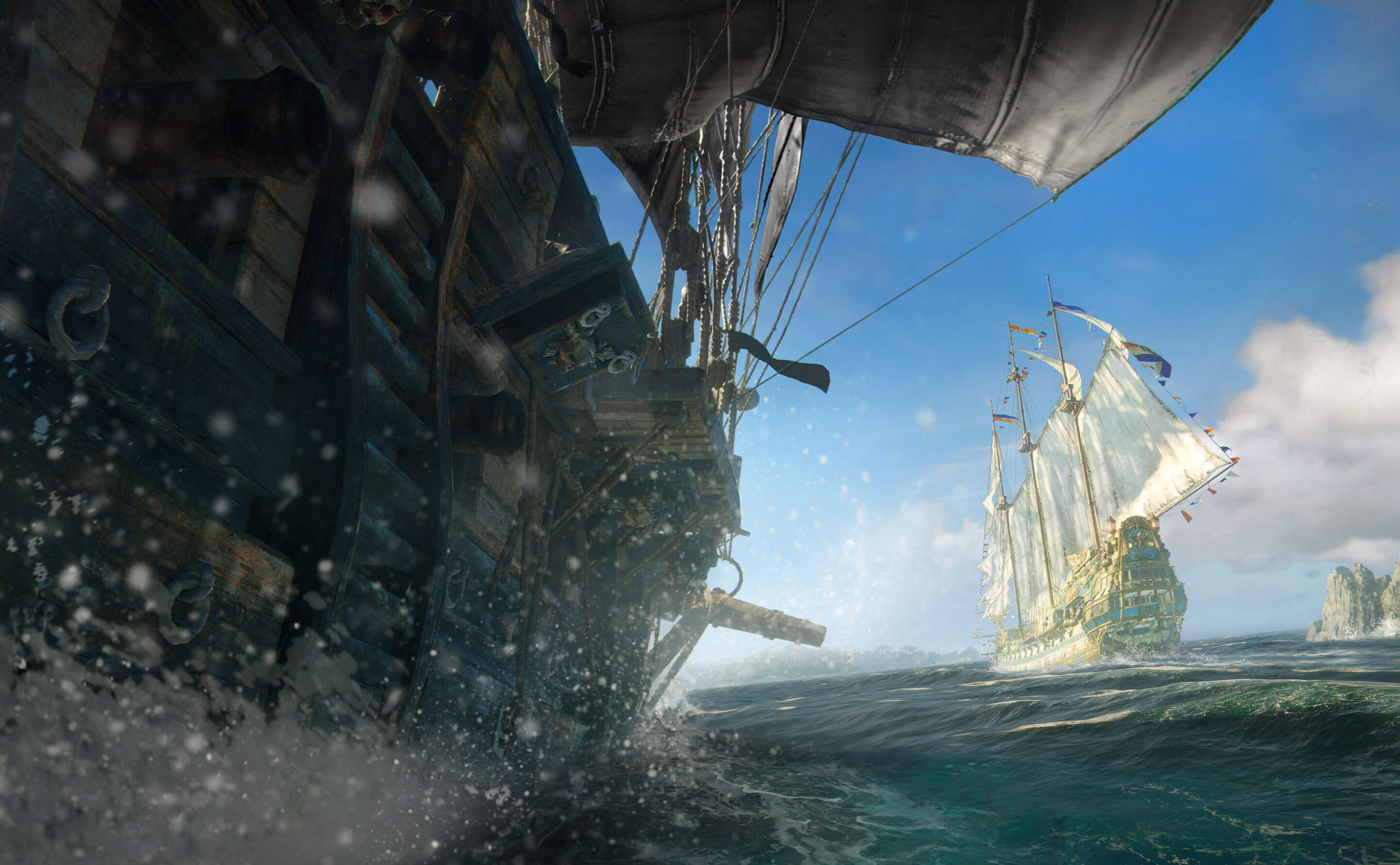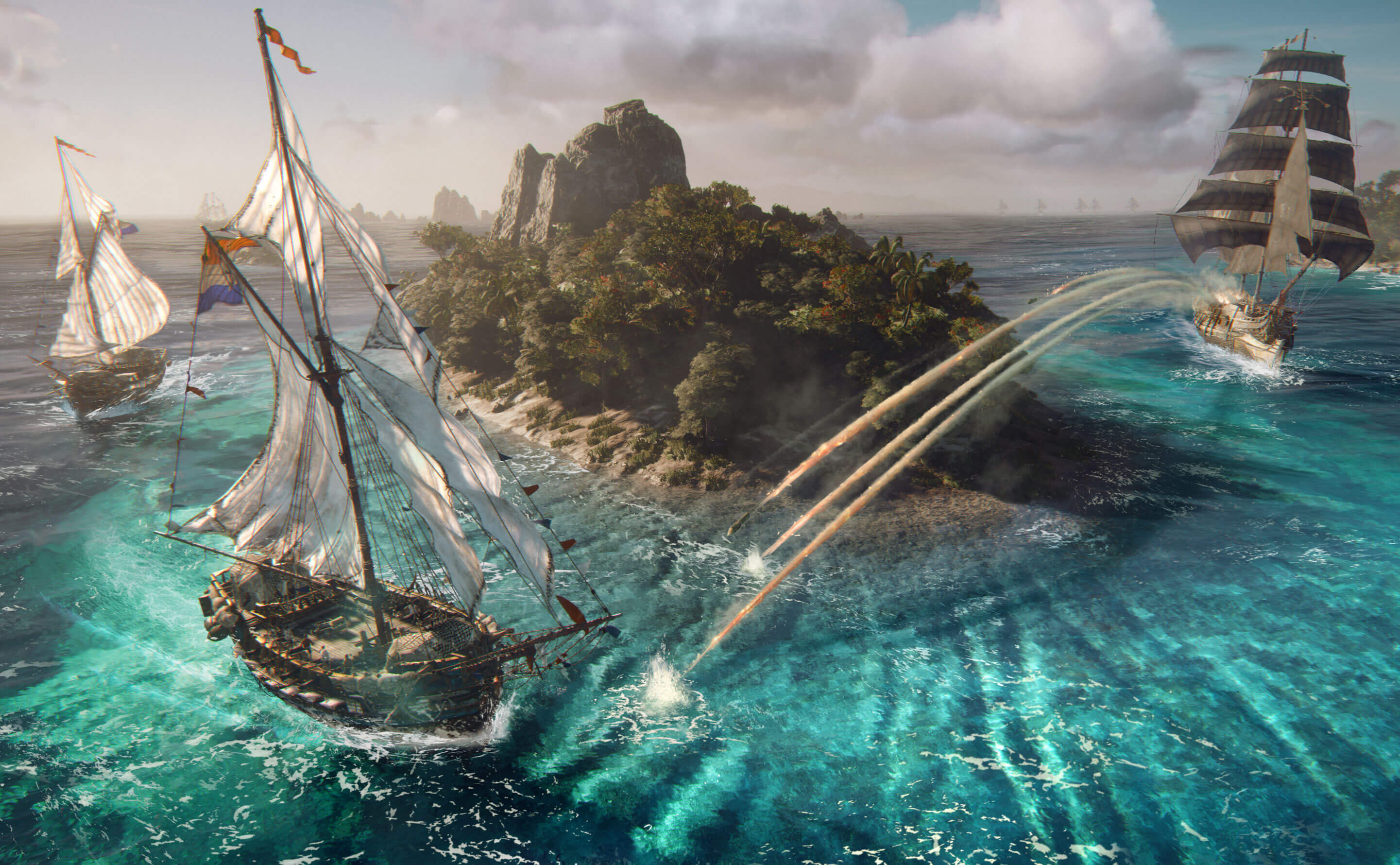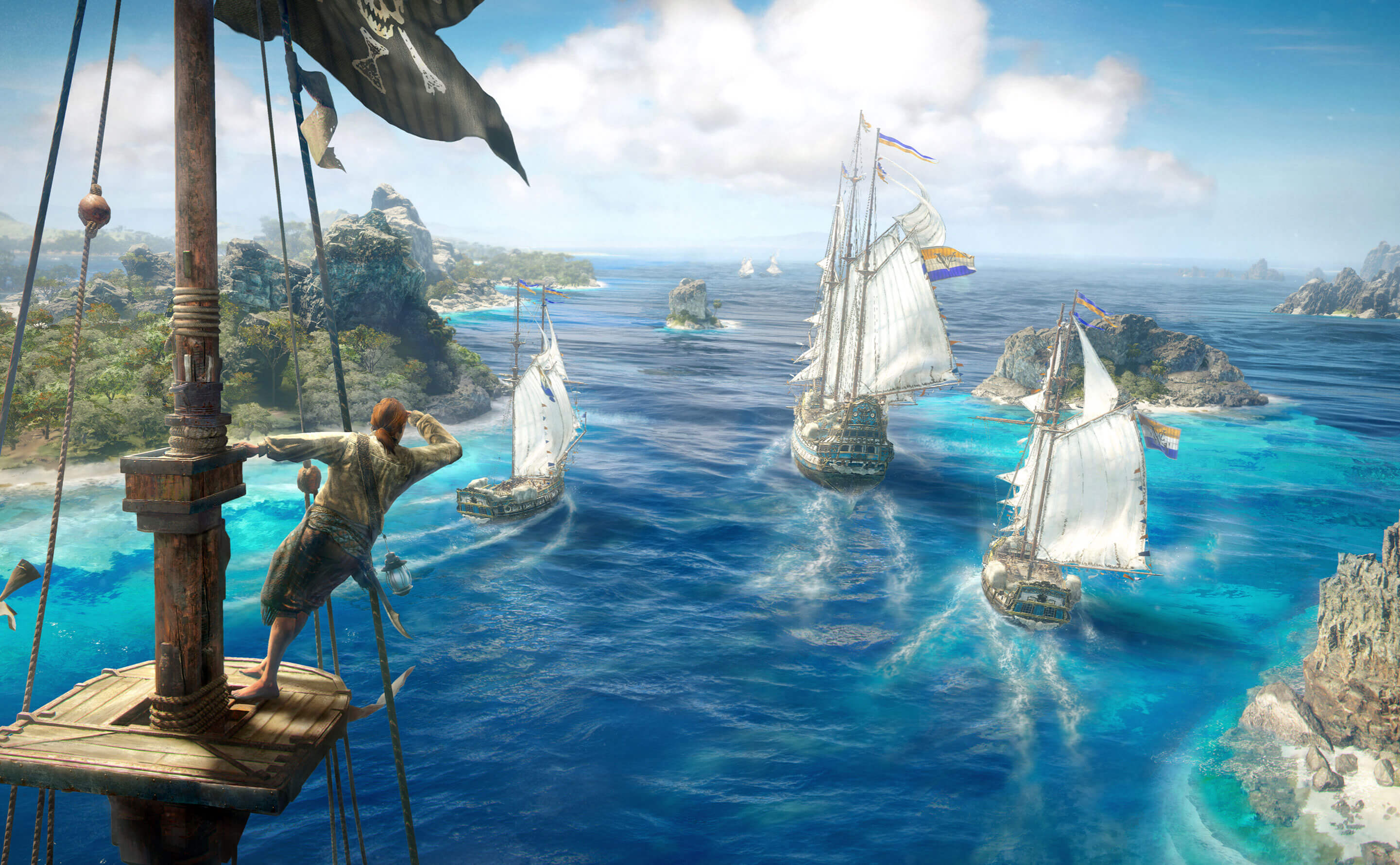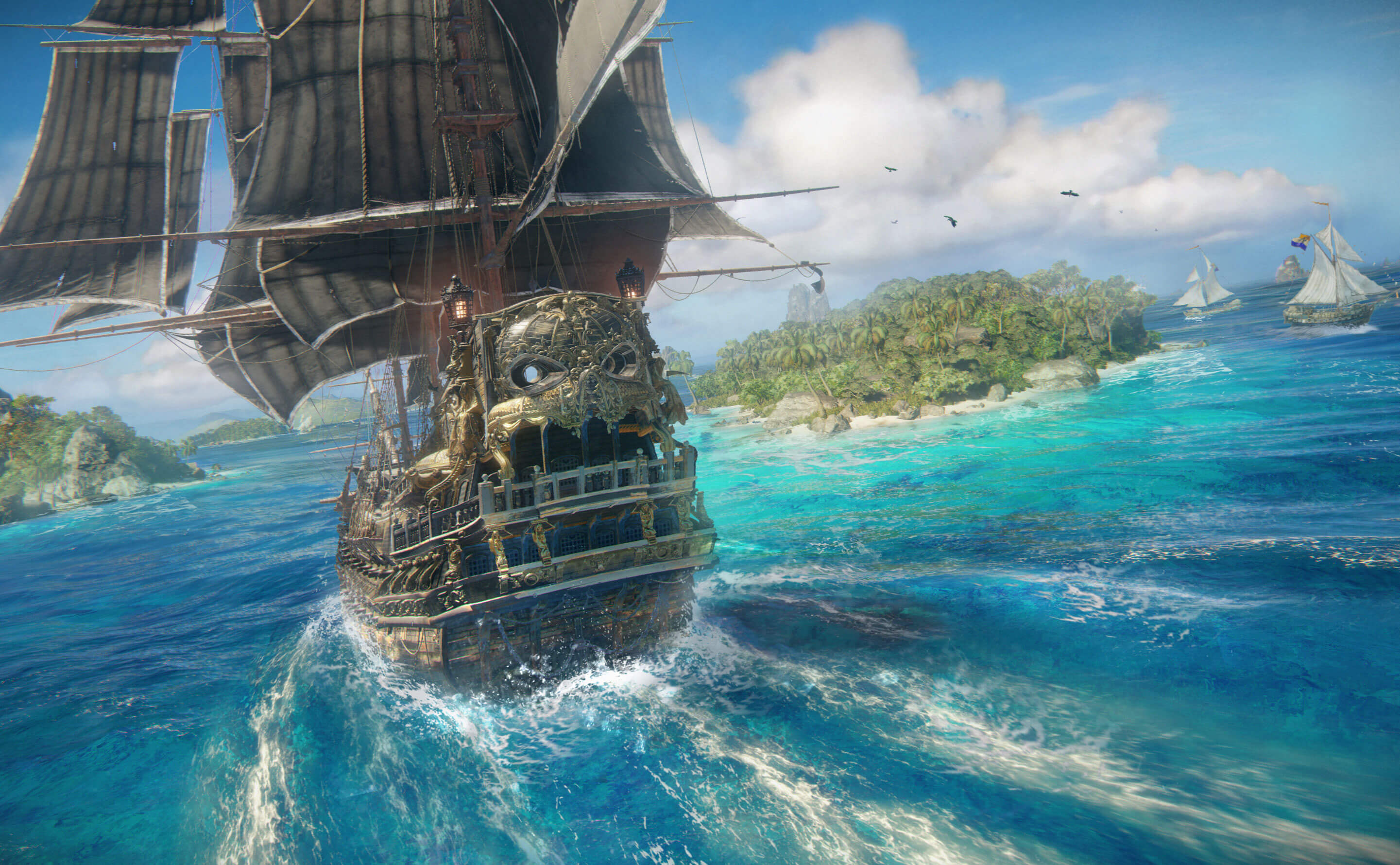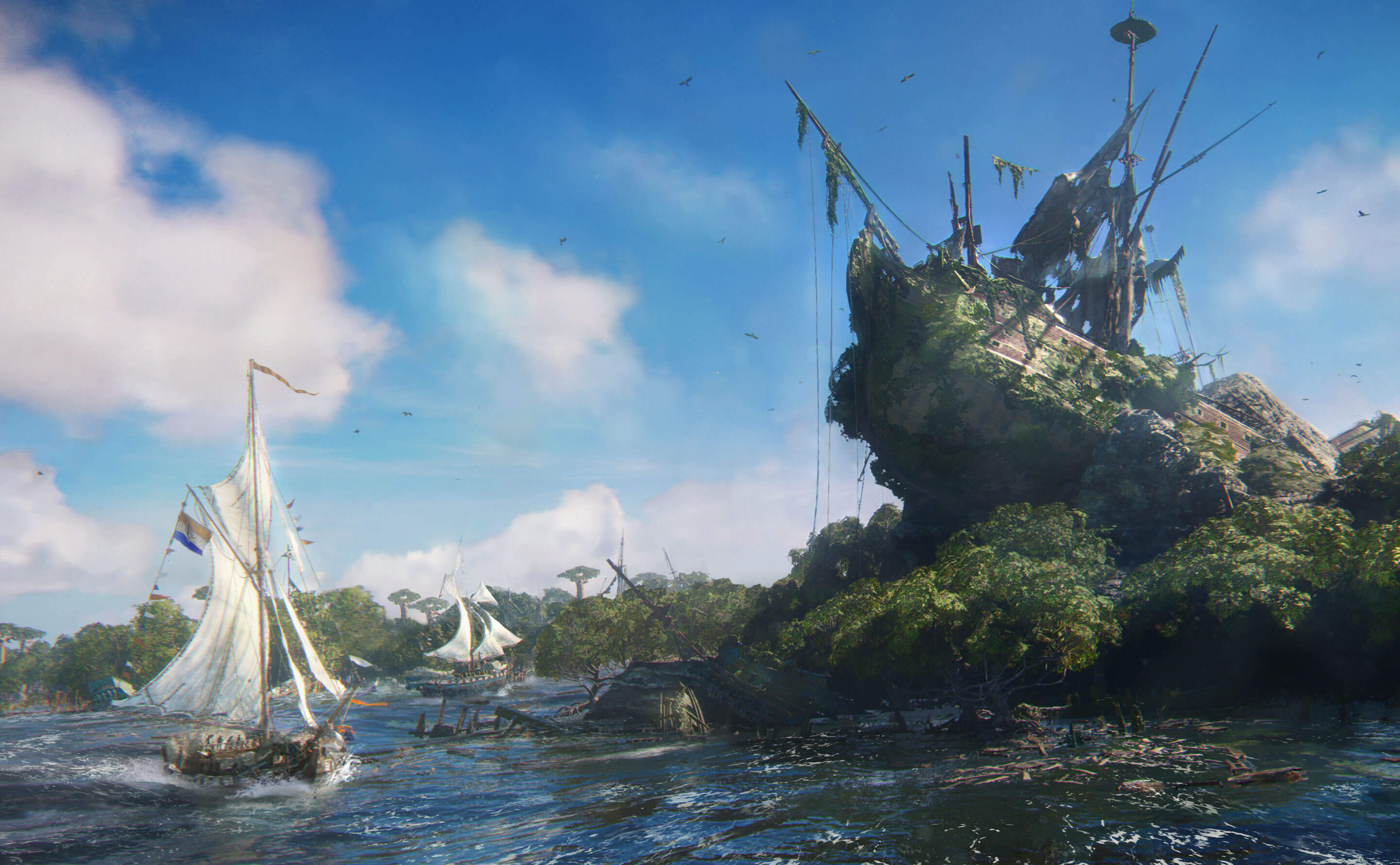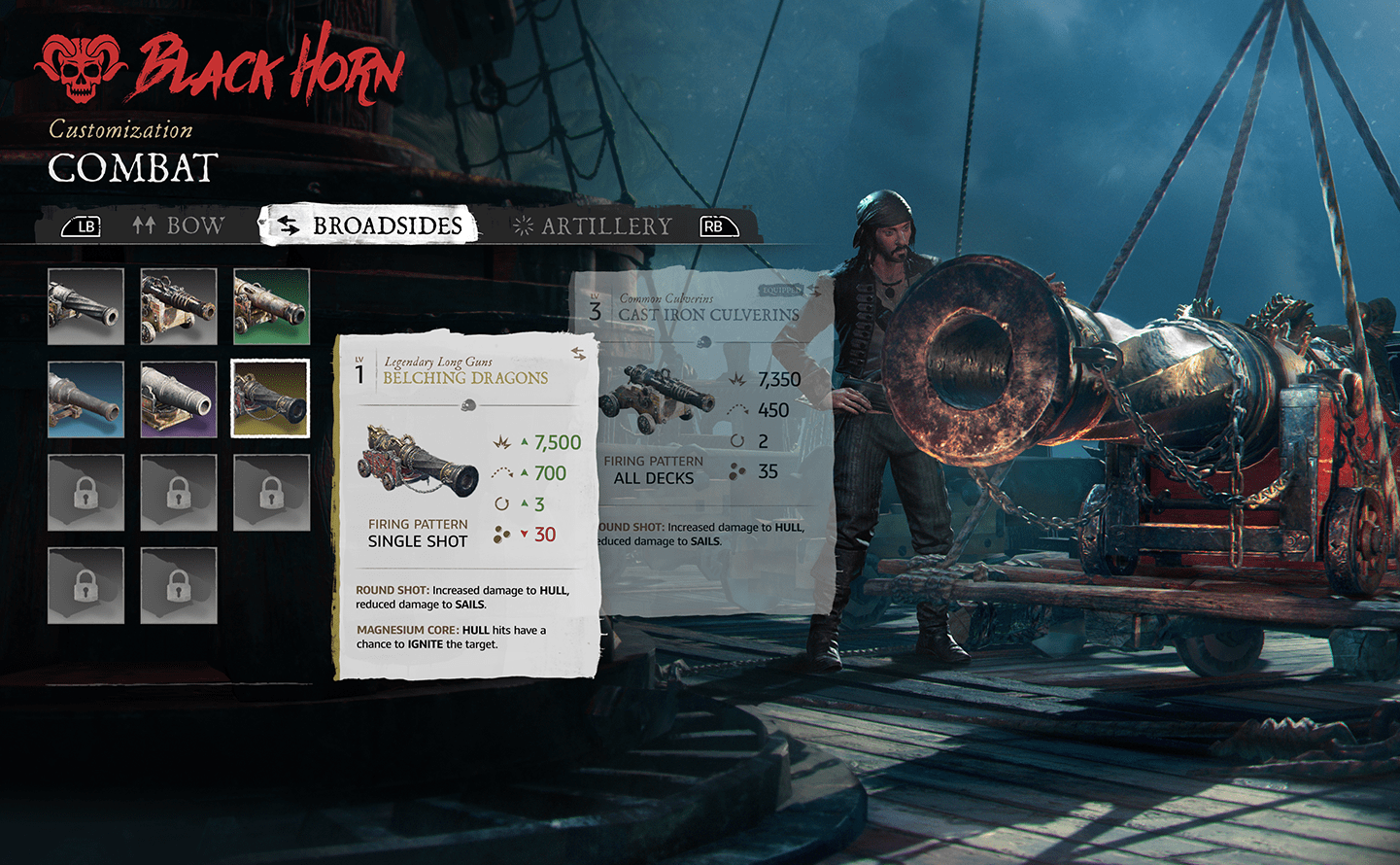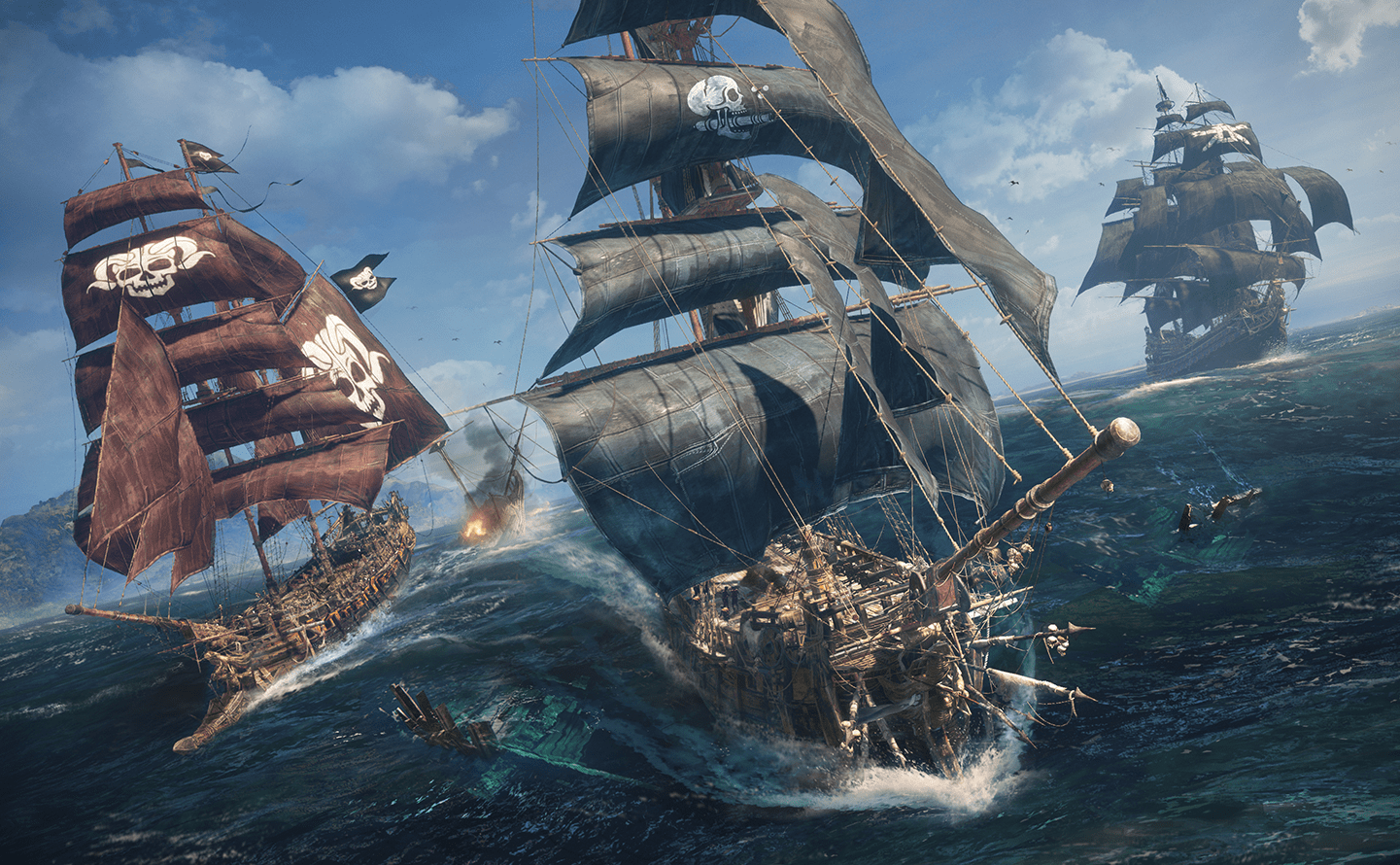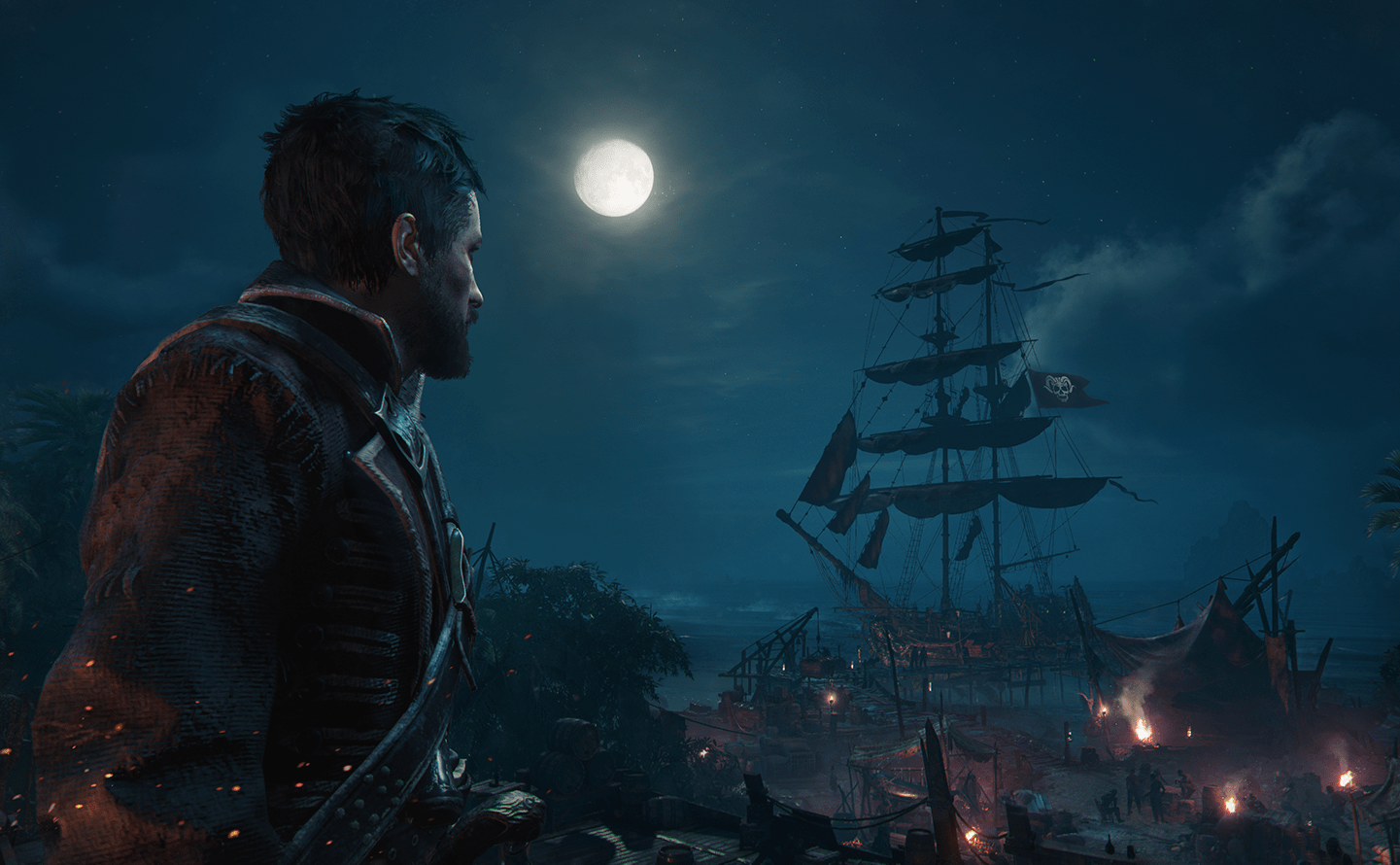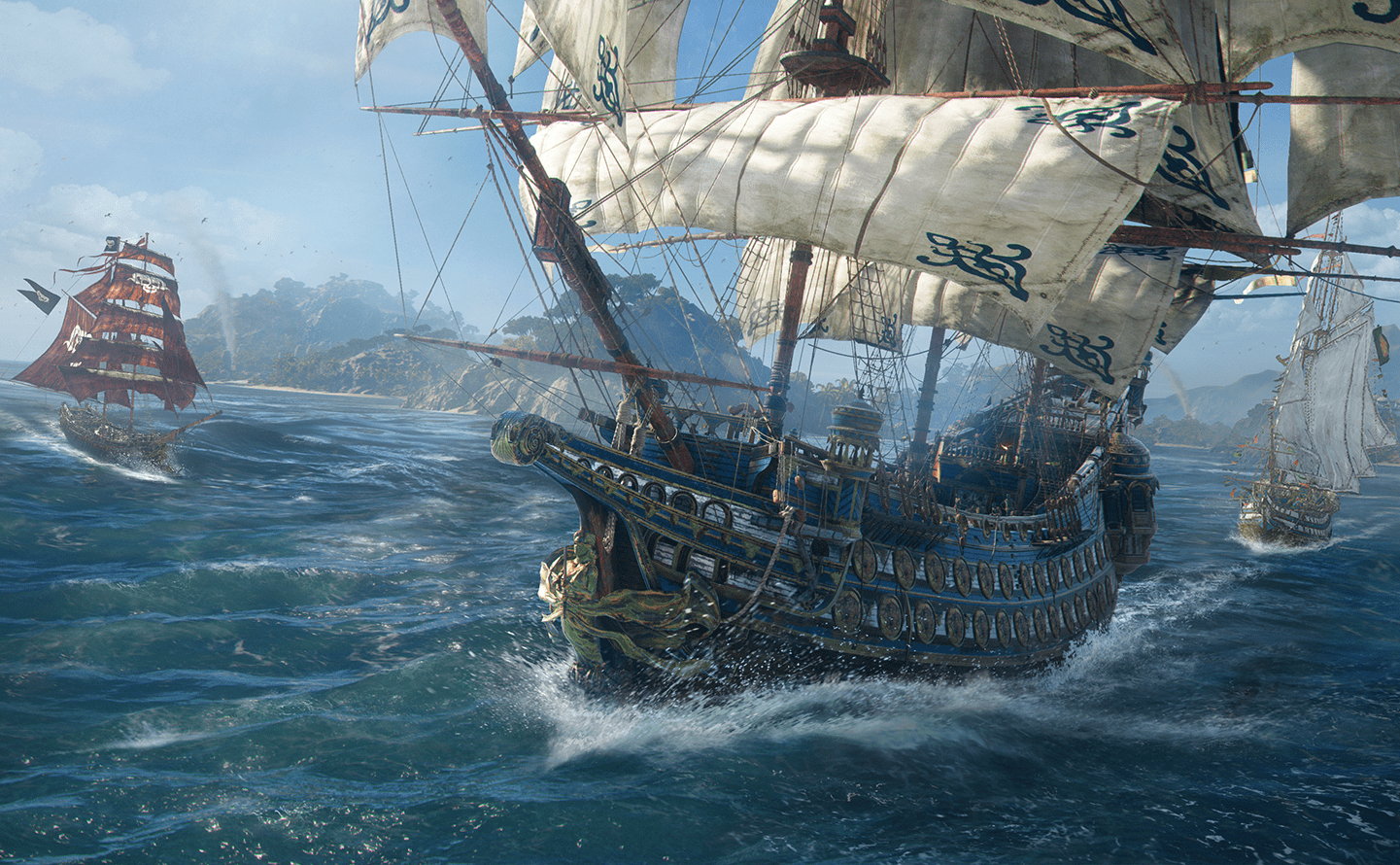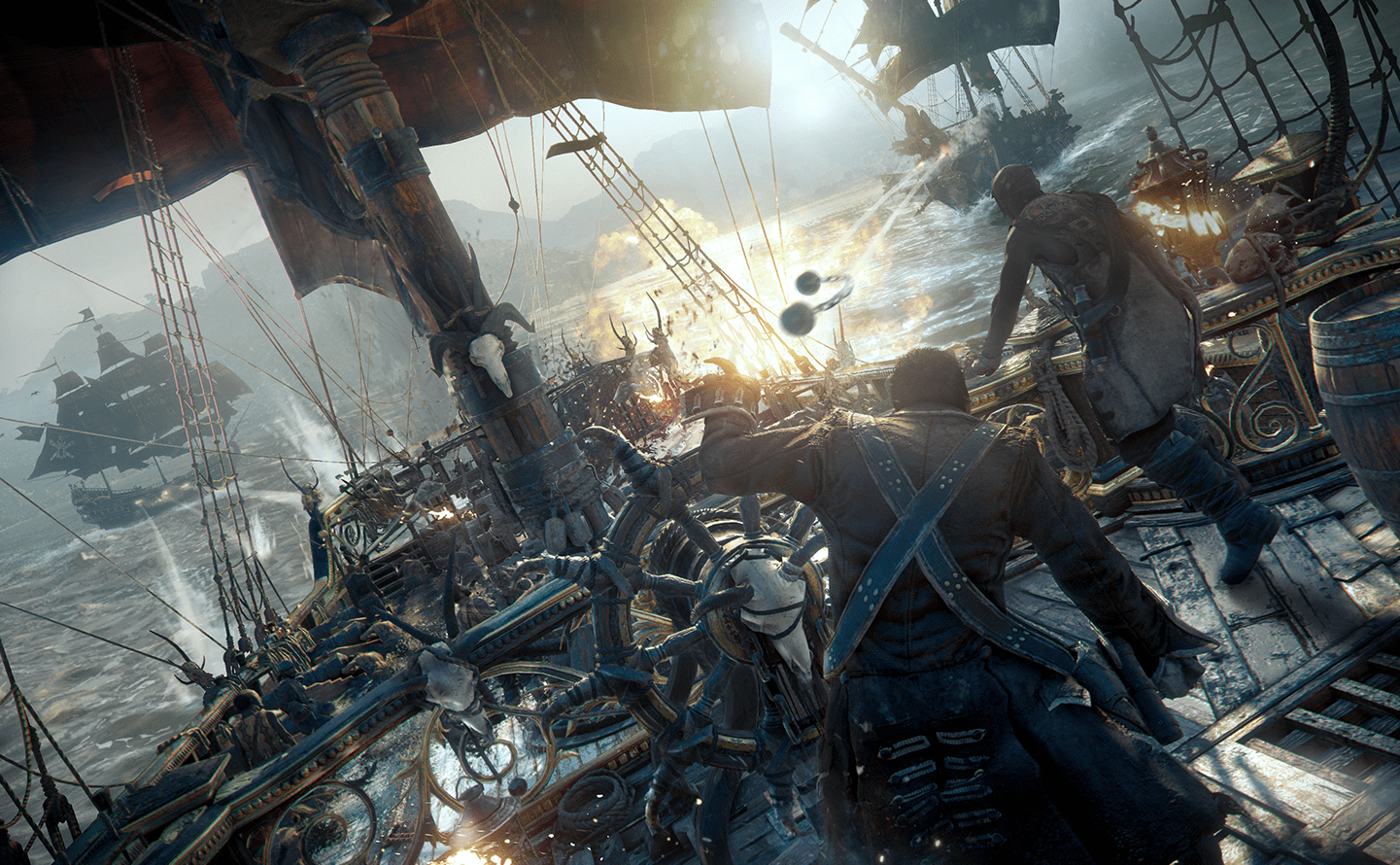 Lass dich von Skull and Bones ins goldene Zeitalter der Piraterie entführen. An Bord der mächtigsten Kriegsschiffe der Welt segelst du in den paradiesischen Gewässern des Indischen Ozeans, um zum König der Piraten zu werden. Schlüpfe in die Haut eines Piraten ohne Glauben und Moral, des zukünftigen Kapitäns der gefürchtetsten Besatzung der Welt. Stich mit Skull and Bones für PS4, Xbox oder PC in See und erlebe ein gnadenloses Abenteuer. Im Zuge dieser epischen Reise wird das Meer zu deinem Schlachtfeld. Nimm in Skull and Bones Gold Edition und dem enthaltenen Season Pass an neuen Abenteuern teil. Stell deine Flotte zusammen und erkläre deinen Feinden den Krieg, um die kostbarsten Schätze zu erbeuten.