15. März 2019
ENTDECKE UNSERE EDITIONEN
EIN VERWANDELTES WASHINGTON D.C.
Sieben Monate sind vergangen, seitdem ein tödliches Virus New York City und den Rest der Welt befiel und die Gesellschaft zum Stillstand brachte. Als das Virus ausbrach, wurde The Division, eine Einheit ziviler Schläferagenten, als letzte Verteidigungslinie aktiviert. Seitdem kämpfen die Agenten der Division gnadenlos, um zu retten, was zu retten ist. Für die Division ist das Risiko so hoch wie nie. Washington, D.C. – die meistgeschützte Stadt der Erde – ist in Gefahr, und die gesamte Nation steht vor dem Zusammenbruch. Wenn Washington, D.C. fällt, wird das ganze Land untergehen. Als Division-Agent, der nun seit 7 Monaten im Einsatz ist, sind du und dein Team die letzte Hoffnung, den Verfall der Gesellschaft nach dem durch die Pandemie ausgelösten Chaos aufzuhalten.
20 % günstiger mit 100 Club-Units

Exklusive Sammlereditionen & Sammlerstücke

Kostenlose Lieferung ab €40
Alle Store-Vorteile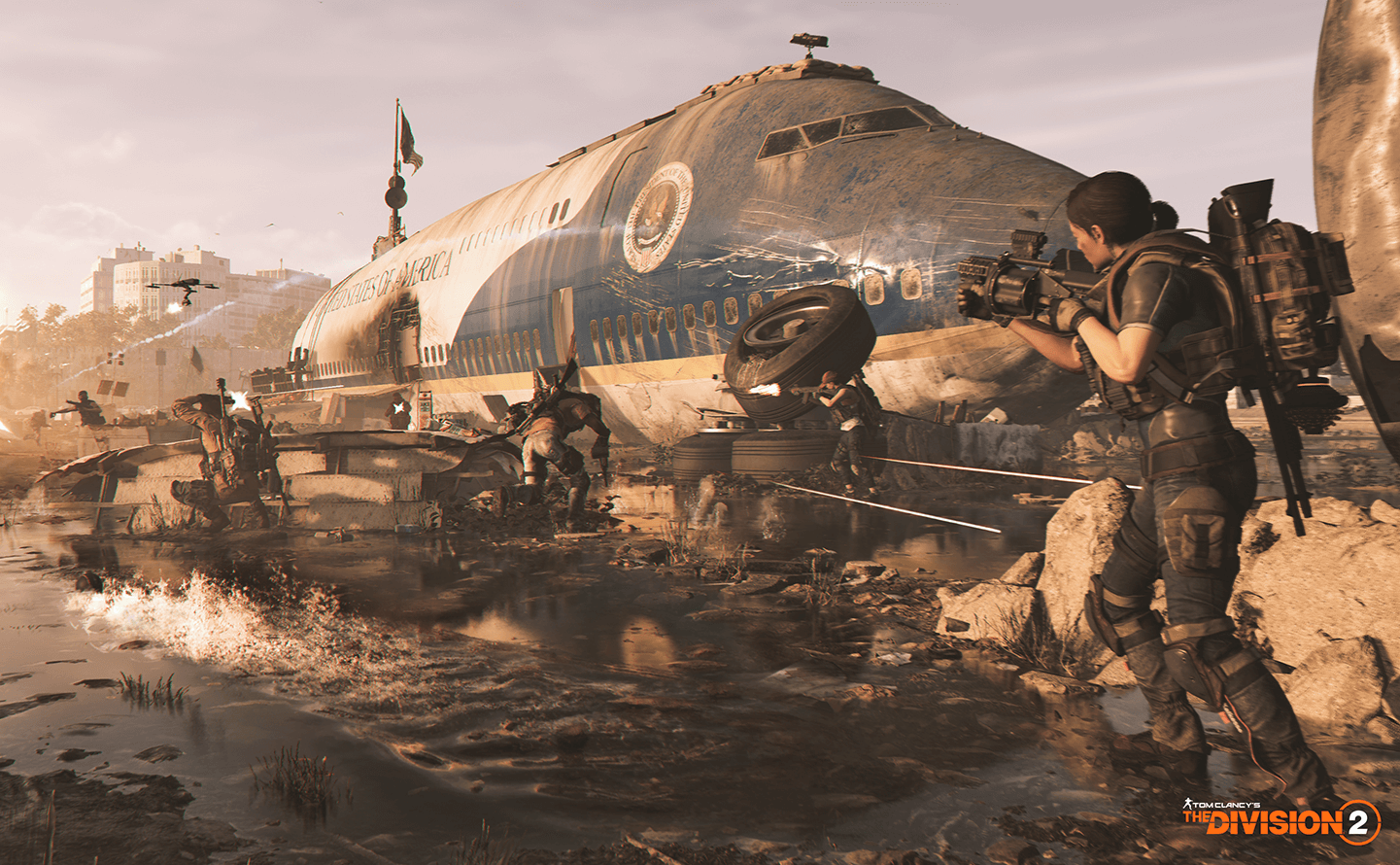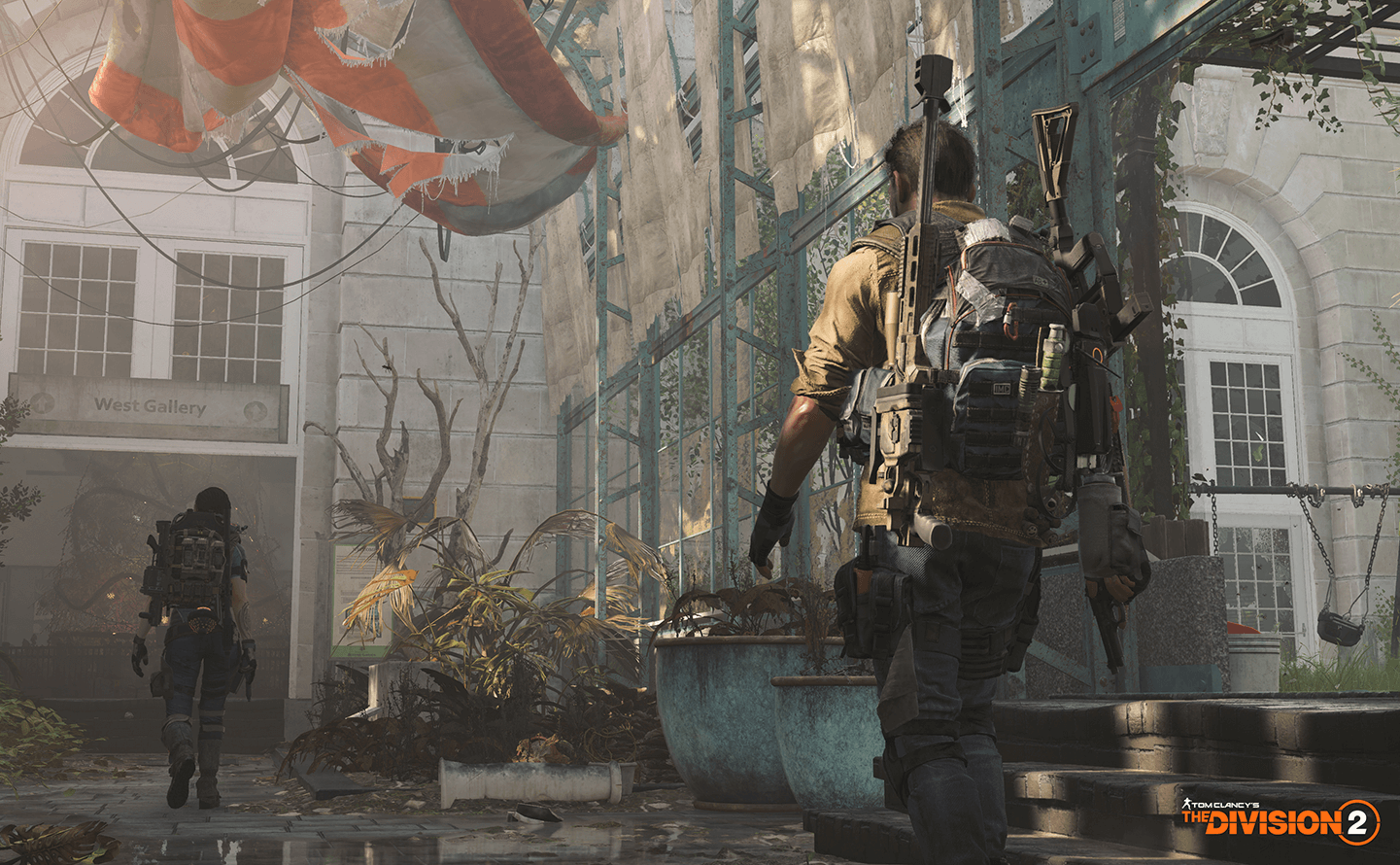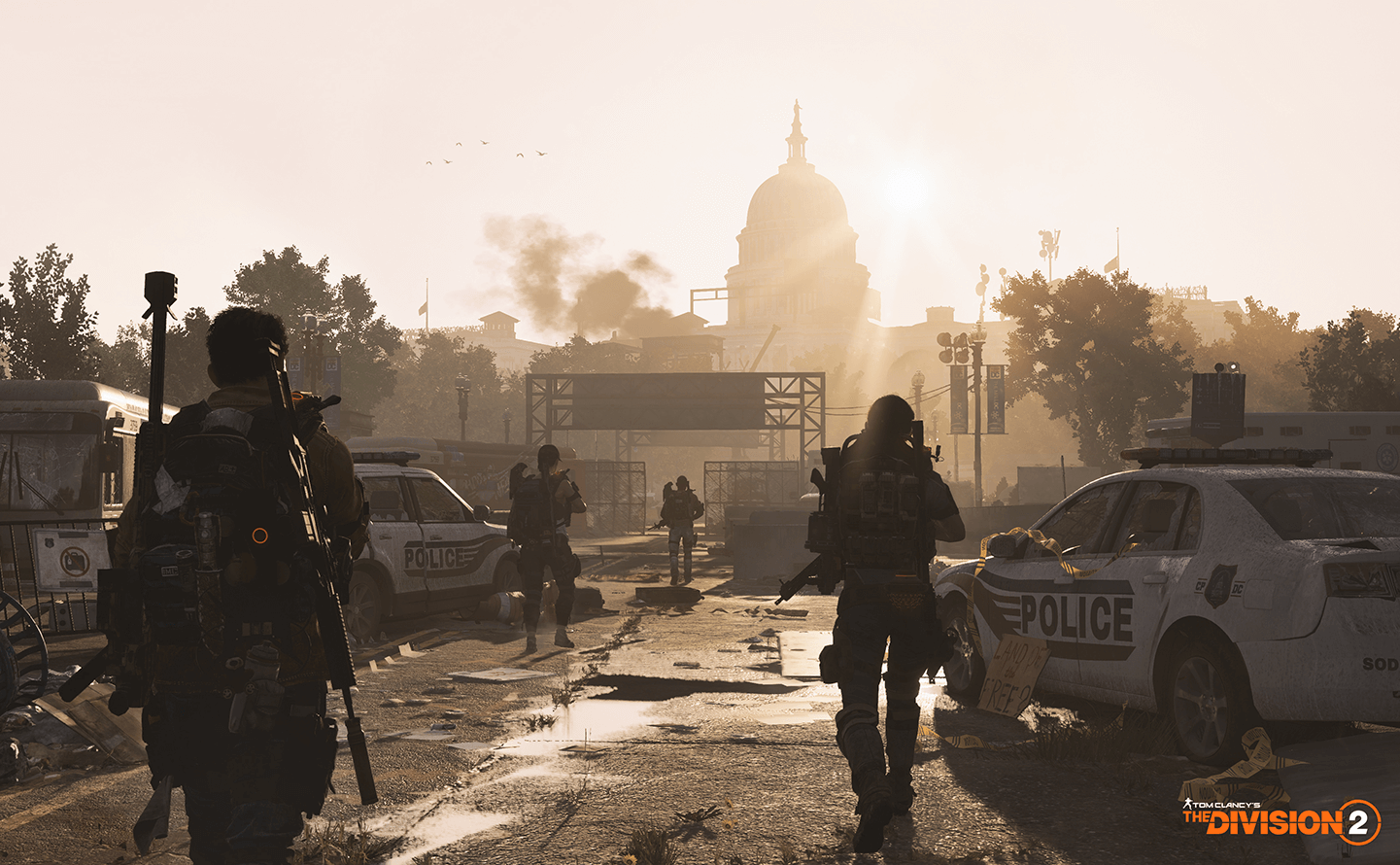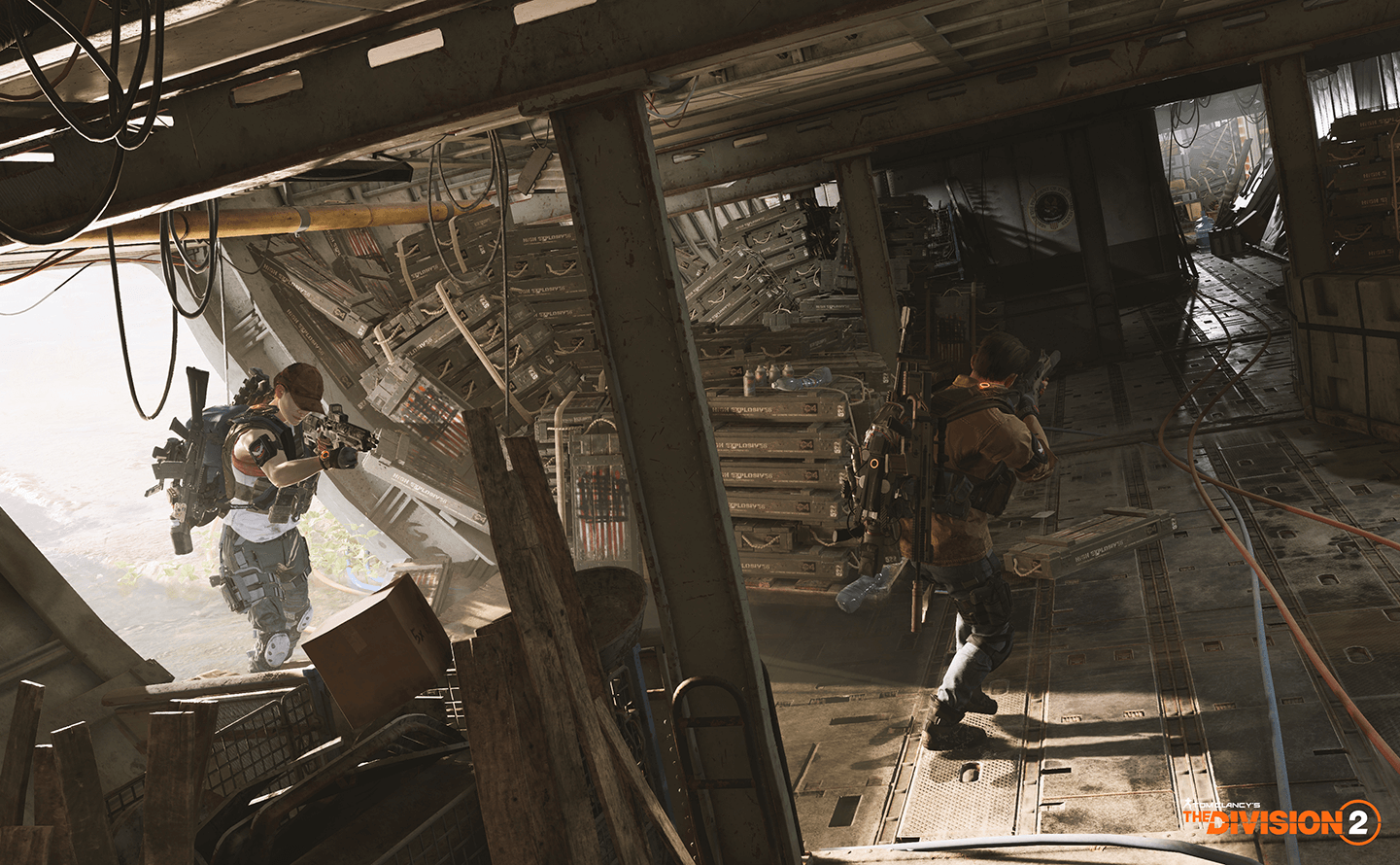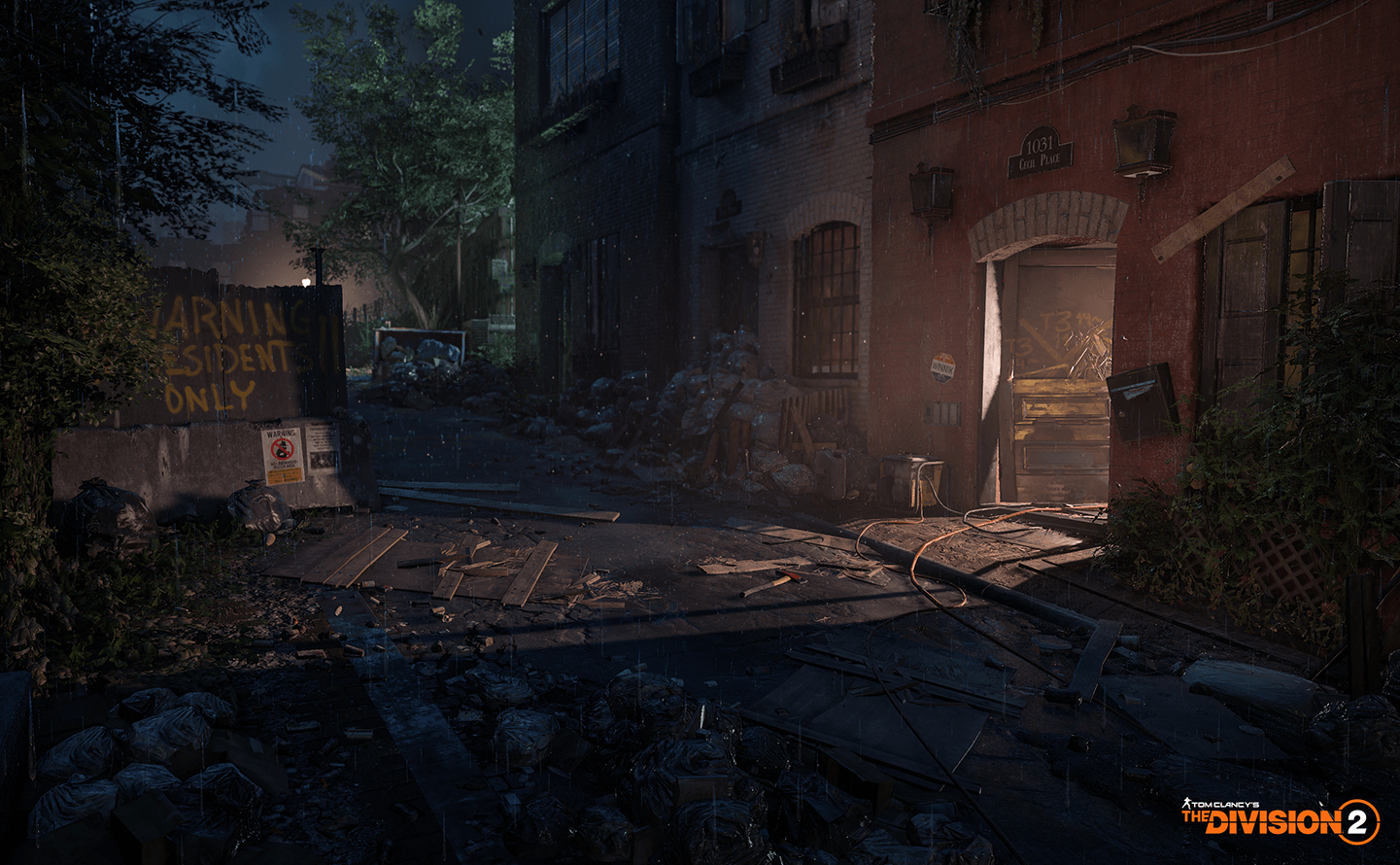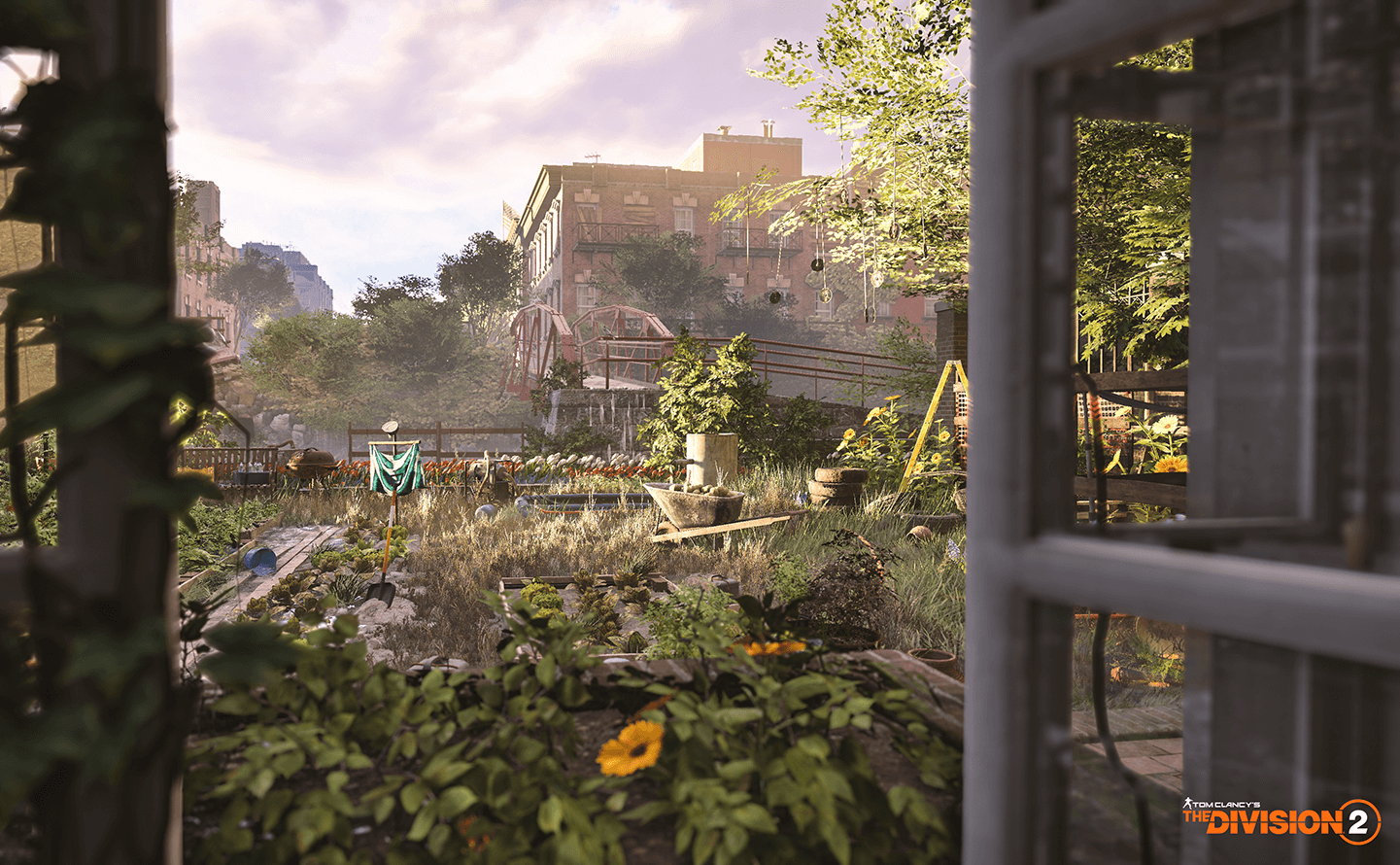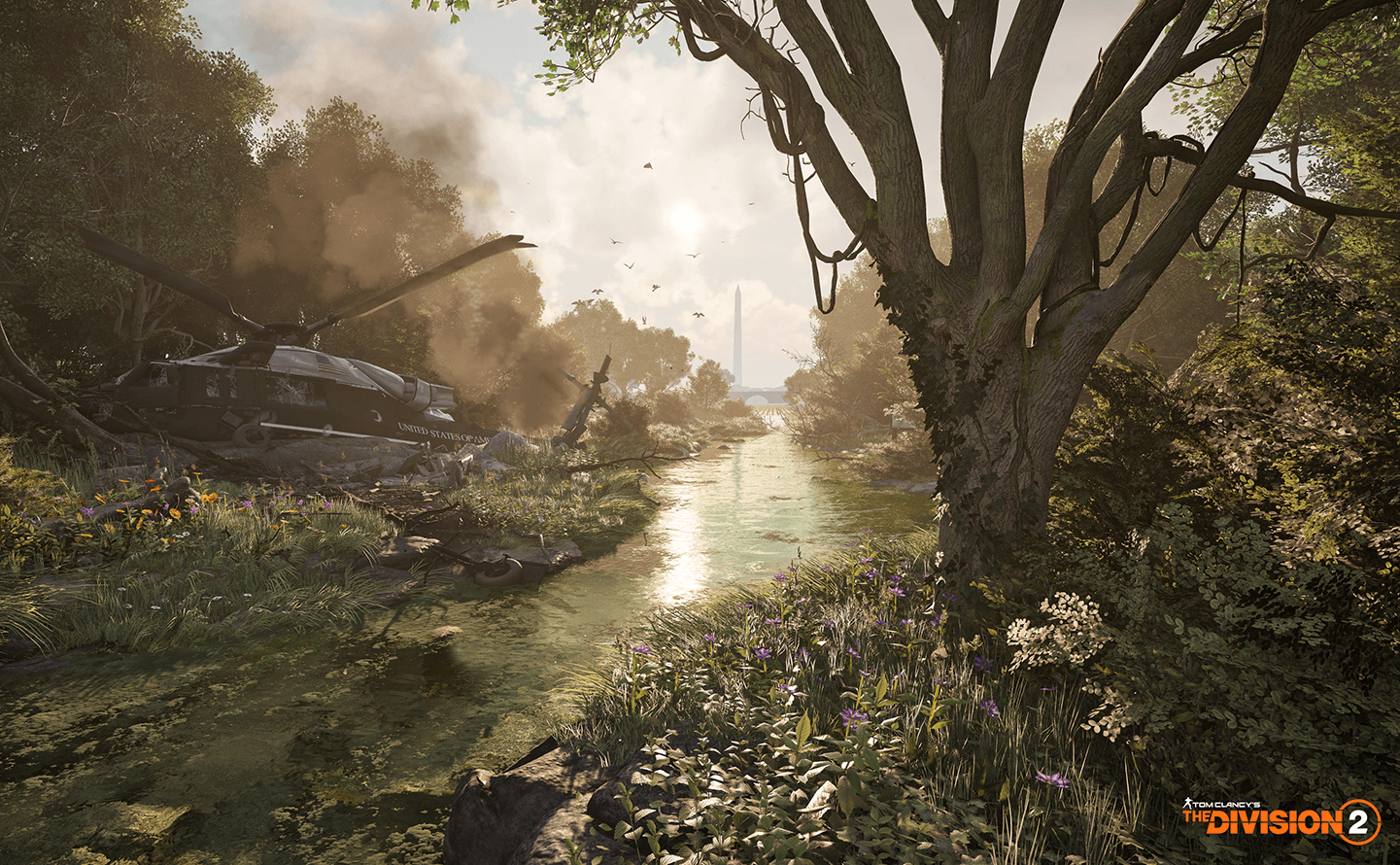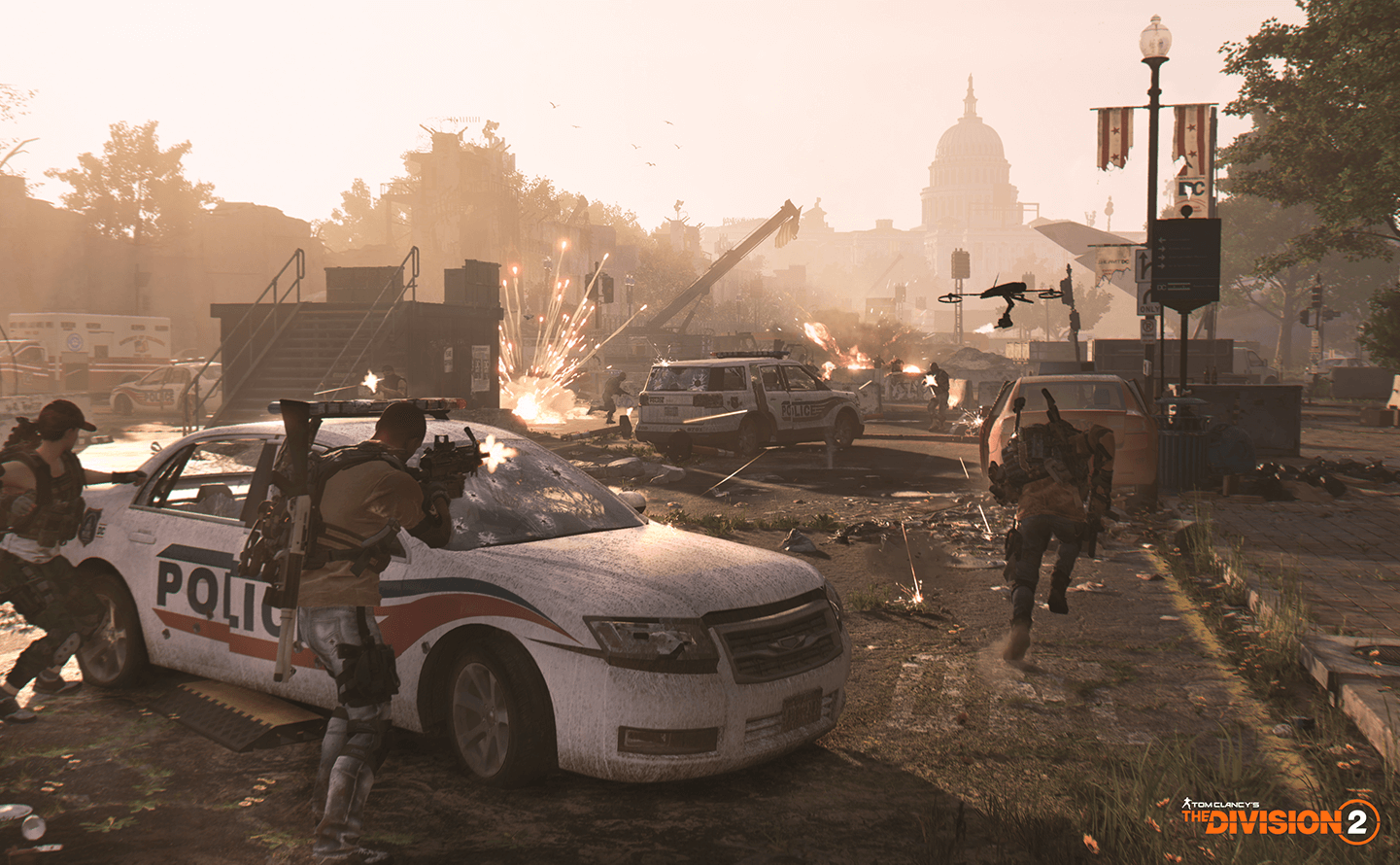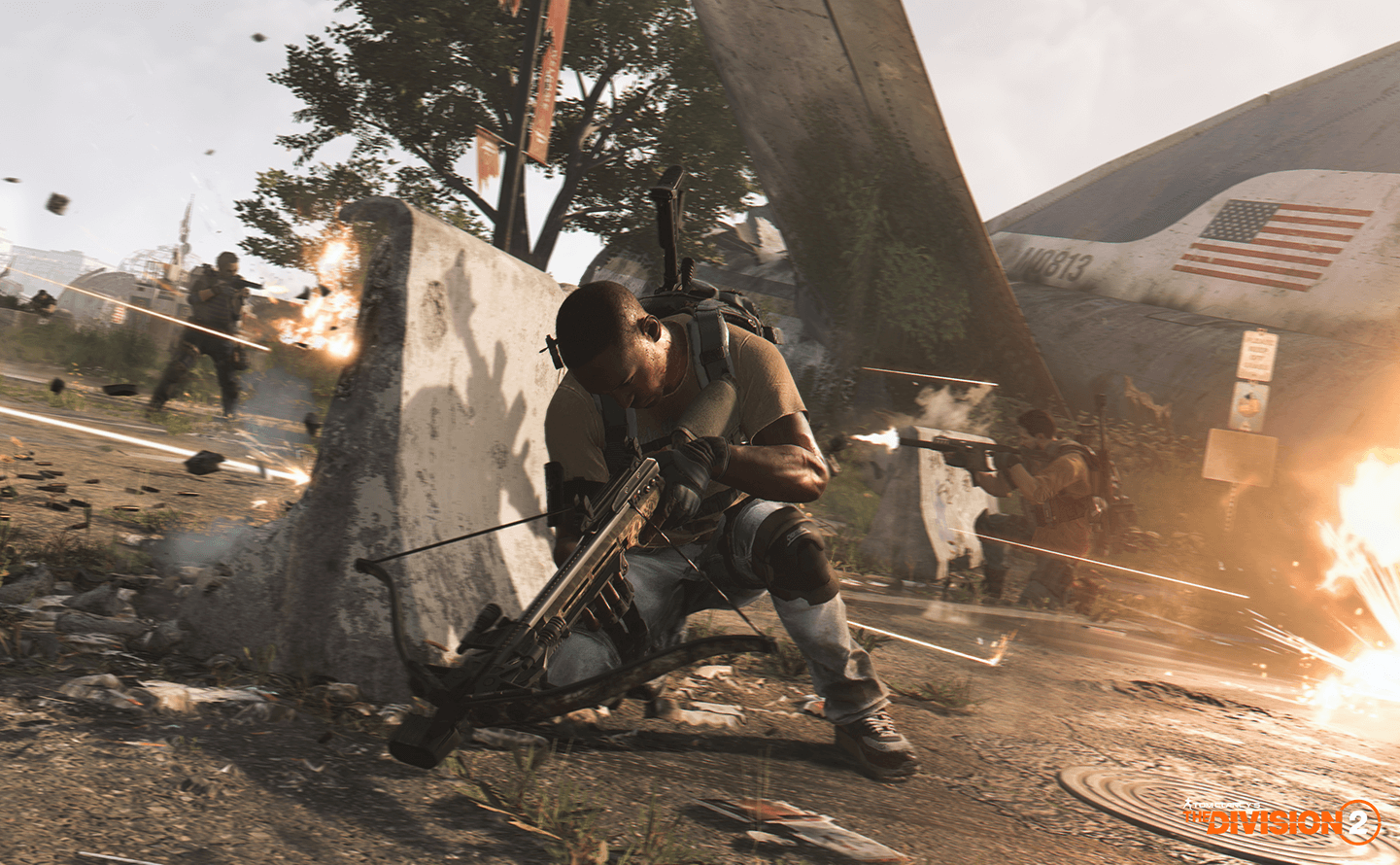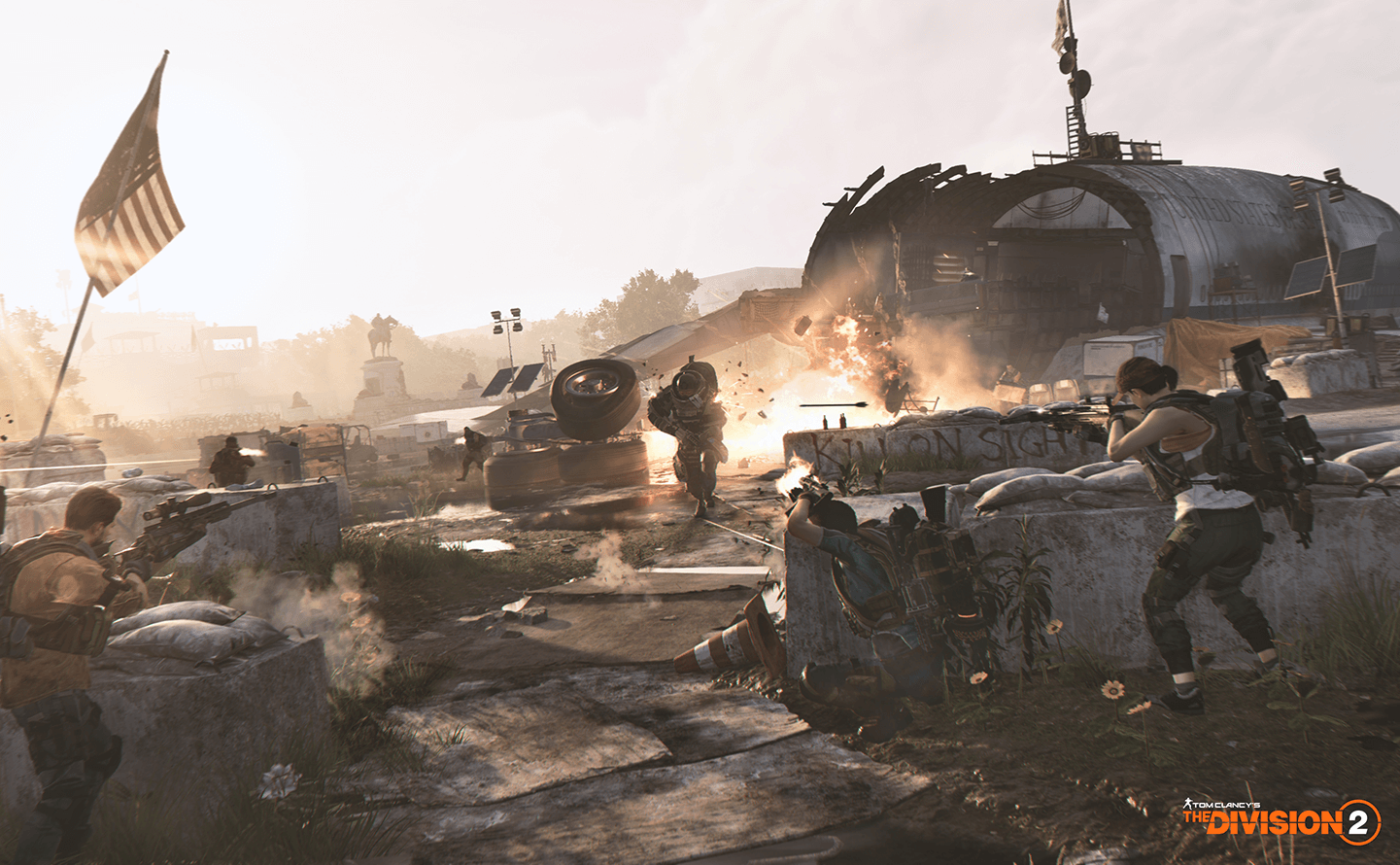 Editionen


The Phoenix Shield Edition
ab 249,99€

The Dark Zone Collector's Edition
ab 109,99€
Ultimate Edition
ab 119,99€
Gold Edition
ab 99,99€

Standard Edition
ab 59,99€
Collectibles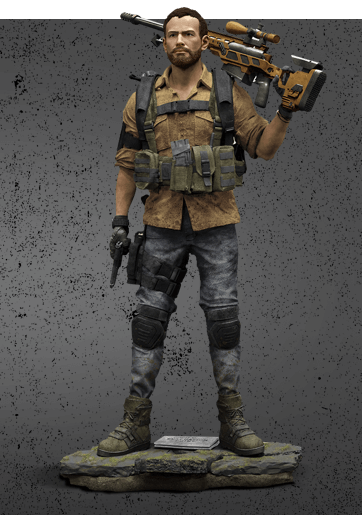 Brian Johnson-Figur
59,99€
Agenten! Es wird Zeit, den Dienst wieder aufzunehmen. Brich in The Division 2 zu einer neuen Mission auf und rette, was noch zu retten ist! Nach New York geht es Richtung Washington DC, wo ein atemberaubendes Abenteuer auf dich wartet. Du und dein Team verkörpert die letzte Hoffnung, den Niedergang der Gesellschaft aufzuhalten. Hol dir The Division 2 für PS4, PC oder Xbox und erlebe unvergleichliche Spannung. Solo oder im Koop-Modus mit einem Team aus 4 Spielern kannst du eine neue Welt entdecken, mit überarbeiteten RPG-Mechaniken und einer Action, die so packend ist wie noch nie. Wage dich in die Dark Zone vor, das gefährlichste Gebiet des Spiels, um dort dein ganzes Können unter Beweis zu stellen. Mit The Division 2 Gold Edition kommst du in den Genuss exklusiver Vorteile, die dir ein einzigartiges Spielerlebnis bescheren werden.