Six collection - Smoke Chibi Figurine
Release : October 3rd, 2017
Details
https://store.ubi.com/ca/six-collection---smoke-chibi-figurine/587de5090c8ee4615e8b4567.html?lang=en
Product Details :
Highly-detailed figurine – inspired by Smoke in Rainbow Six Siege game

Heigh : 4"/ 10.16 cm

Material : Vinyl

Includes an exclusive in-game content

Smoke is part of the Six Collection figurines. Discover the complete collection.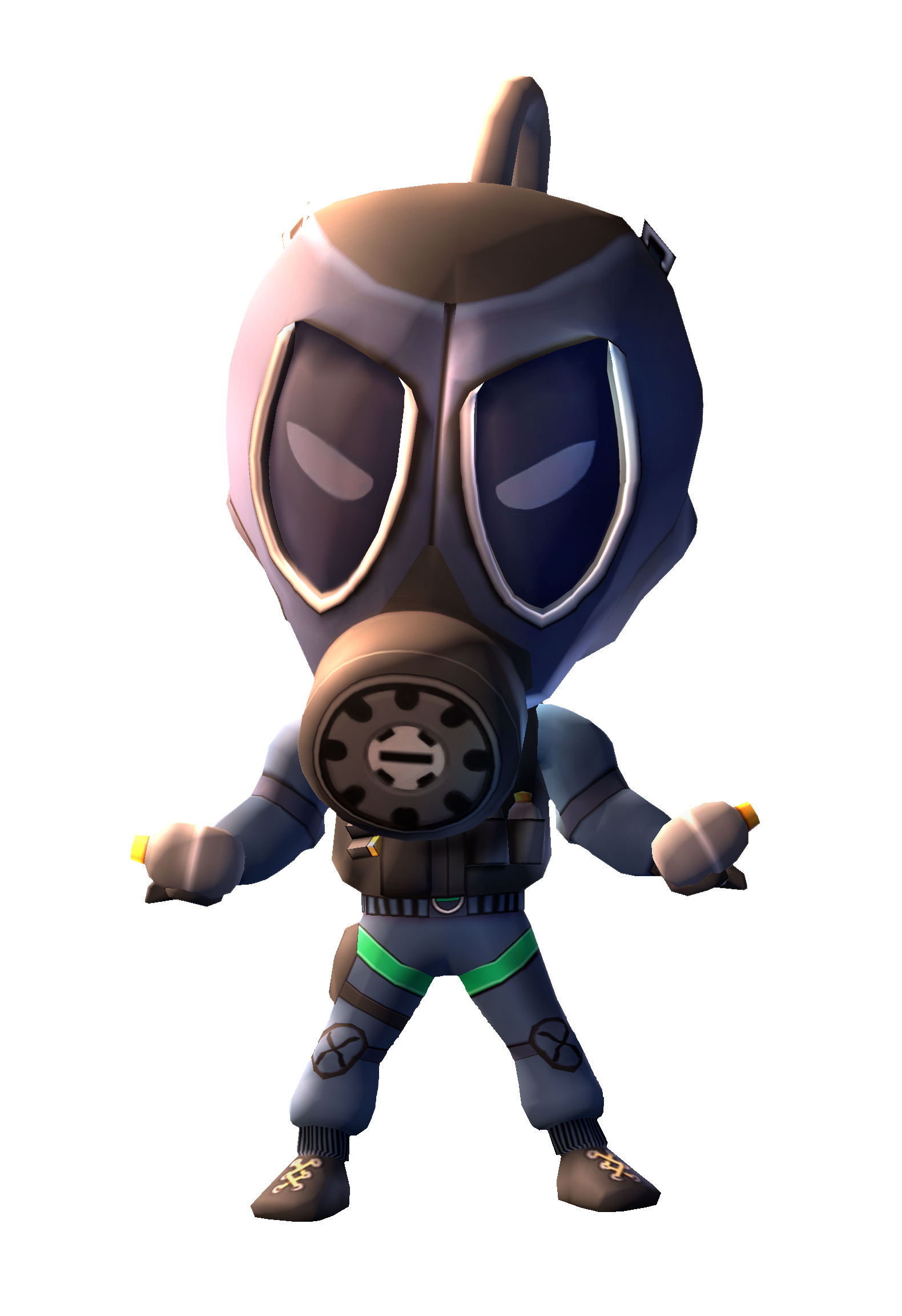 HOW TO REDEEM YOUR IN-GAME ITEM (CHARM):
Within the figurine box, you will find a card with a unique code. To redeem it, go to rainbow6.com/redeem and follow the instructions on the screen.
Once the process is completed, you'll receive another code that you will have to redeem in-game.
Images
Product Description
Description :
« "What's in the canister?" I could tell ya, but then I'd have to kill you.»
James "Smoke" Porter is a Defending Operator specialized in the poison gaz production and manipulation. He has been recruited by the special force for his courage and determination on the battlefield. He created a unique toxic gaz that he can toss on the enemies thanks to his Remote Gas Grenade.
Ubi Workshop created just for you, the official Six Collection – Smoke Chibi, similar to the charms hanged on the operator's weapons. Highly-detailed, the Six Collection Chibis are unique collector's items.
In addition, by purchasing this figurine, you will receive a unique code to unlock an exclusive content in Rainbow Six Siege game.