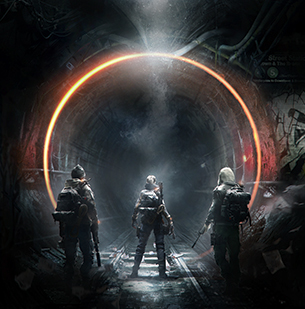 In the first expansion Underground, descend in the underbelly of New York to save what remains. Deadly enemies are regrouping in the endless maze of tunnels and subways of the underground. How deep will your team go?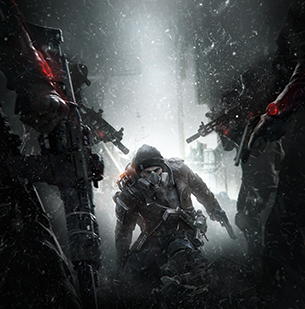 In the second expansion Survival, will you find enough essential supplies throughout New York to survive and secure high tech equipment… Or will you succumb like so many others to the temptation to turn Rogue?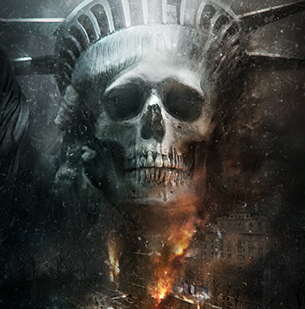 In Expansion III: Last Stand, experience the Dark Zone in a new way, through a new game mode with up to 16 players. Join forces to capture and hold tactical locations. Experience a new Incursion "Stolen Signal", get new gear, weapons and more!
+

SAWN-OFF SHOTGUN

+

MONTHLY WEAPON SKINS

+

4 EXCLUSIVE OUTFITS

+

7 ORIGINAL OUTFITS

+

EXCLUSIVE ASSIGNMENTS