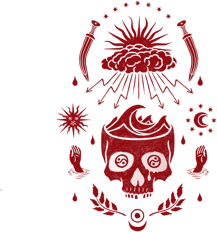 SAIL INTO AN OPEN WORLD OF MULTIPLAYER CONFLICT
It is the Golden Age of Piracy. Renegade captains command the most powerful weapons on Earth: warships. In Skull & Bones™, you are an upstart pirate captain who has sailed from the Caribbean to the Indian Ocean, an untamed frontier of lavish riches populated by colonial empires and wealthy trading corporations. In this multiplayer naval game, your goal is to become the undisputed pirate king. To accomplish this, you will collect a fleet of customizable ships, prey upon lucrative trade routes, and take down powerful rivals—including legendary pirate captains, historical characters, and of course other players. In order to survive this ruthless environment, you must master sailing and naval combat while building powerful alliances no one can take down.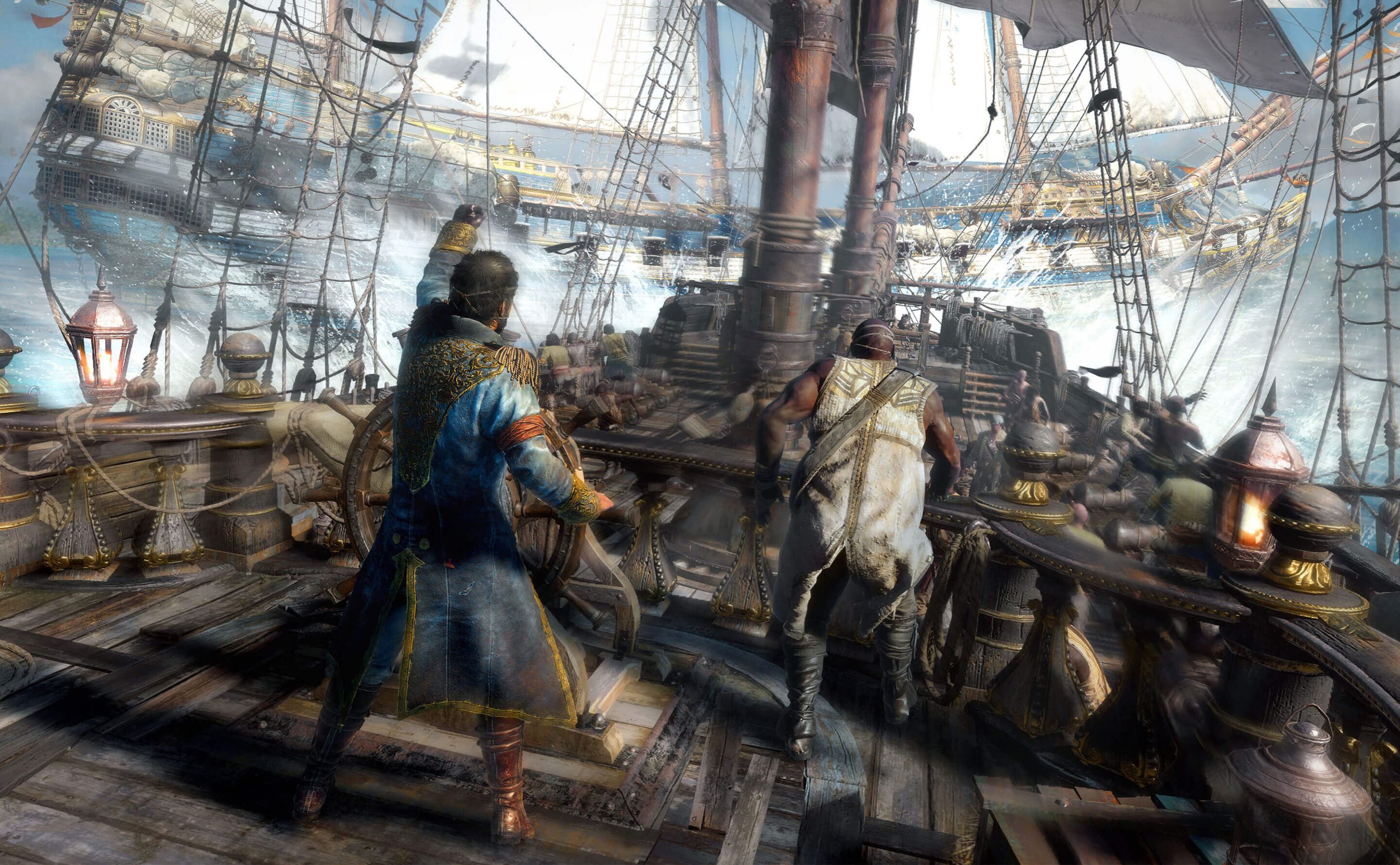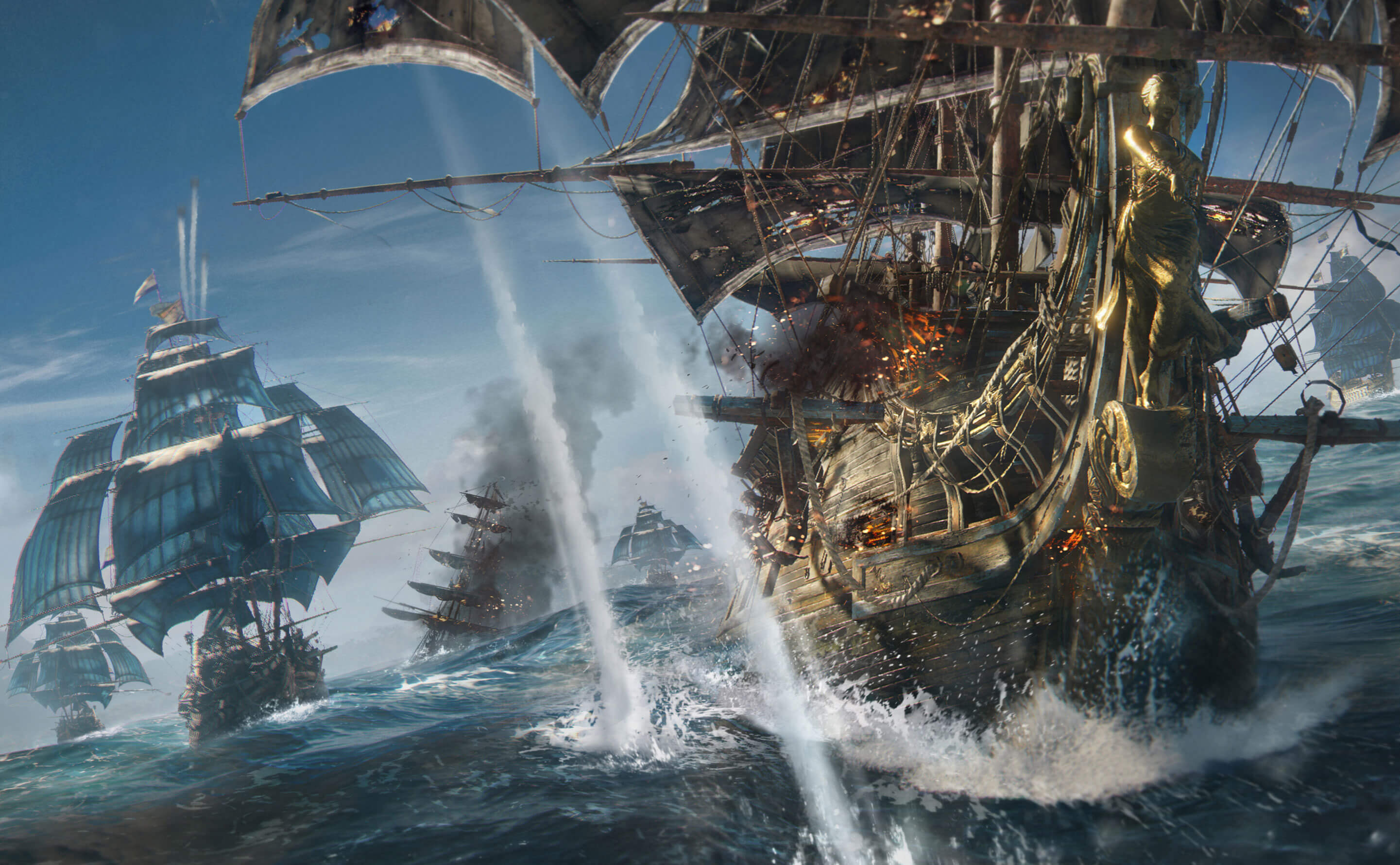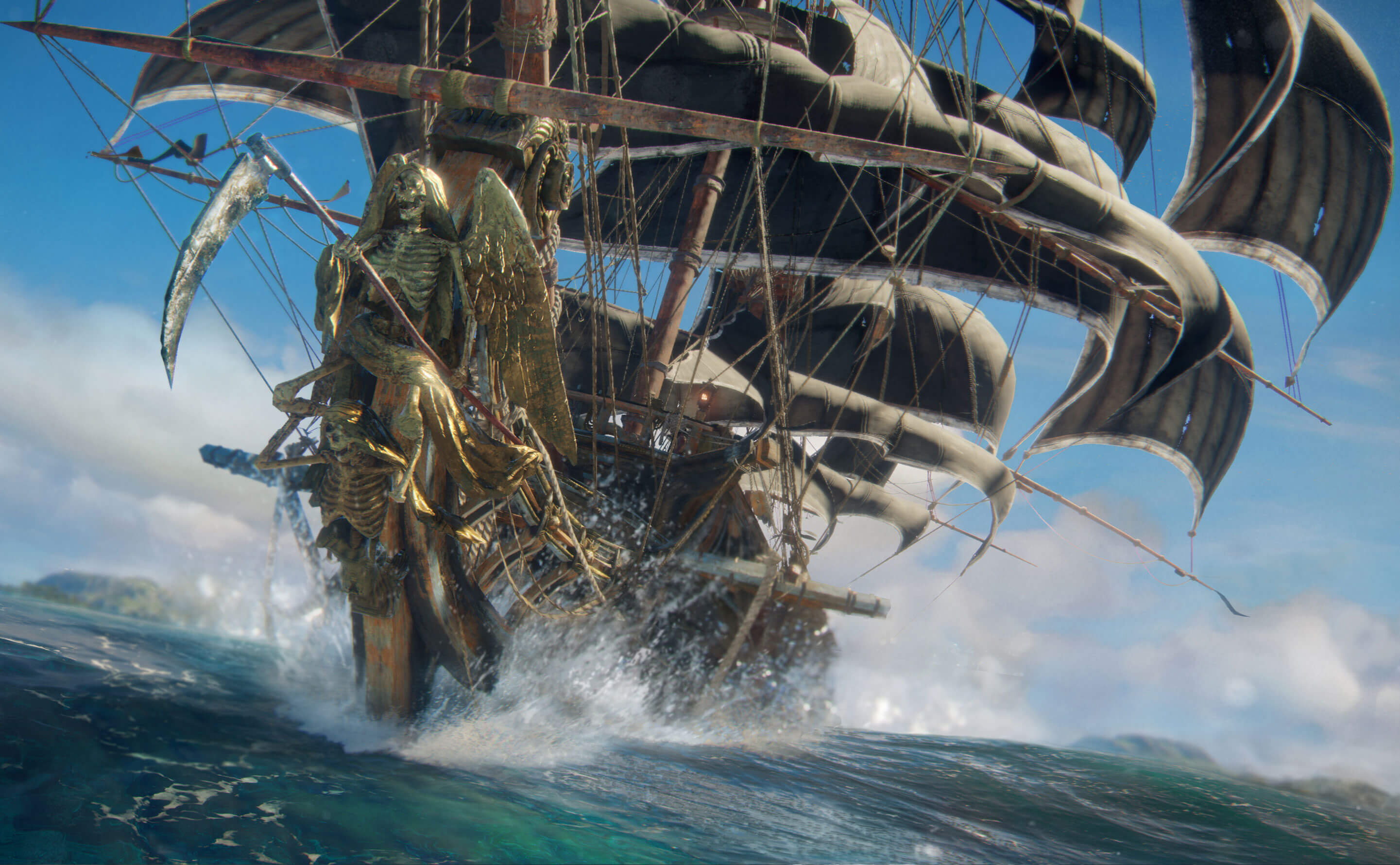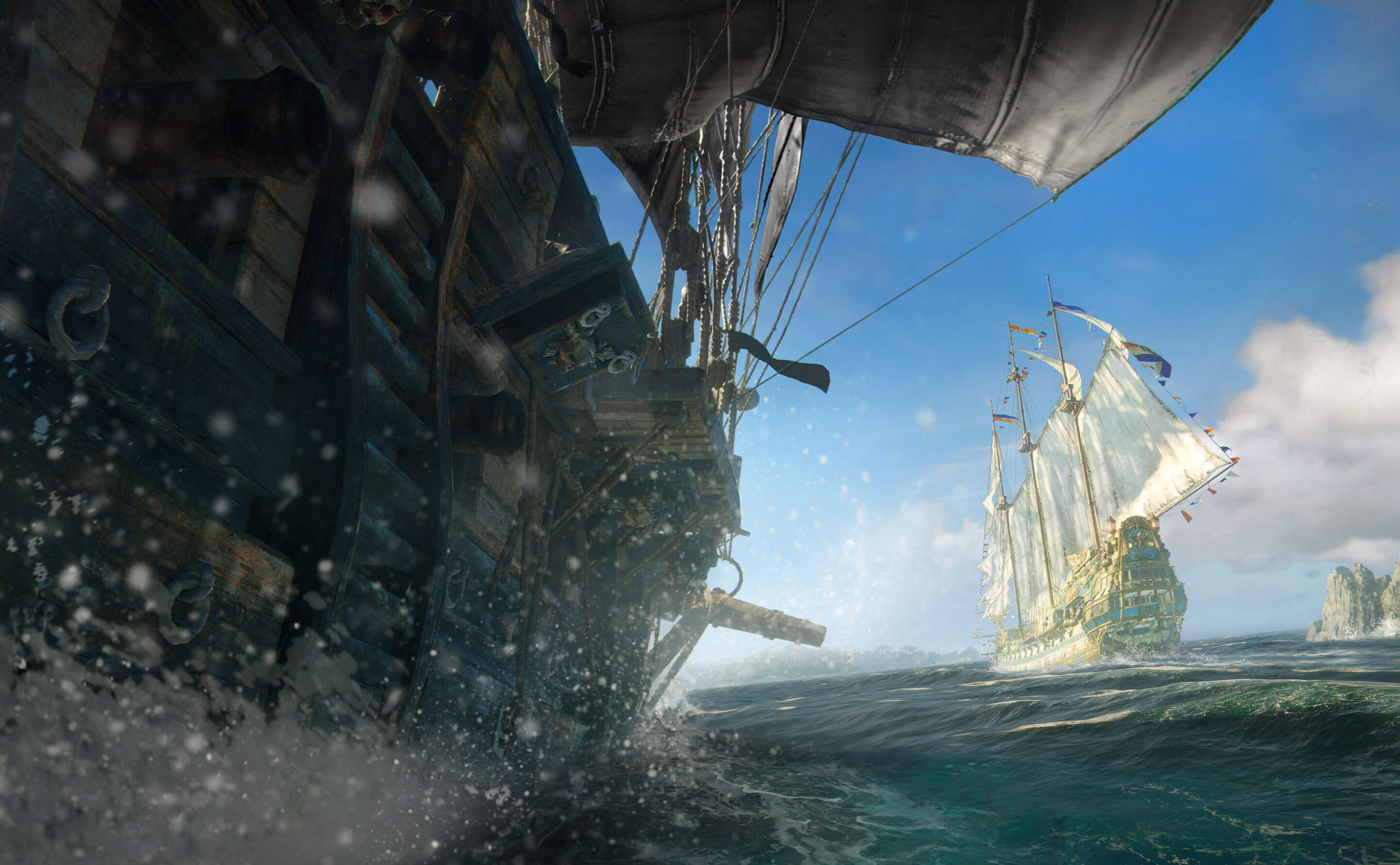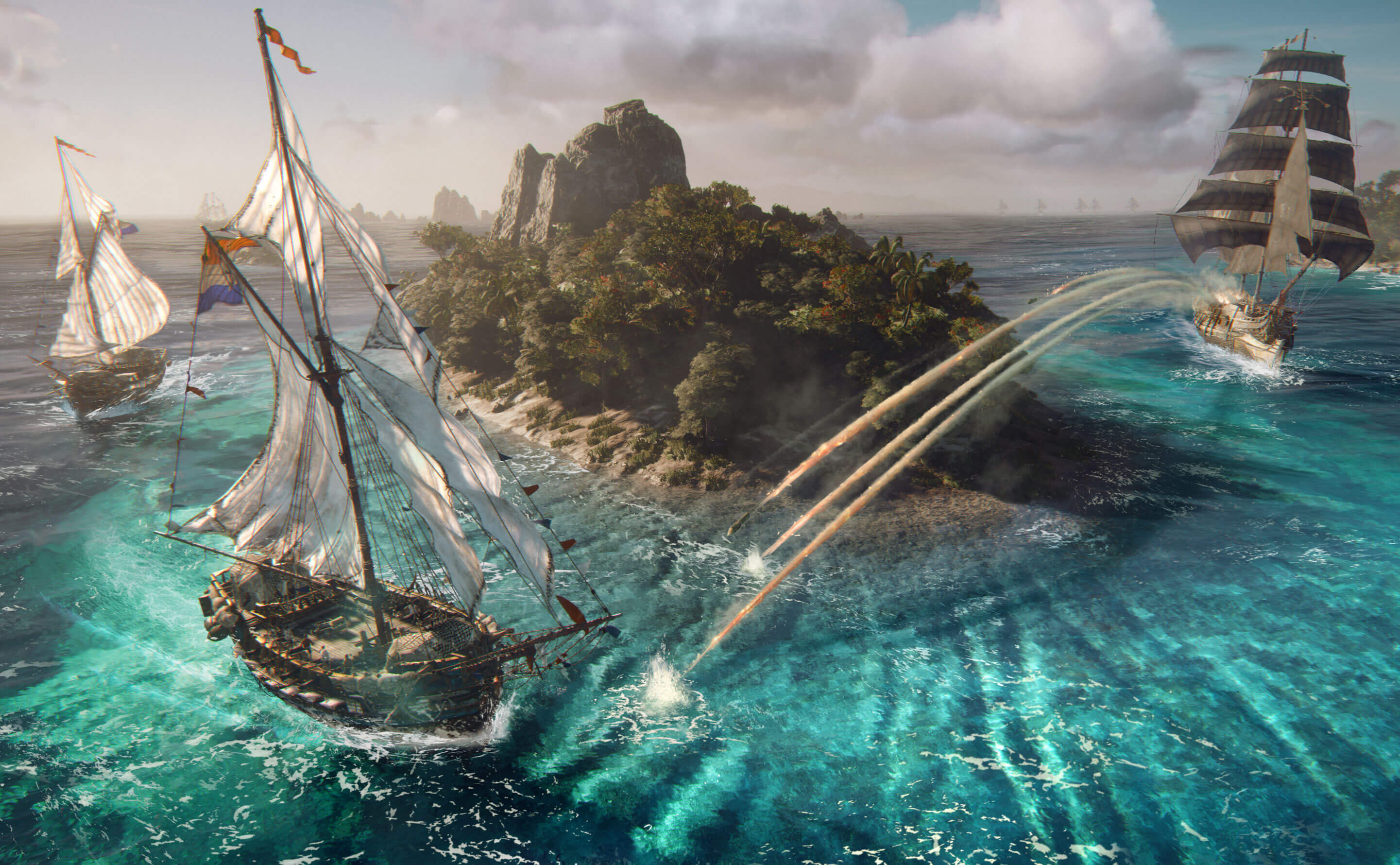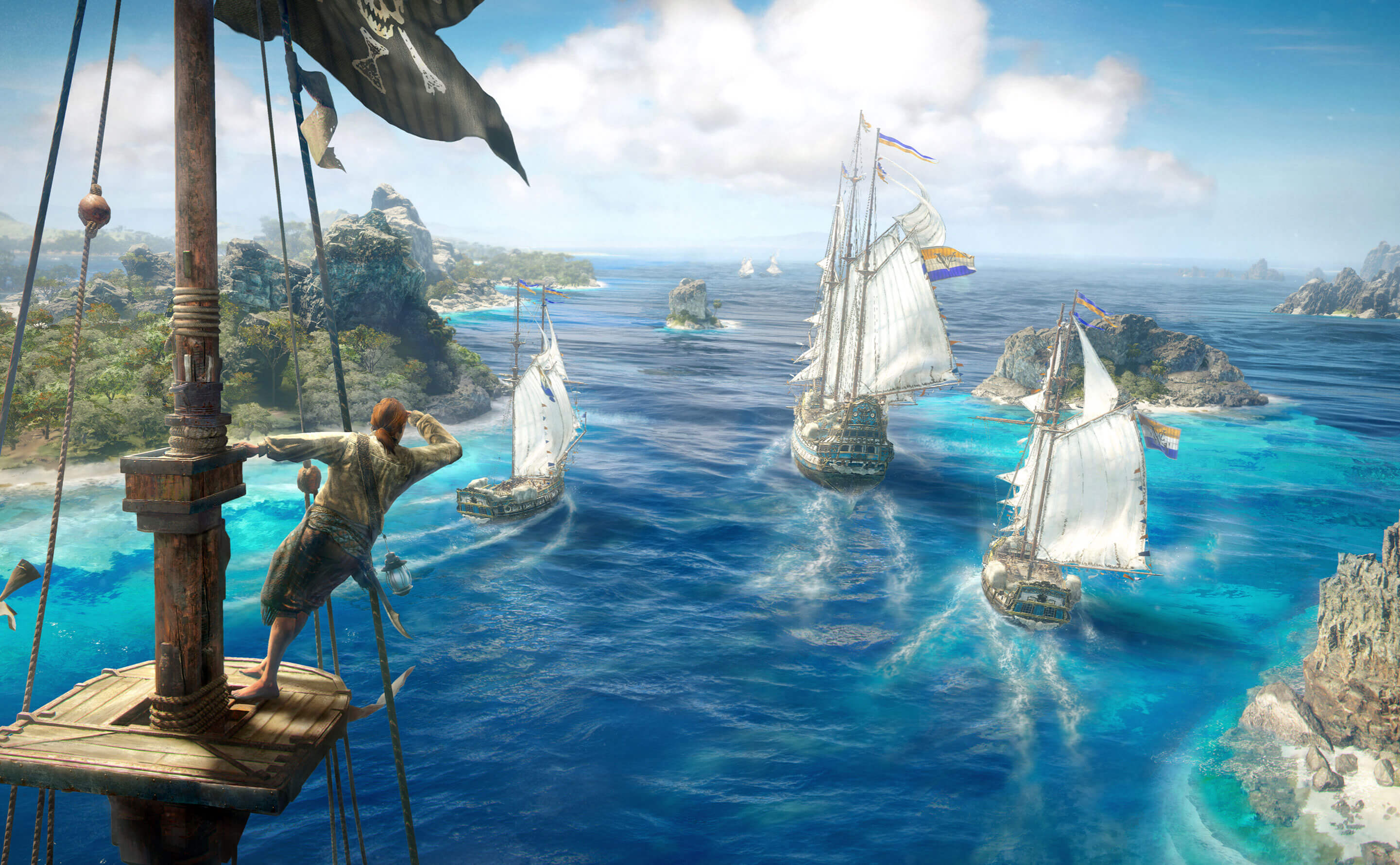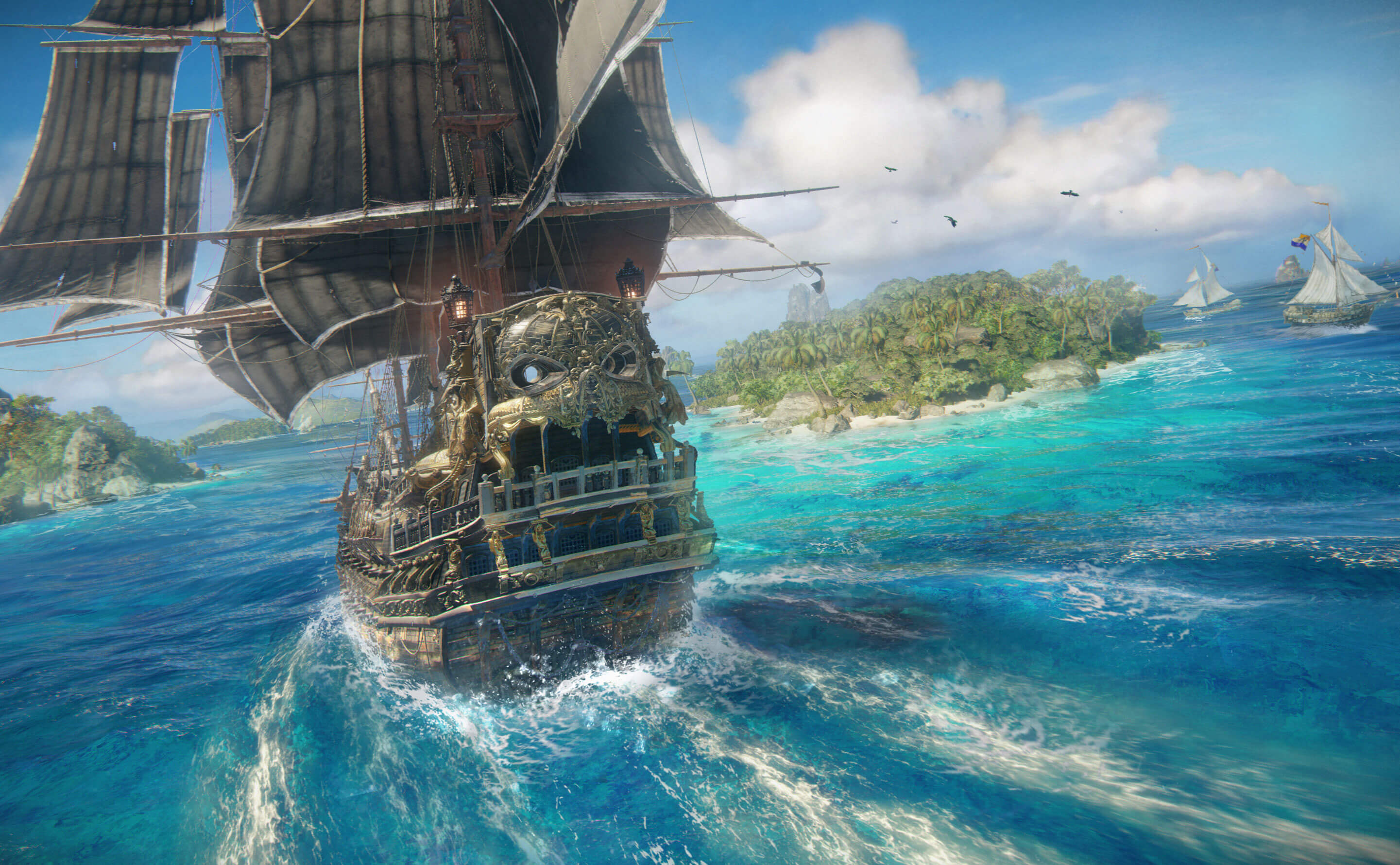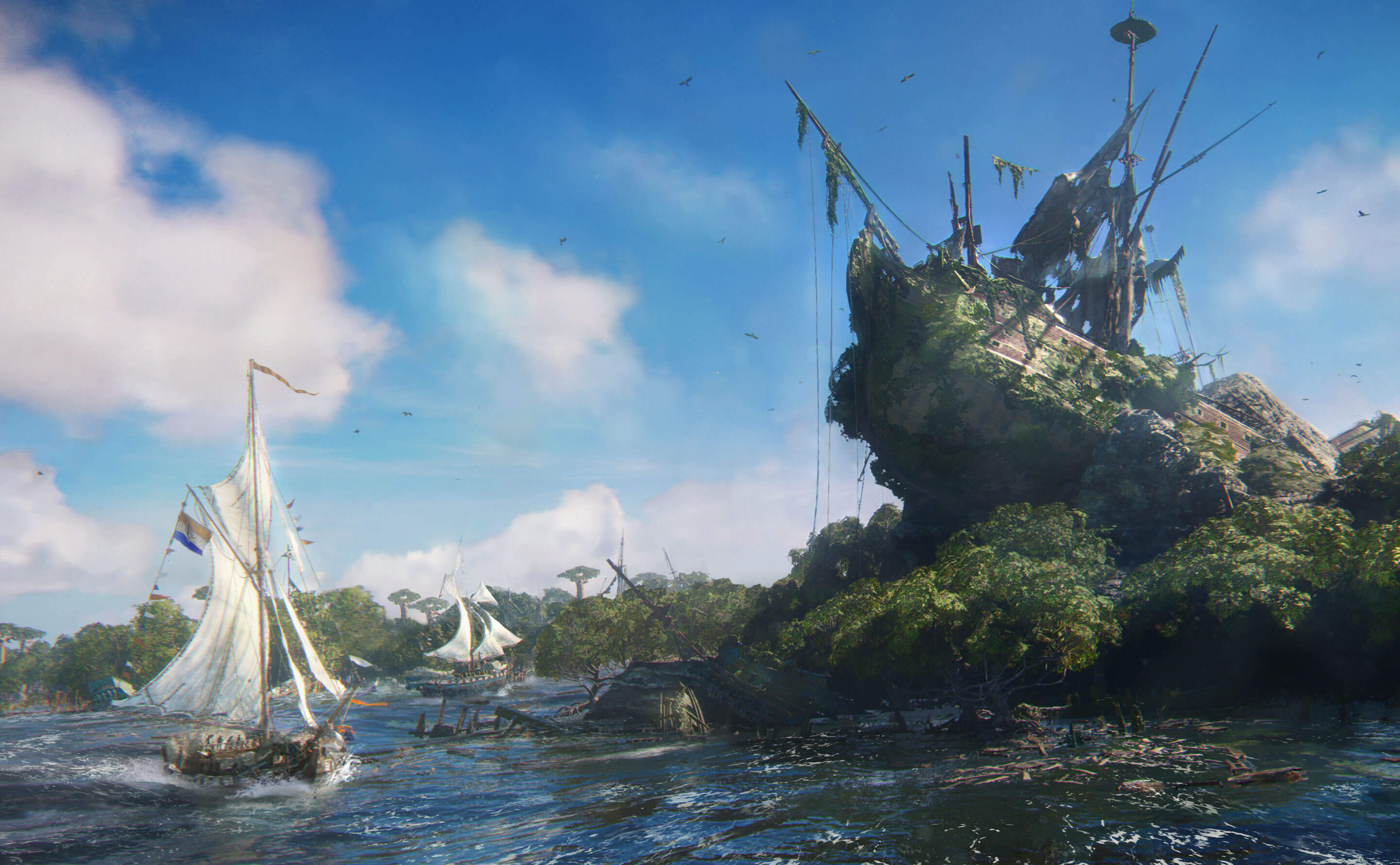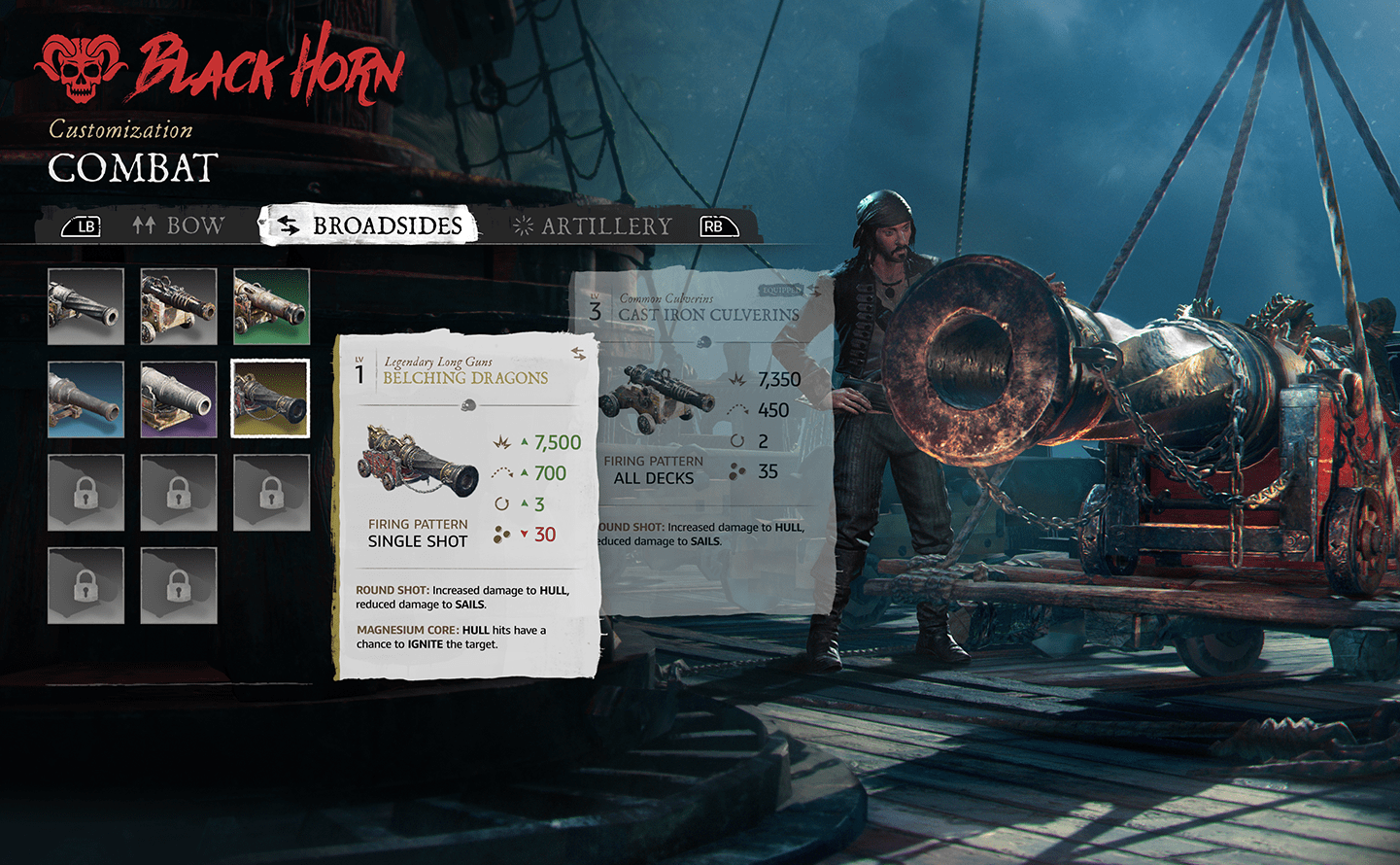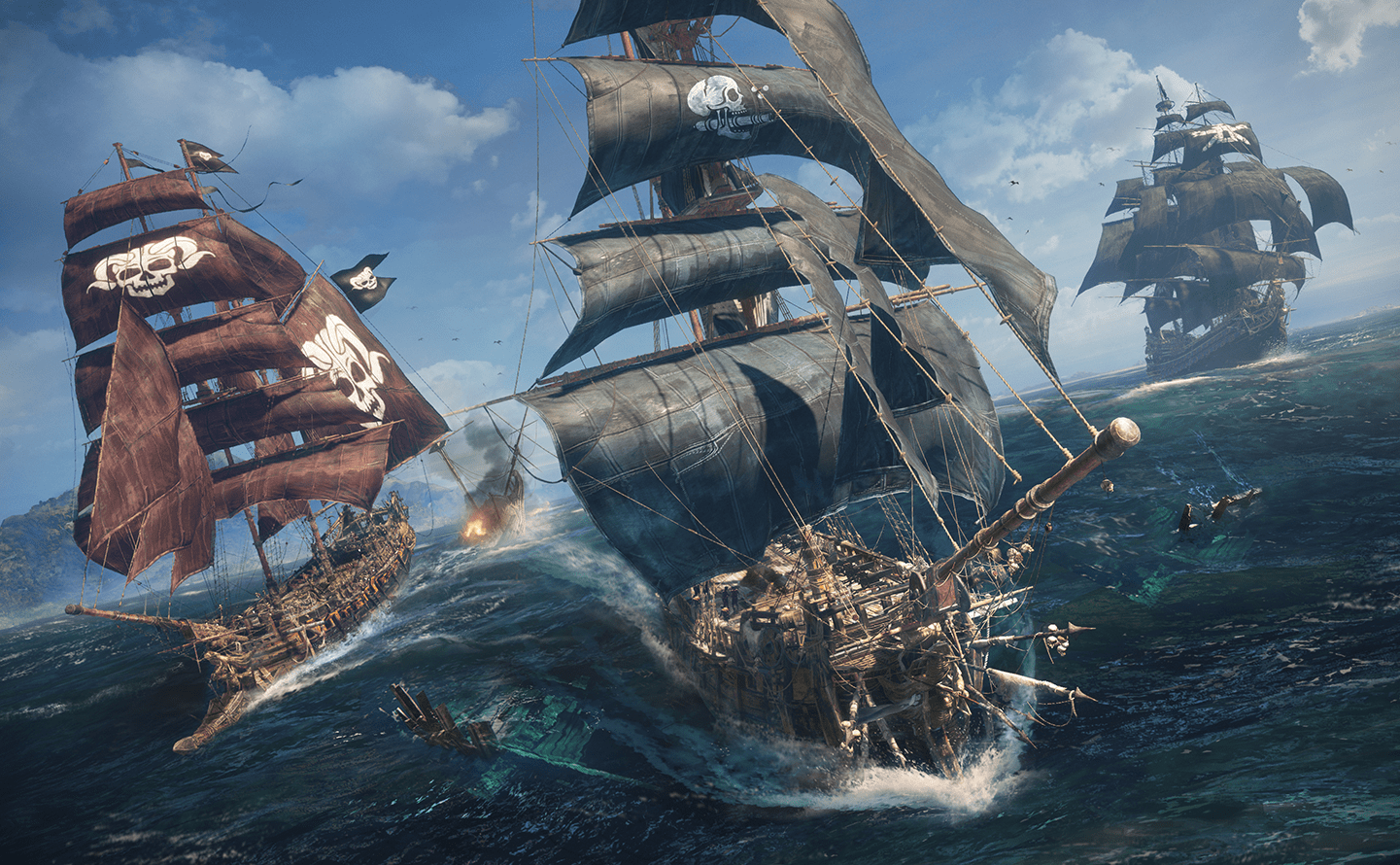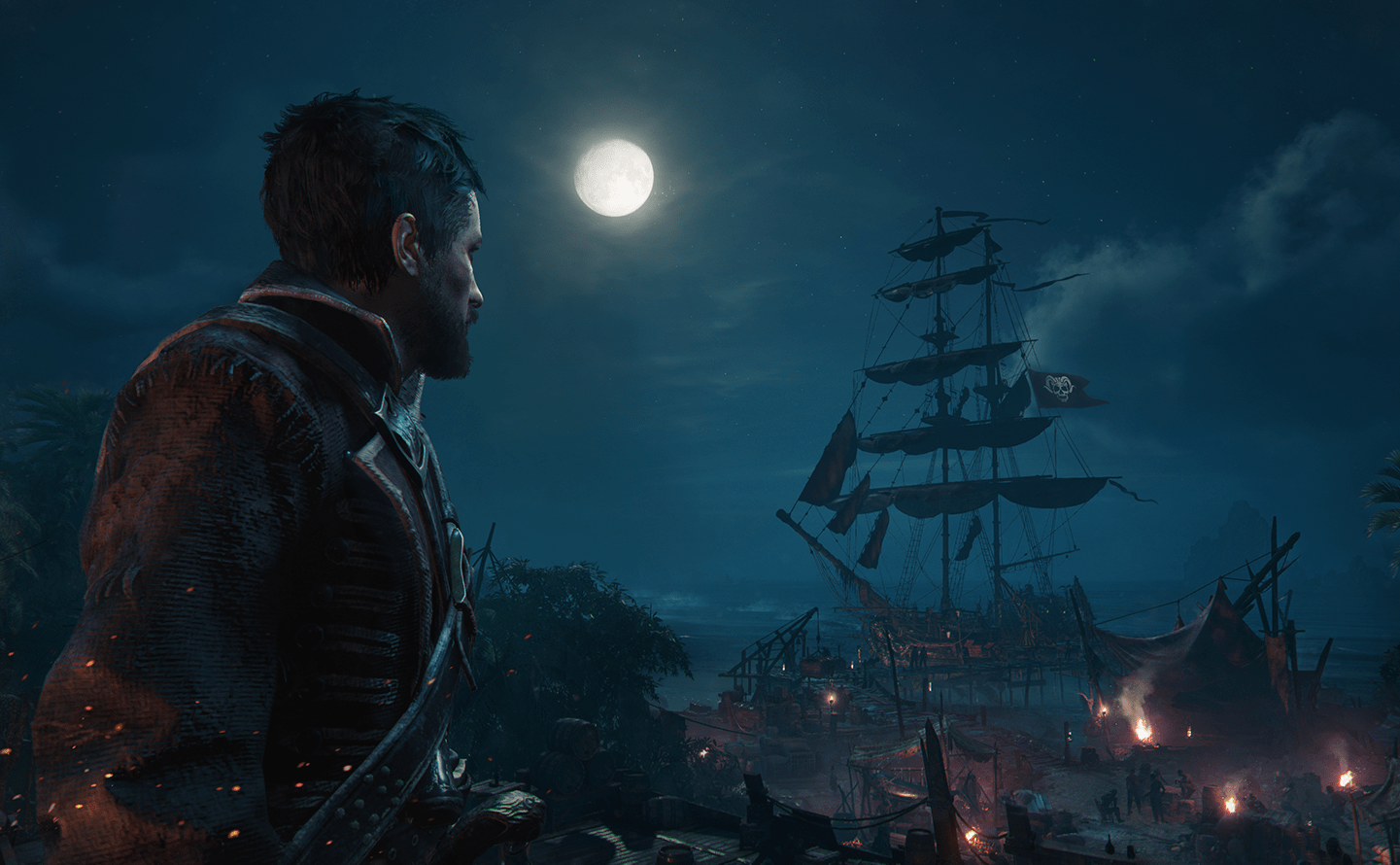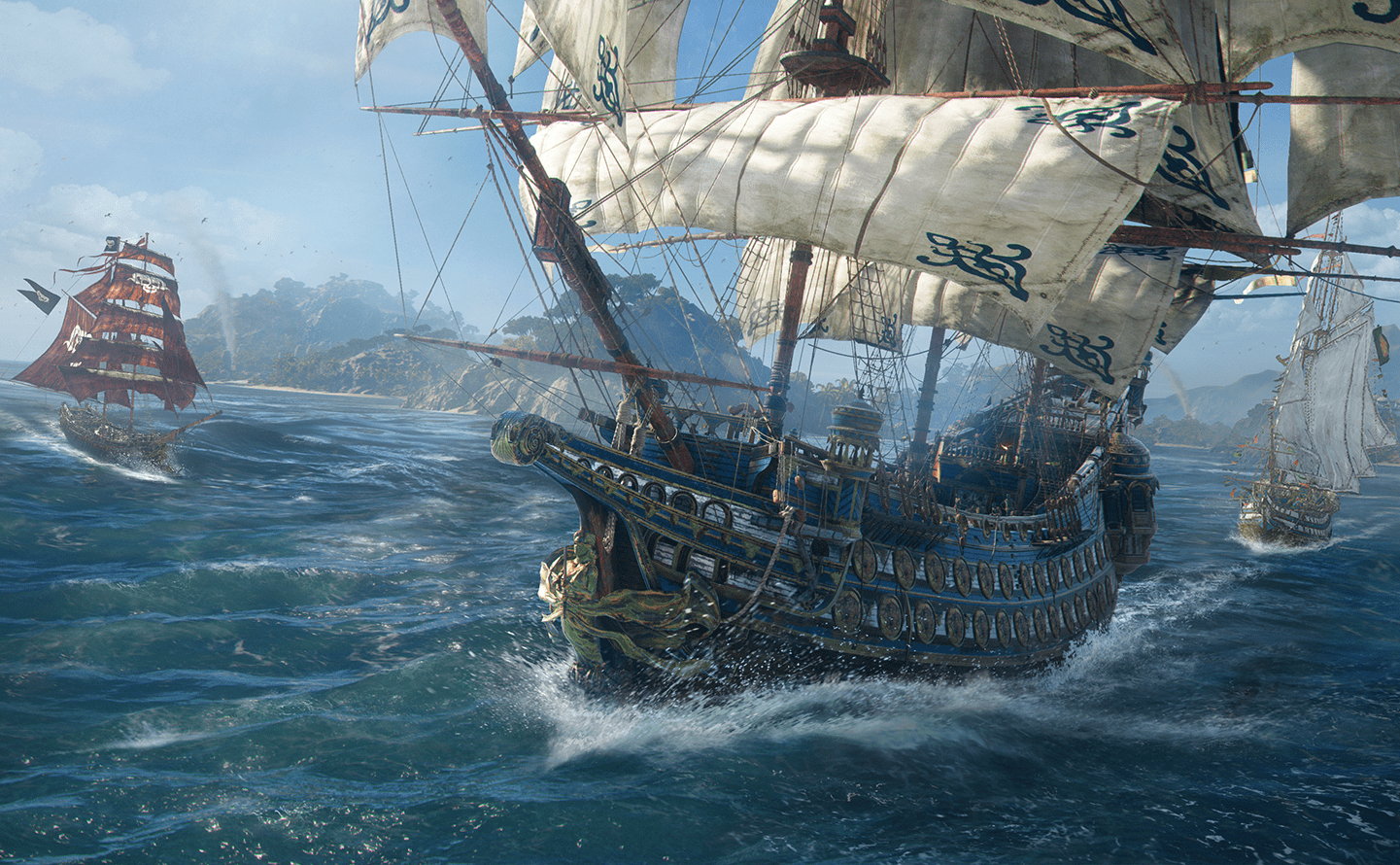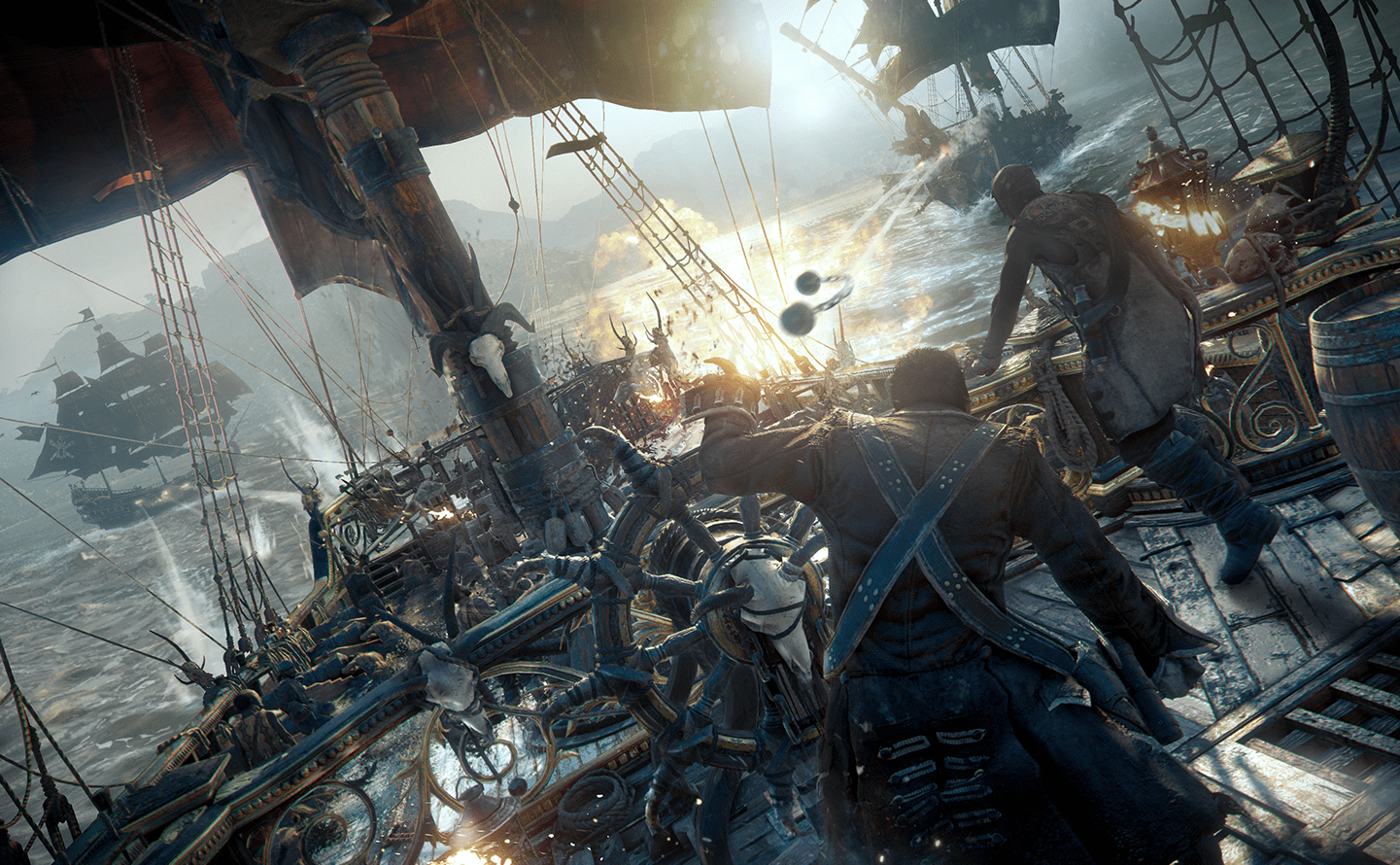 Discover the golden age of piracy with Skull and Bones. Aboard the most powerful warships in the world, set sail across the Indian Ocean to the beautiful waters of the Caribbean and become the king of the pirates. Play the part of a nihilist and lawless pirate, the future captain of the most feared crew in the world. Cast off for an adventure without mercy with Skull and Bones PS4, Xbox and PC. During this epic journey, the sea will become your battlefield. Take part in new adventures with Skull and Bones Gold Edition which includes the season pass. Build your fleet and declare war to capture priceless treasures.