A TRANSFORMED WASHINGTON, D.C.
Seven months have passed since a deadly virus hit New York City and the rest of the world, crippling the population. When the virus hit, The Division, a unit of civilian sleeper agents, was activated as the last line of defense. Since then, Division agents have been fighting relentlessly to save what remains. For The Division, the stakes are higher than ever. Washington, D.C. – the most heavily protected city on earth – is at risk, leaving the entire nation on the brink of collapse. If Washington, D.C., is lost, then the nation falls. As a Division agent who has been in the field for seven months, you and your team are the last hope to stop the fall of society after the pandemic collapse.
20% off with 100 Club Units

Exclusive collector editions & collectibles

Free delivery from 60€
All Store Advantages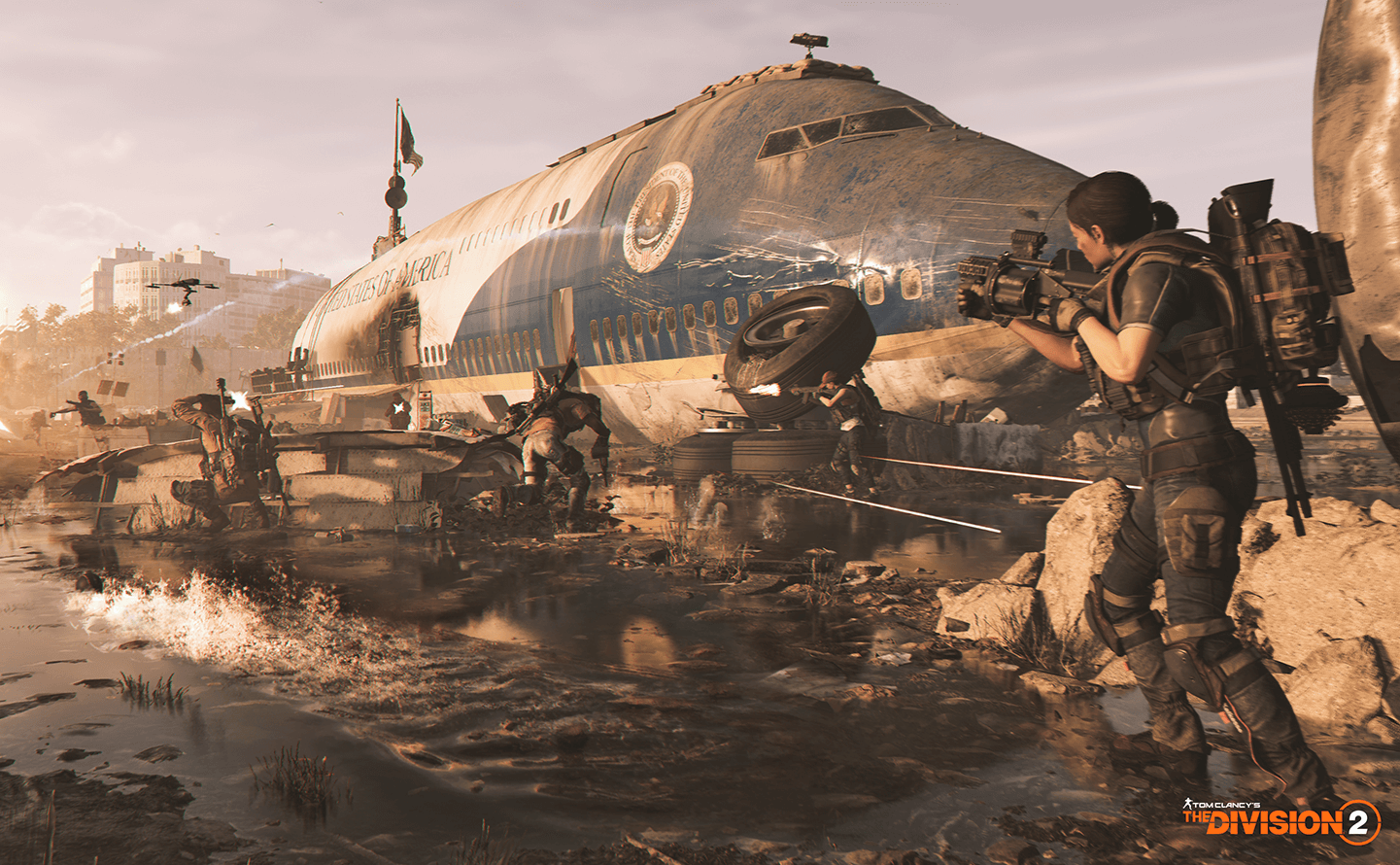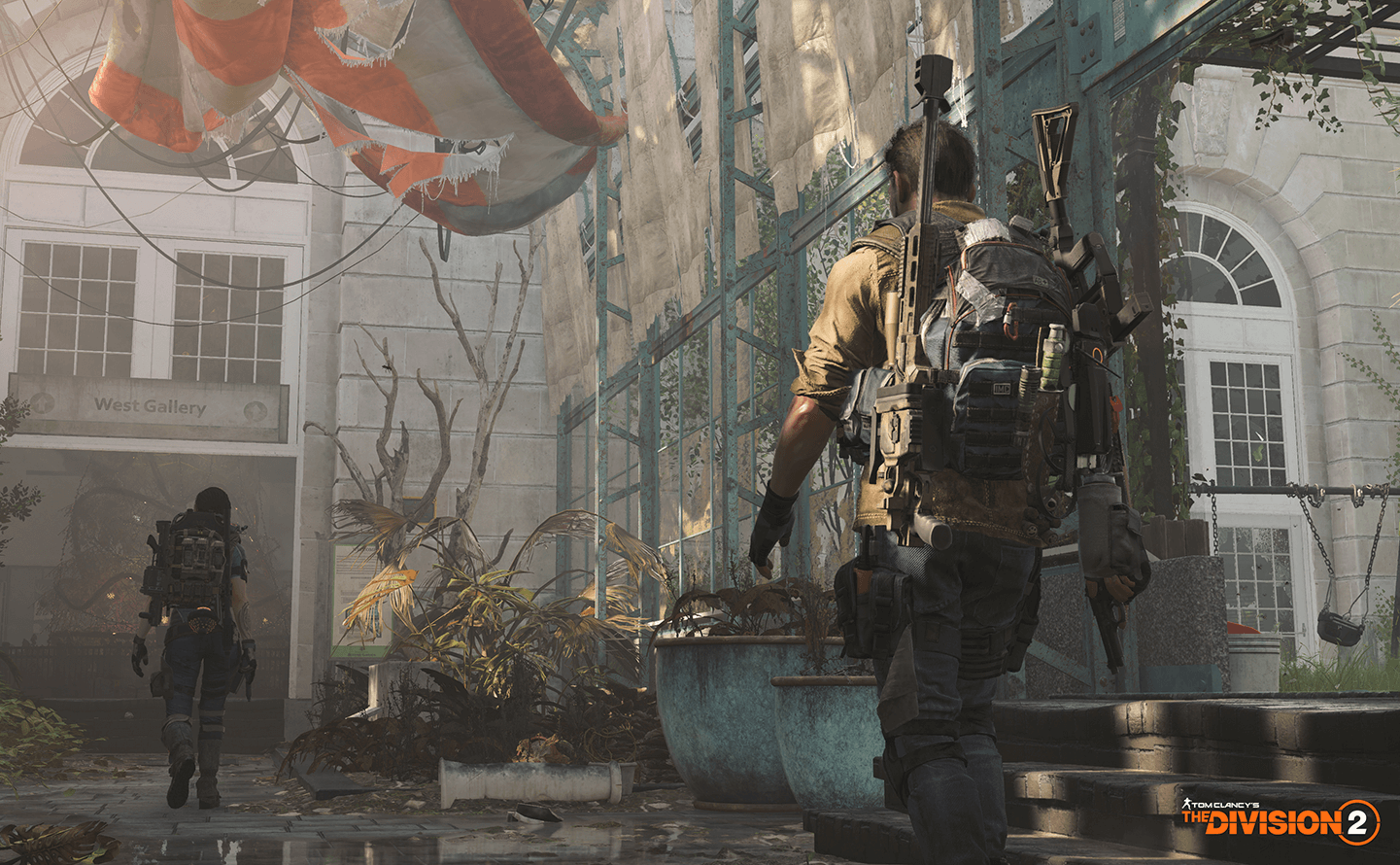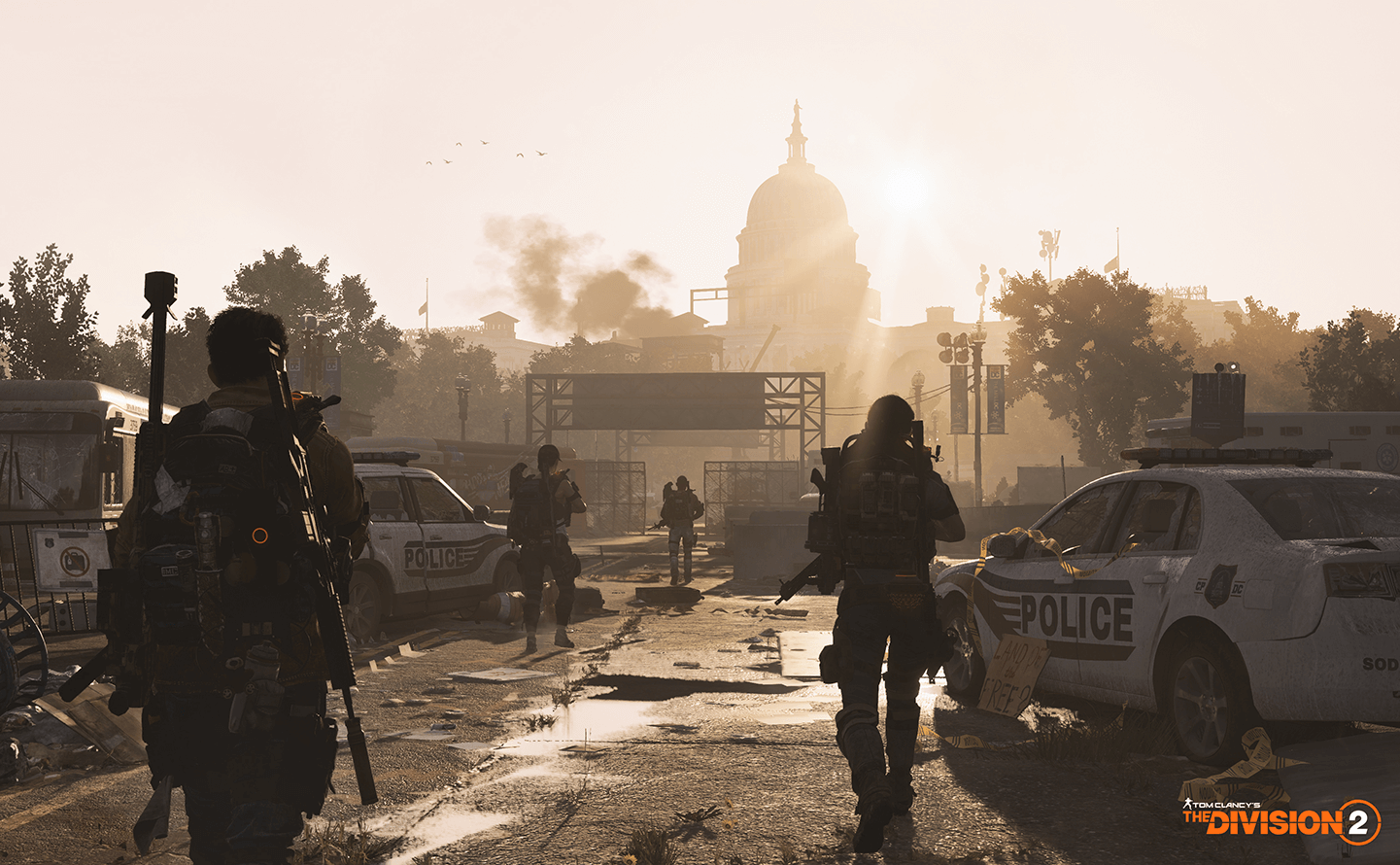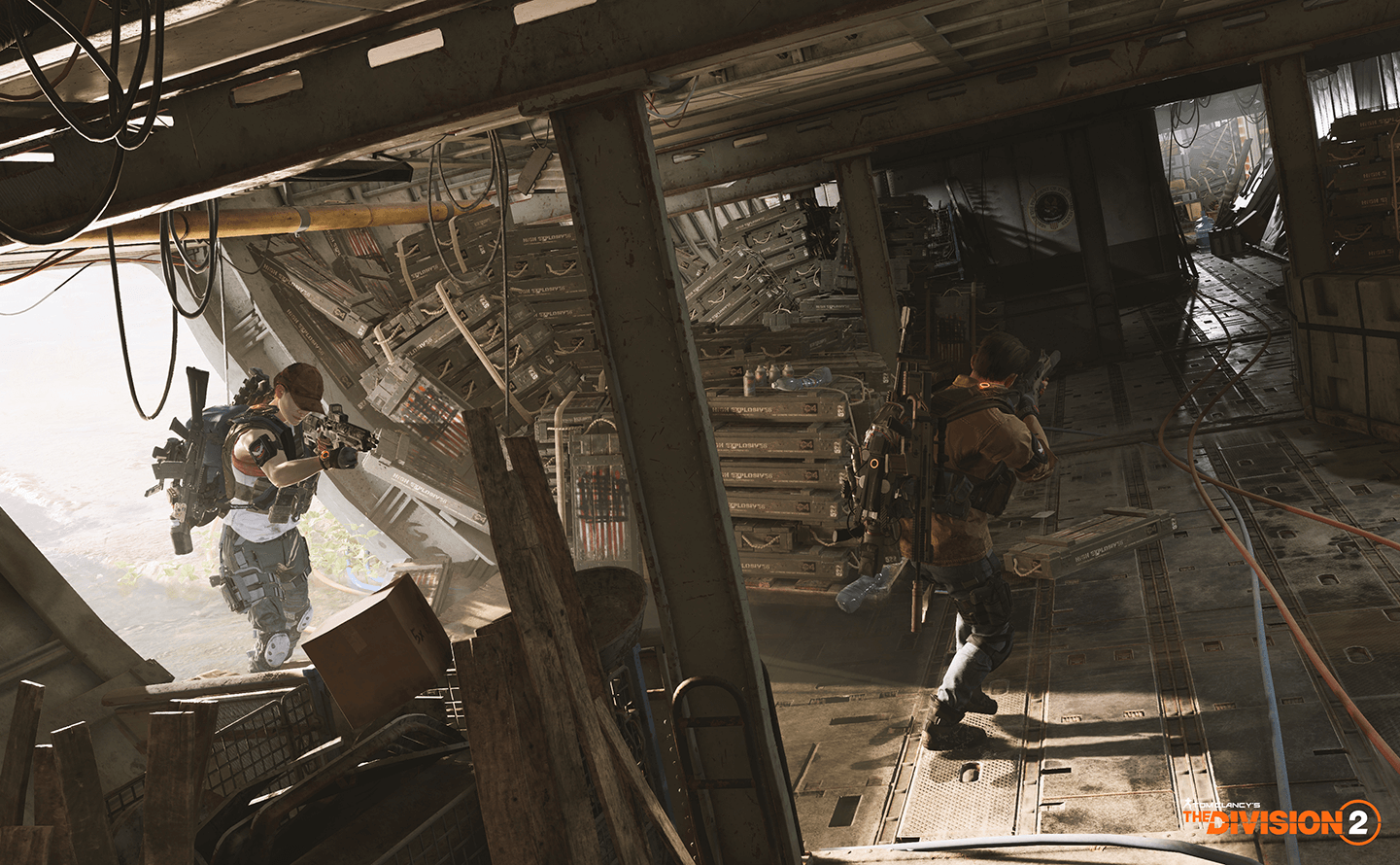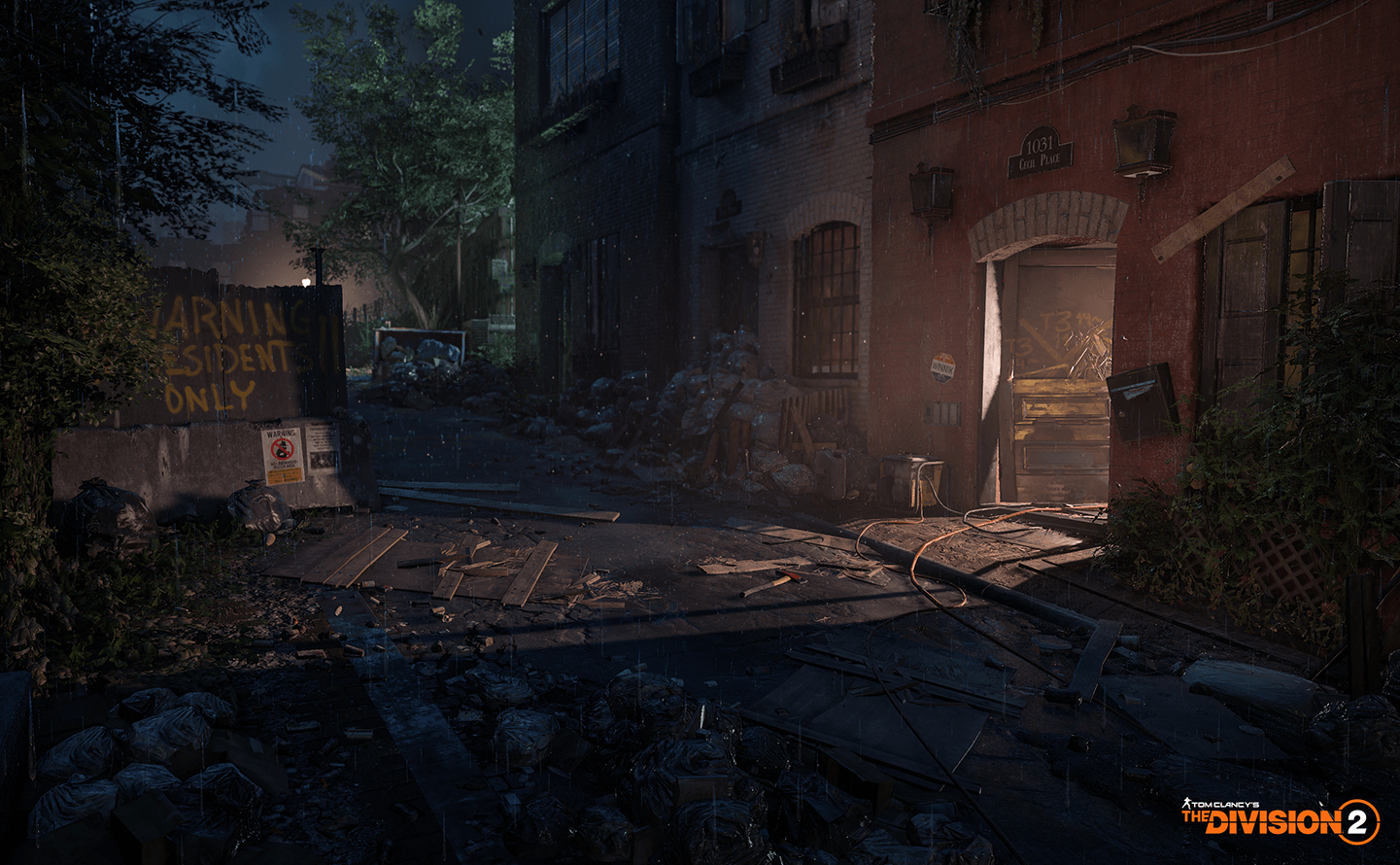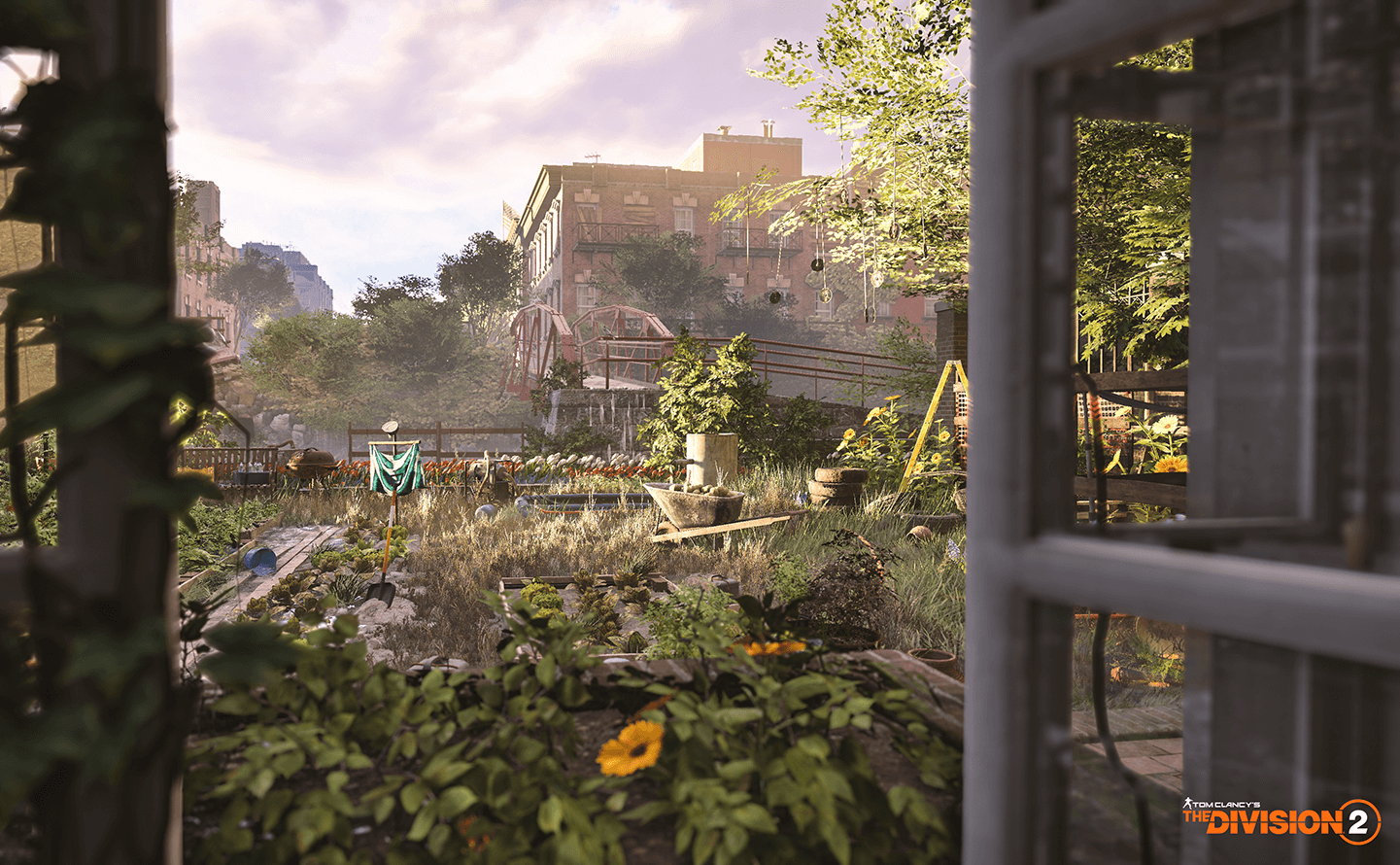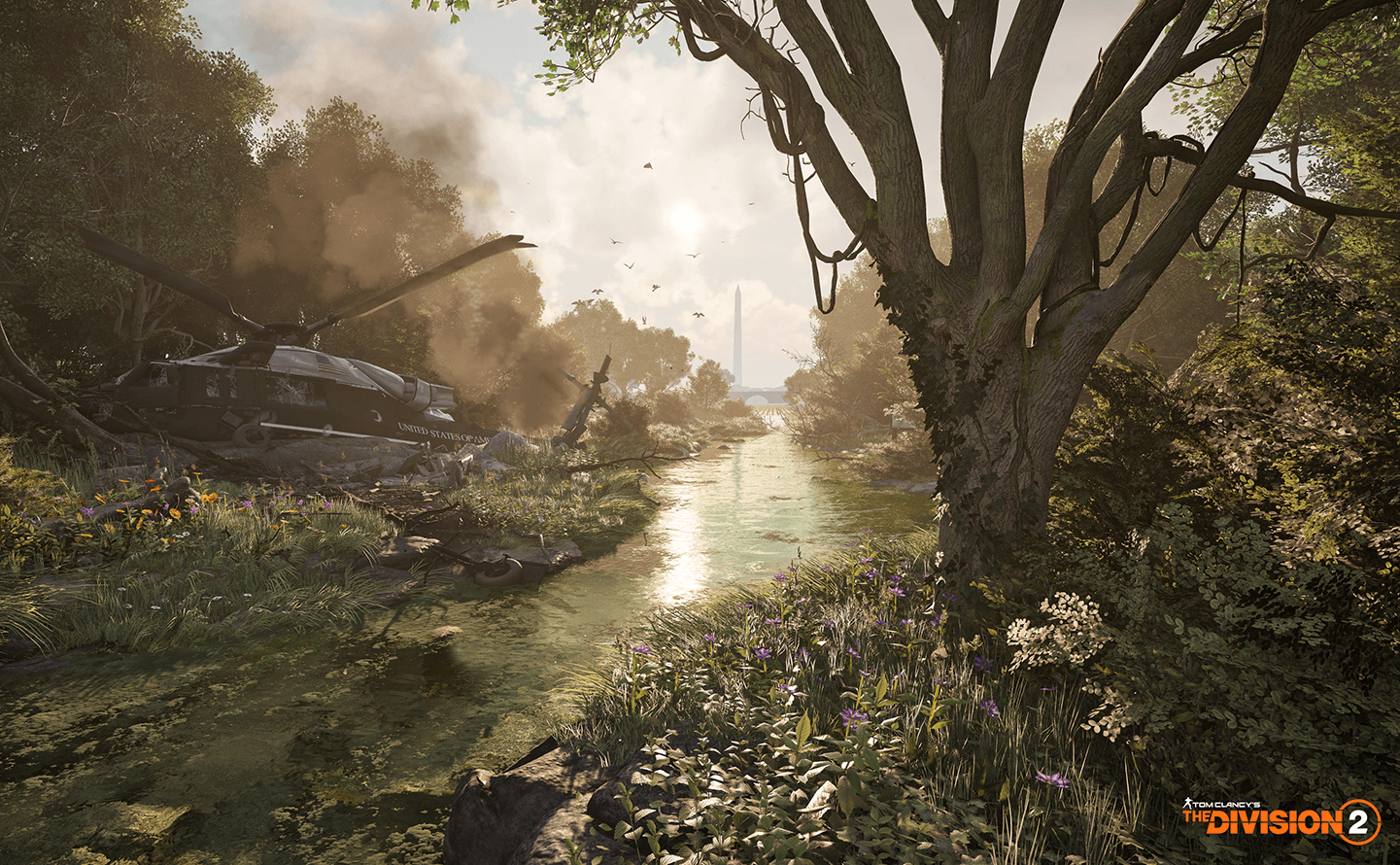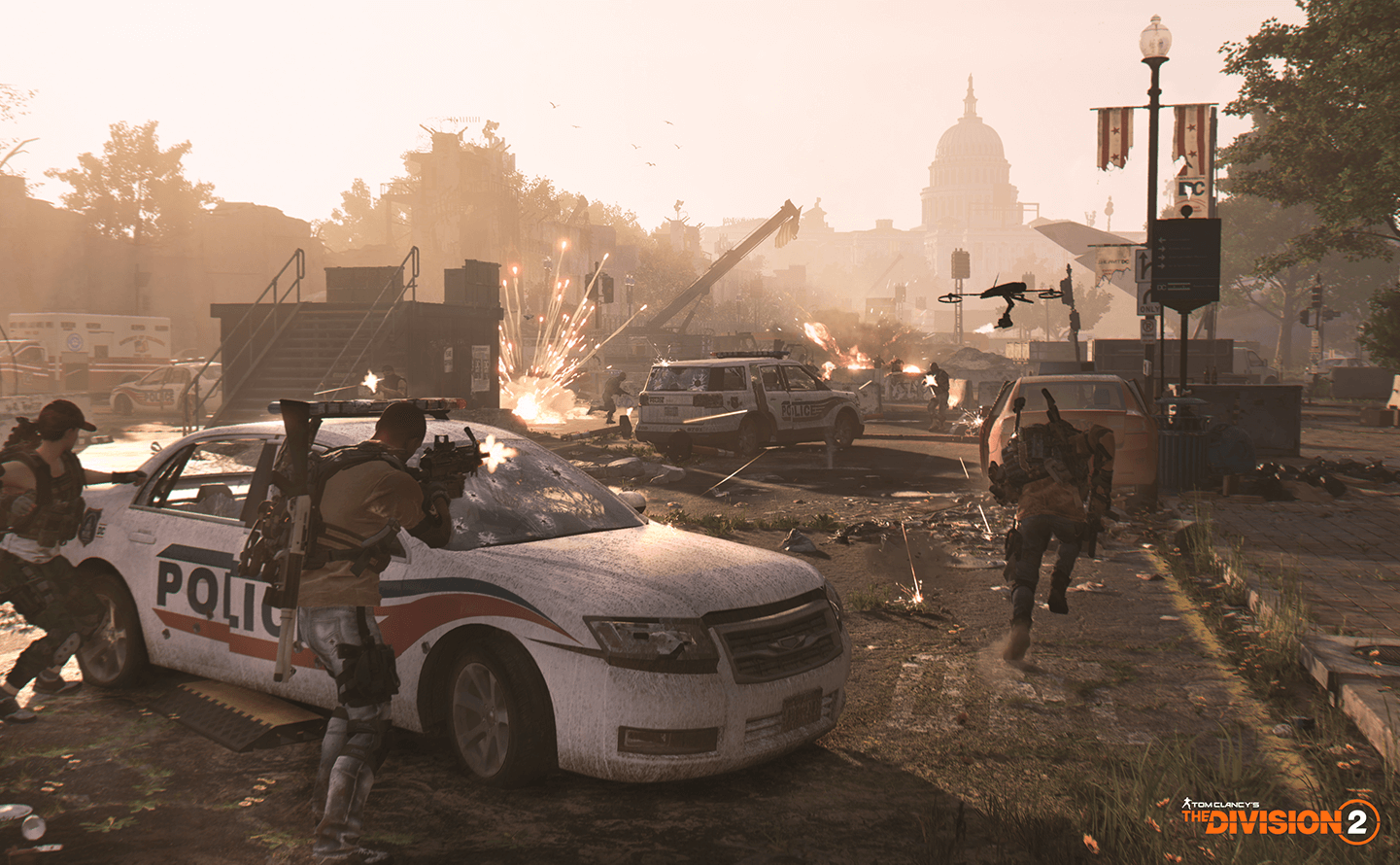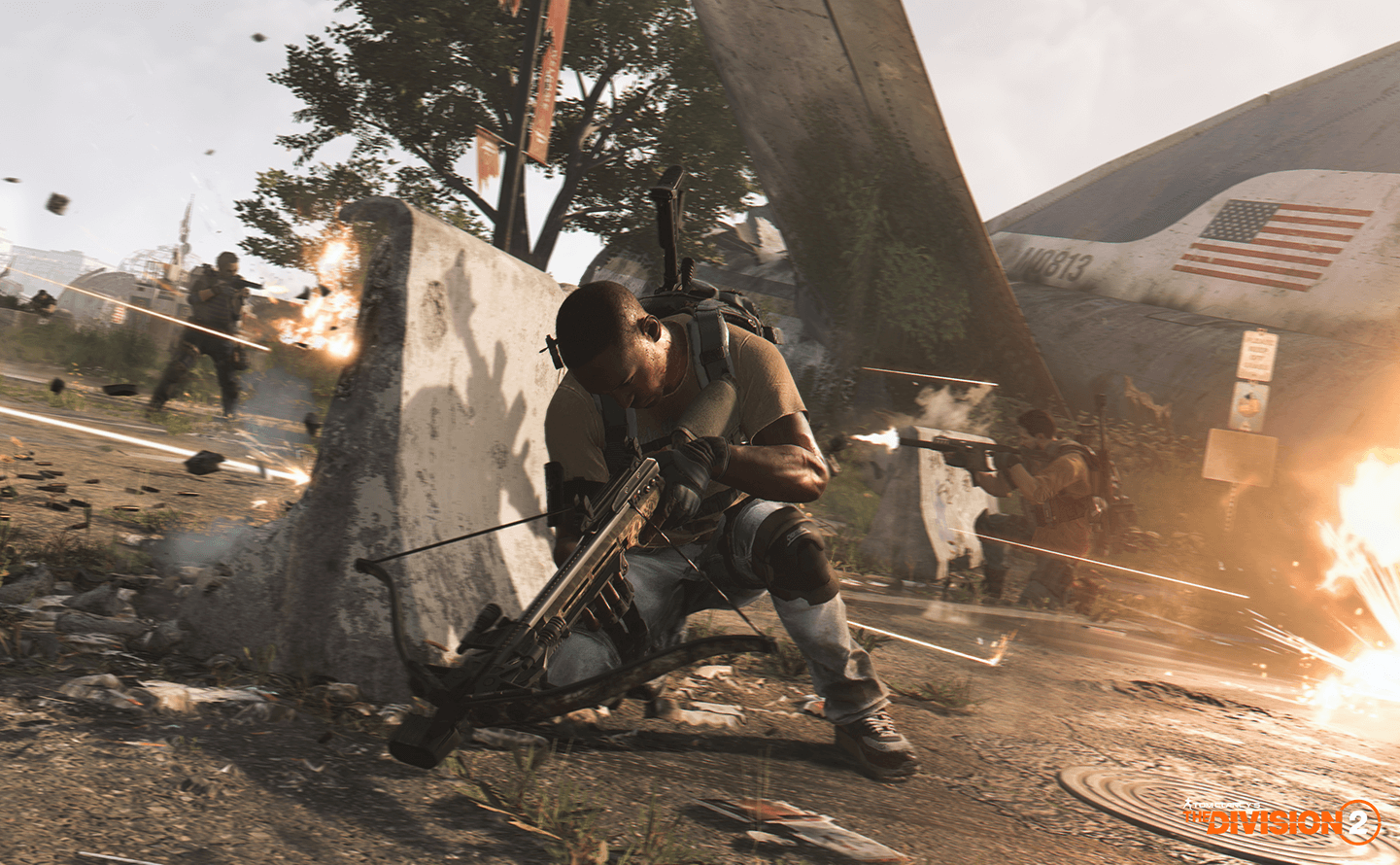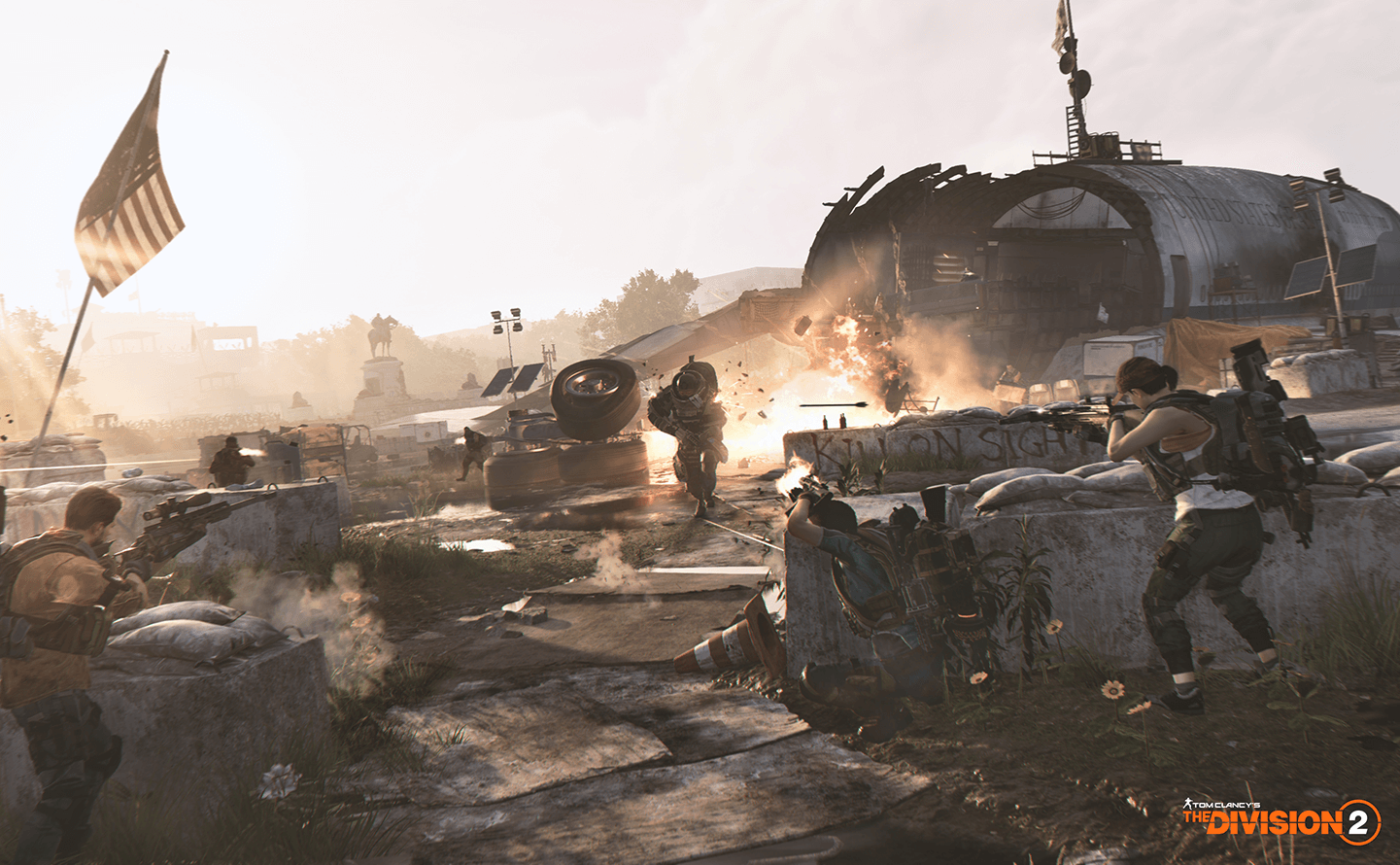 Editions


The Phoenix Shield Edition
from 249,99€

The Dark zone Edition
from 109,99€
Ultimate Edition
From 119,99€
Gold Edition
from 99,99€

Standard Edition
from 59,99€
Collectibles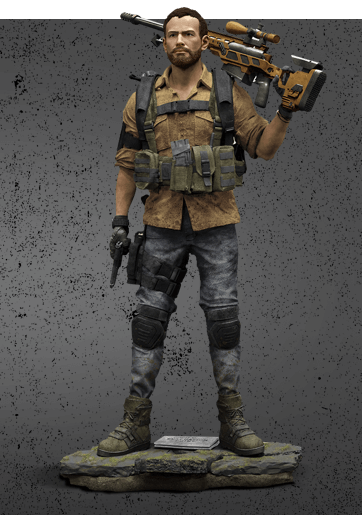 BRIAN JOHNSON FIGURINE
59,99€
Agents! It's time to return to service. Set out for a new assignment and save what can still be saved in The Division 2! After New York, head to Washington DC to take part in a thrilling adventure. You and your team are the last hope for preventing the collapse of society. Discover The Division 2 PS4, PC or Xbox to make the most of your adventure. In solo or cooperation mode with a team of 4 players, discover this new world with redesigned RPG systems and action that is even more intense than ever. Venture into the Dark Zone, the most dangerous area of the game to reveal your full range of talents. With The Division 2 Gold Edition, take advantage of exclusive advantages that will make your game unique.