What is UPLAY+?
100+ PC games
Download games from a growing catalogue, including fan favourites and the hottest upcoming releases
New releases
Play new Ubisoft titles the day they release
Complete editions
Access Deluxe, Gold, or Ultimate* editions of your favorite games, including additional content such as expansions and season passes
Early access and beta program
Enjoy early access to new content and participate in pre-release beta programs when applicable**
Cancel anytime
Cancel ANYTIME during the subscribed month and UPLAY+ will not renew the following month
Dive into our worlds with more than
100+ games
New releases & Latest Games
Beloved PC Franchise Titles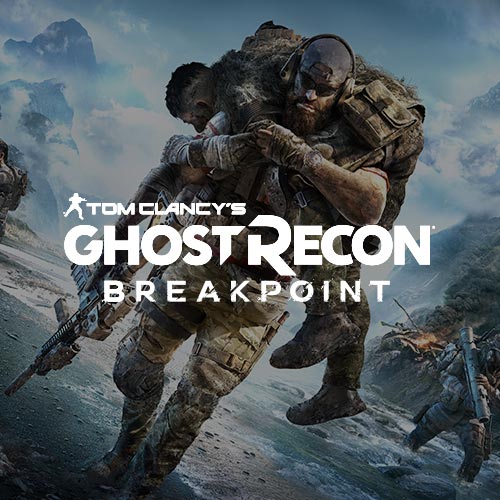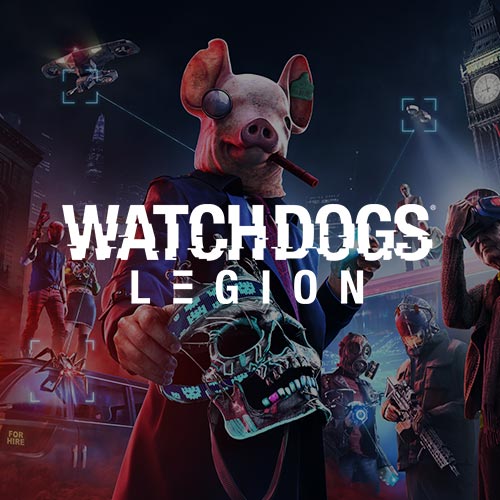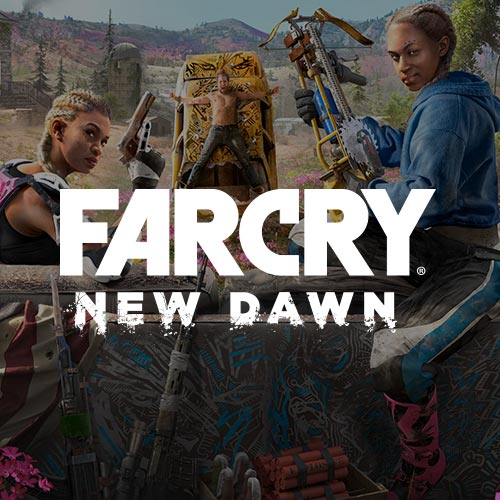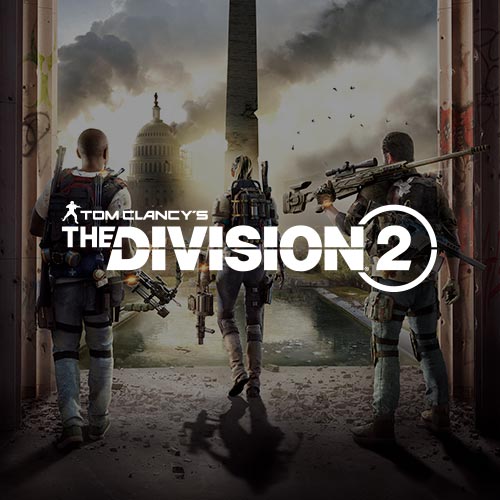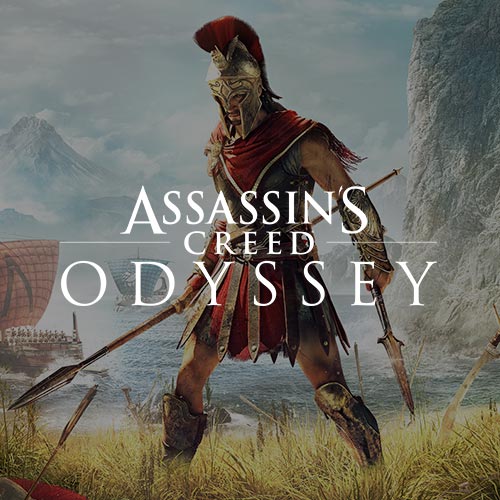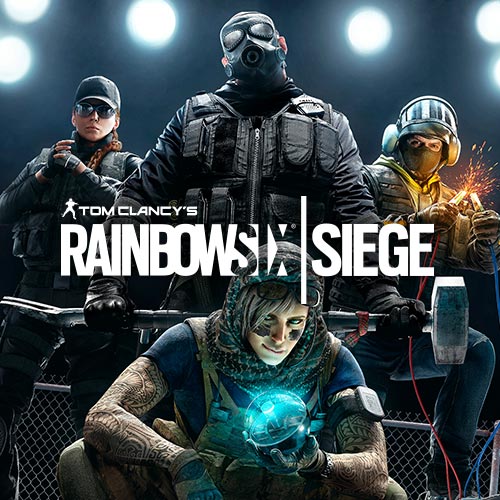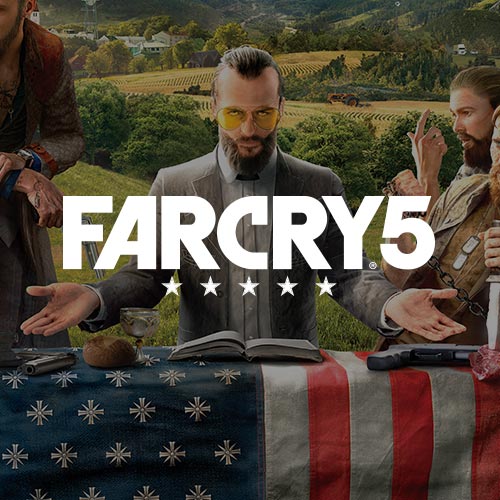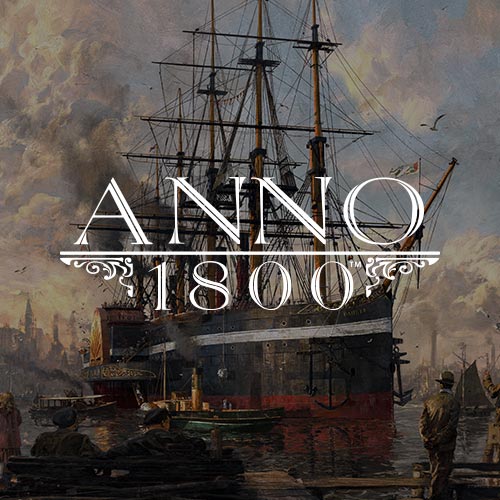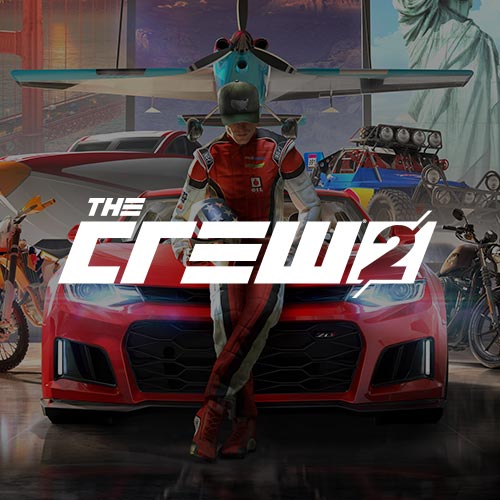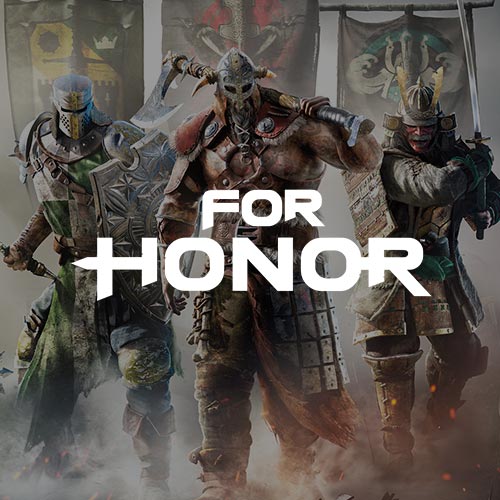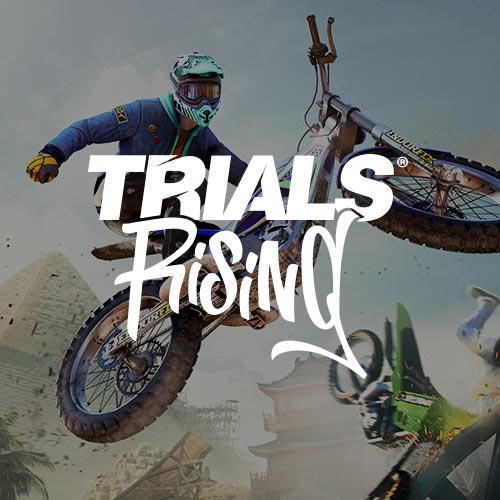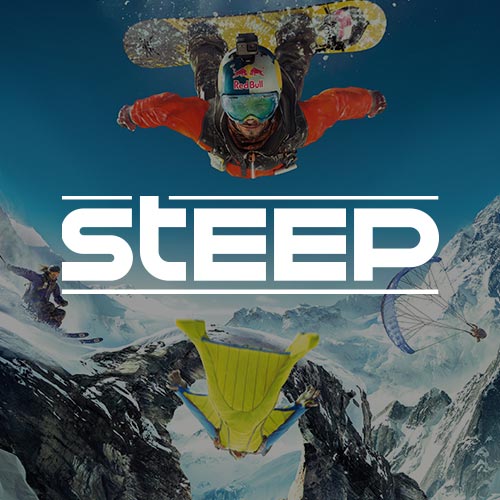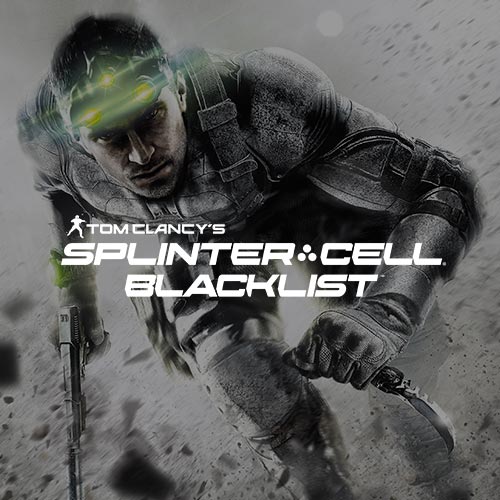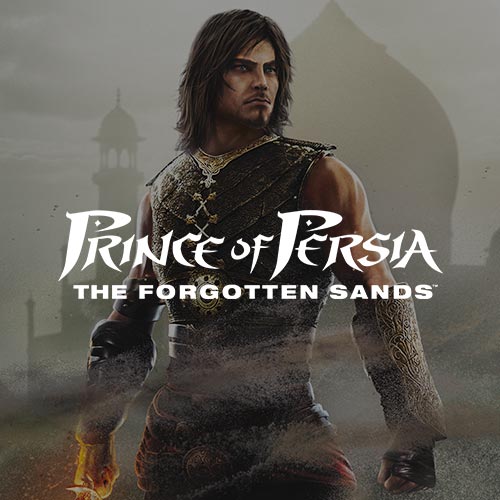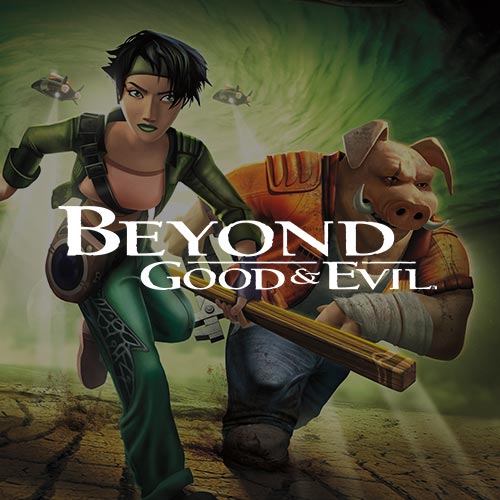 How does it work?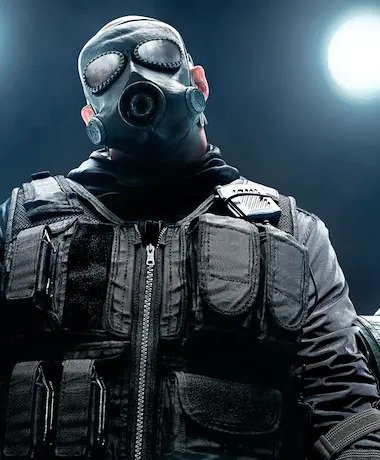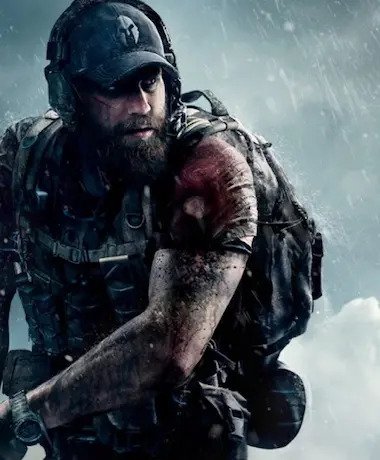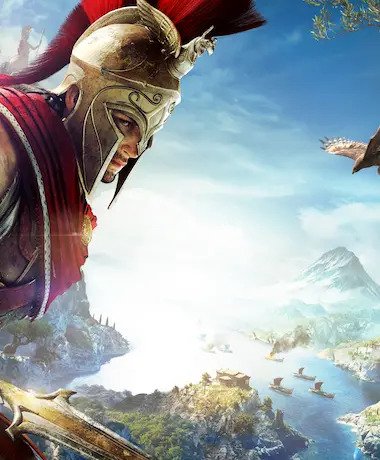 Ubisoft Subscription Service
Get unlimited access to 100+ games
* Where premium or special editions of the game are indicated (for example: Ultimate/Gold/Deluxe Editions), please note editions included in Uplay+ may not include all premium content. Offer subject to change.
** Early access to all participating games up to three days before their standard release
Frequently asked questions