Don't miss your chance to play on October 5th! order yours before:
DELVE INTO ANCIENT GREECE
Write your own legendary Odyssey and live epic adventures in a world where every choice matters. Sentenced to death by your family, embark on an epic journey from outcast mercenary to legendary Greek hero, and uncover the truth about your past. Forge your path through a war-torn world shaped by gods and men, where mountains and sea collide. Meet Ancient Greece's famous figures and interact with them during a pivotal point in history that shaped Western civilisation.
Read more
BECOME A LEGENDARY GREEK HERO
For the first time in the Assassin's Creed franchise, you can choose which hero to embody throughout this epic journey, Alexios or Kassandra. Customise your gear, upgrade your abilities, and personalise your ship on your path to become a legendary Greek hero.
Read more
FIGHT EPIC BATTLES
Demonstrate your extraordinary warrior abilities and shift the tides of battle during the Peloponnesian War. Charge into epic clashes between Sparta and Athens in big battles pitting hundreds of soldiers against each other.
Read more
A LAND OF MYTHS & LEGENDS
Discover a world rich with myths and legends. From ancient rituals to famed statues, come face-to-face with Greece's legendary figures and discover the true nature of mythological beasts like Medusa and the Minotaur.
Read more
CHOOSE YOUR OWN PATH
Your decisions shape the world around you with over 30 hours of choice dialogue and multiple game endings. Experience a living, dynamic world that continually evolves and reacts to your every decision.
Read more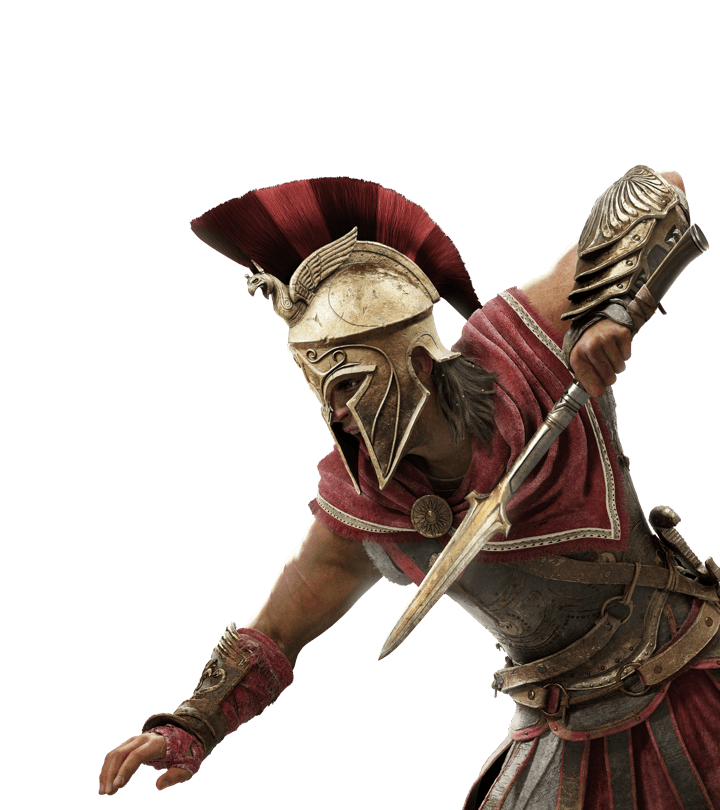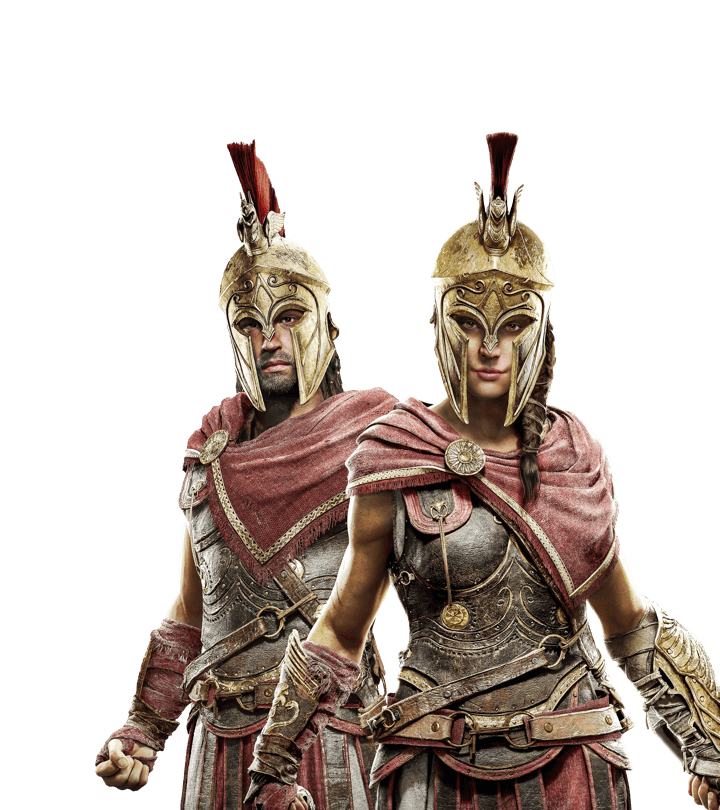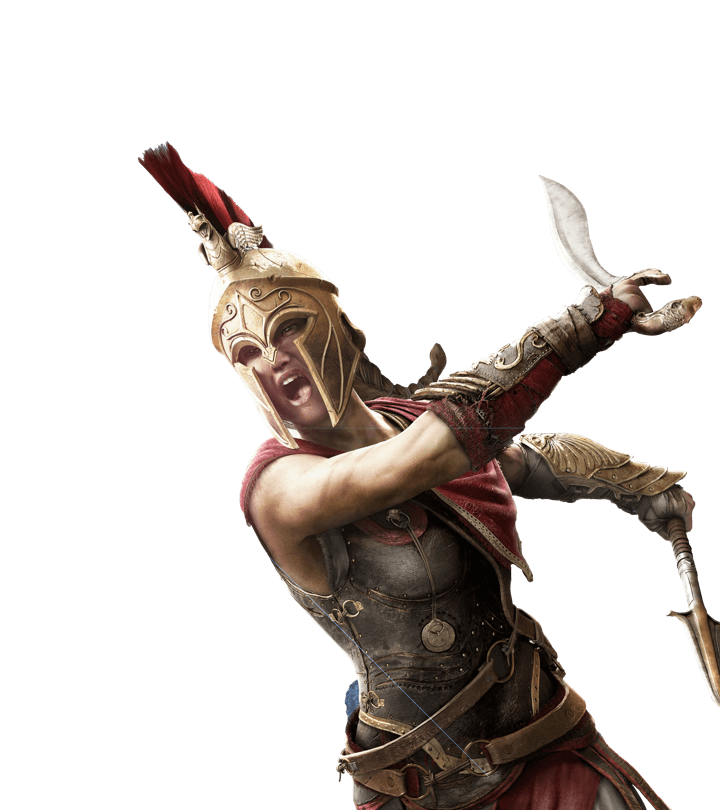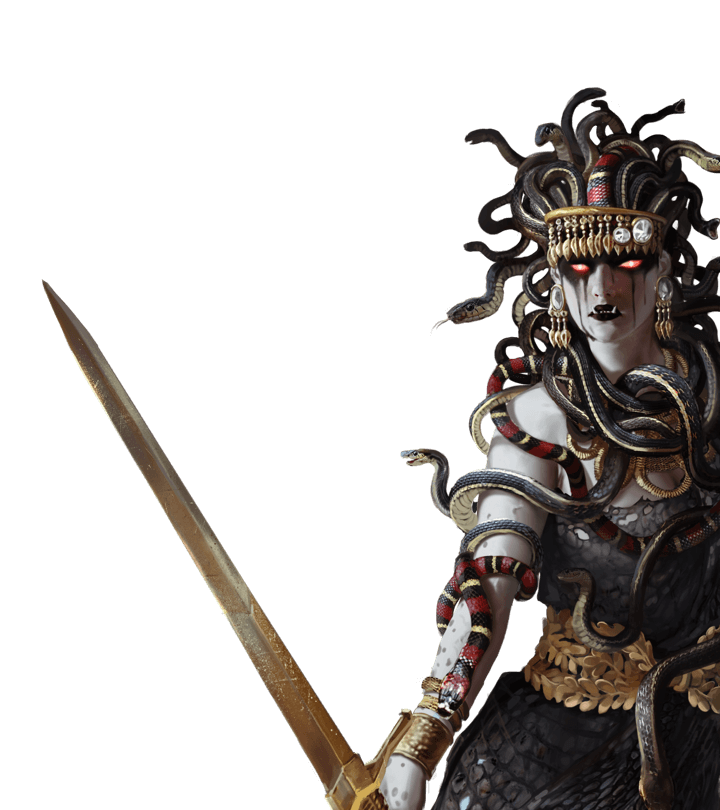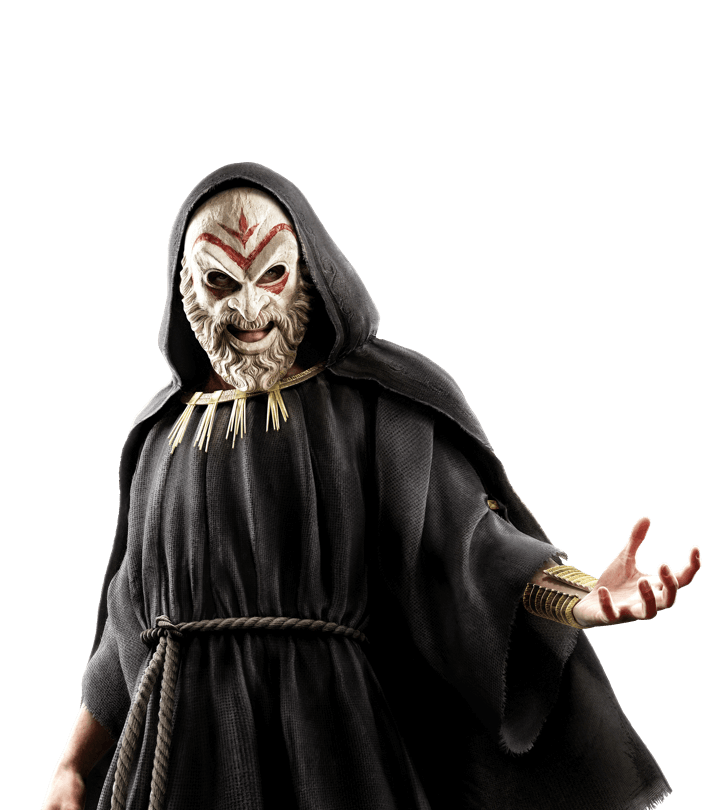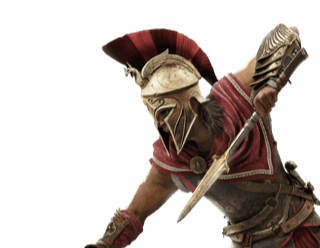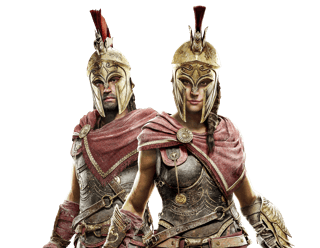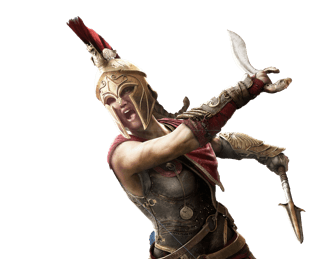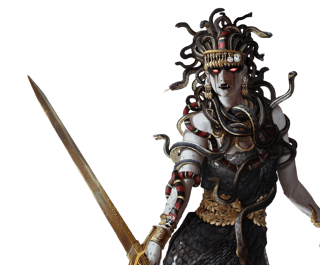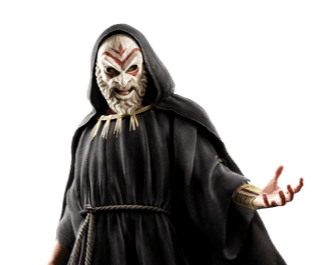 Editions

Ultimate Edition
from 114,99€

Gold Edition
from 99,99€

Deluxe Edition
from 69,99€

Standard Edition
from 59,99€
Select another edition to compare COMPARE EDITIONS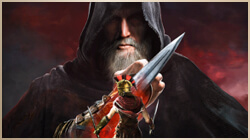 Legacy of the first blade
3 episodes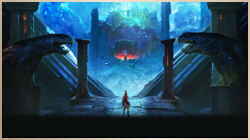 The fate of Atlantis
3 episodes

A season pass exclusive quest available at launch
The Secrets of Greece

Shaped by Gods and men, Ancient Greece reveals all its secrets with Assassin's Creed Odyssey. Take part in the most epic journey of your life. Sentenced to death by your family, it is time to take charge of your own fate. Discover this new world with Assassin's Creed Odyssey PS4, PC or Xbox. Between bloody battles and unexpected encounters, you are in charge of your own destiny. On land or at sea, each decision counts. Enjoy a complete experience with Assassin's Creed Odyssey Gold Edition which includes the season pass. Master new skills"
BUY NOW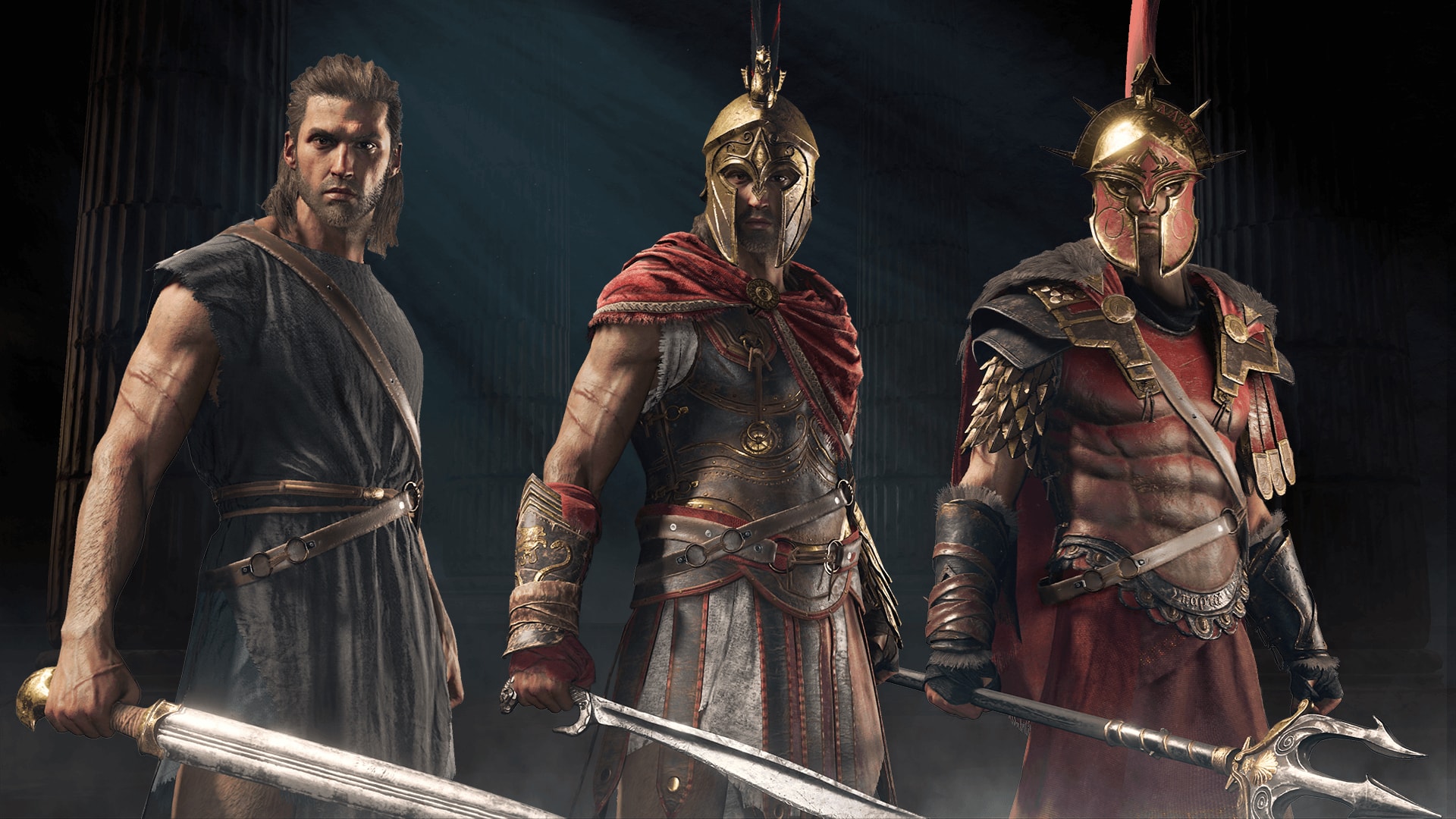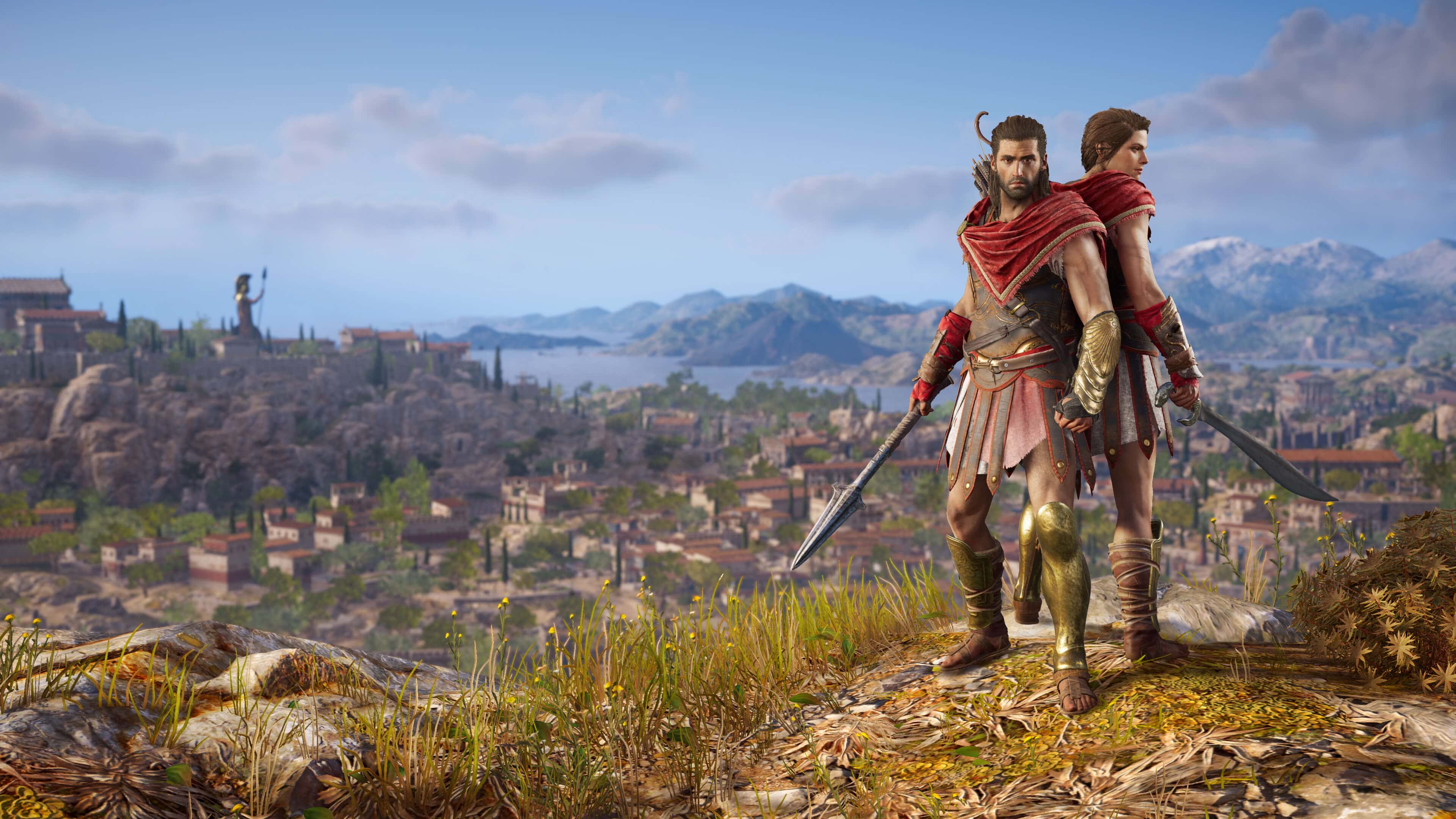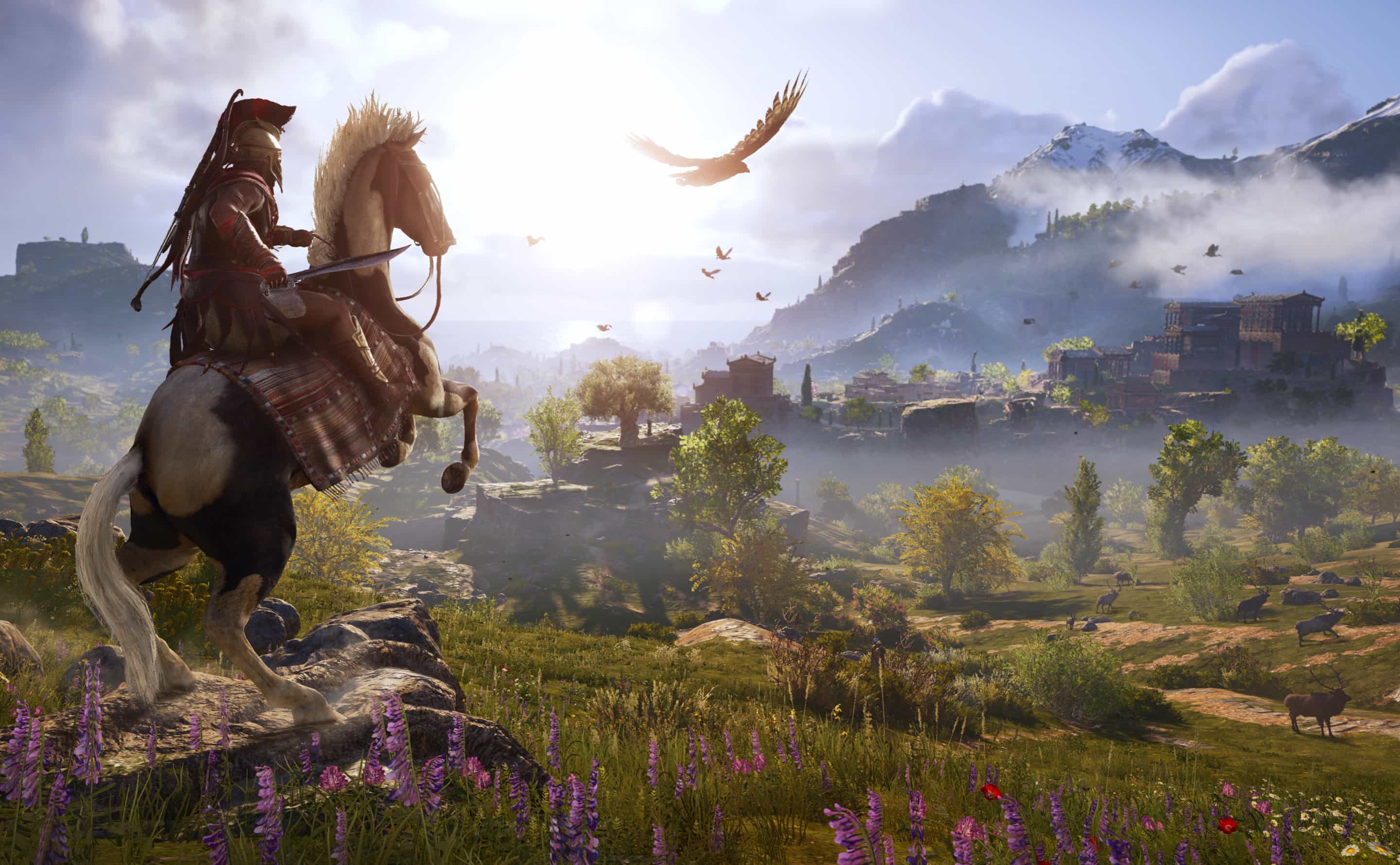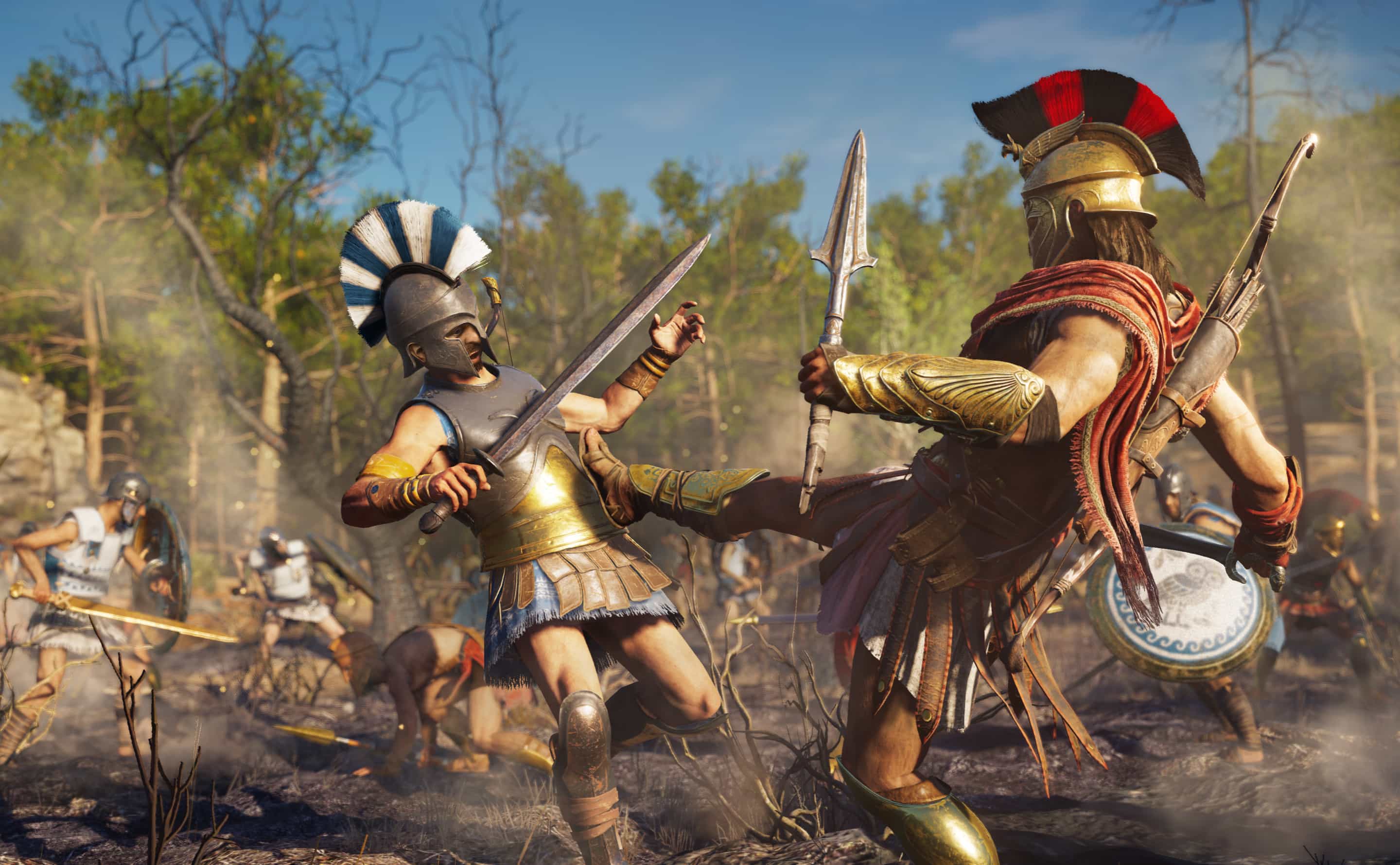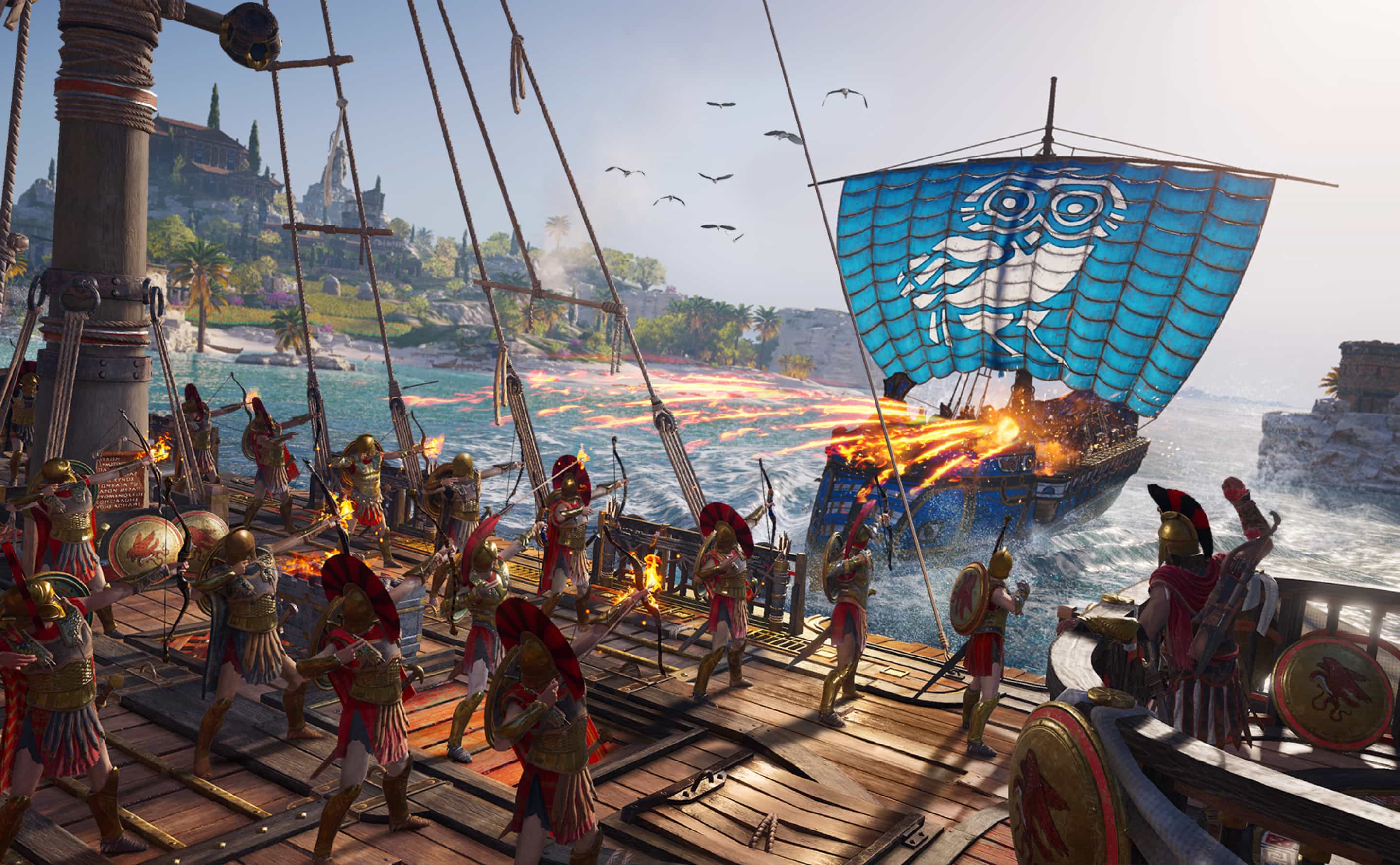 Offered Gold Edition
Purchase the Legendary Alexios Figurine and get the Gold Edition of Assassin's Creed Odyssey for free!
Legacy of the First Blade: Fight alongside the legend who first wielded the Hidden Blade to change the course of history
The Fate of Atlantis: Confront godly creatures and uncover the secrets of the legendary sunken city.
A season pass exclusive quest available at launch: The Secrets of Greece.
The games Assassin's Creed III REMASTERED and Assassin's Creed Liberation REMASTERED. Rediscover the fates of Connor and Aveline during the American War of Independence.
The Kronos Pack (Including 5 epic pieces of armour, 1 epic weapon, 1 epic mount).
The Herald of Dusk Pack (Including 5 rare pieces of armour, 1 rare weapon).
The Capricornus Naval Pack (Including 1 ship design, 1 crew theme).
1 Temporary XP Boost.
1 Temporary Drachmas Boost.