GET YOUR EXCLUSIVE PERKS AT THE UBISOFT STORE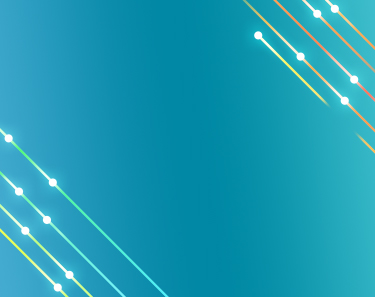 SERVICES
SATISFIED OR REFUNDED (PC EXCLUSIVE)*
You can request a refund for a purchased game within 14 days of purchase and has been played for less than 2 hours for a full refund! Terms and conditions apply.
REWARDS
GET REWARDED FOR YOUR LOYALTY!
Earn 1 for every 1$ spent on the store. Use your to earn store discount ( 100 = 20% off).**
**Not applicable on new releases, pre-orders and virtual currency.
EXCLUSIVE BENEFITS
BE AMONG THE FIRST TO PLAY
Buying through the Ubisoft store guarantees your game will be ready to play at midnight on launch day.**
**Requires Ubisoft Connect PC Launcher
ACCESS EXCLUSIVE SALES
The Ubisoft Store regularly offers discounts and deals not found anywhere else!