Walker Legendary Figurine
The Ubisoft Store is delighted to present the statue from the Legendary Edition, inspired by Cole D. Walker, the main antagonist from Ghost Recon Breakpoint.
Limited Edition : Only 1000 units available
Free Shipping
689$
Preorder Now
Features
Made especially for the newly released Ghost Recon Breakpoint, this impressive 1/4 statue representing the former Ghost leader and the leader of the Wolves. Revel in all the realistic sculpting and hand-painted details of this masterpiece, all made in polyresin.
This statue comes with interchangeable guns on his right hand, and a LED system included in the base to make the fire even more lifelike!
Limited edition of 1,000 units available in North America
Highly-detailed statue made entirely of Polyresin
Requires 3 AA Batteries (not included)
Height : 22.4"
Estimated Delivery : Jan-Feb 2020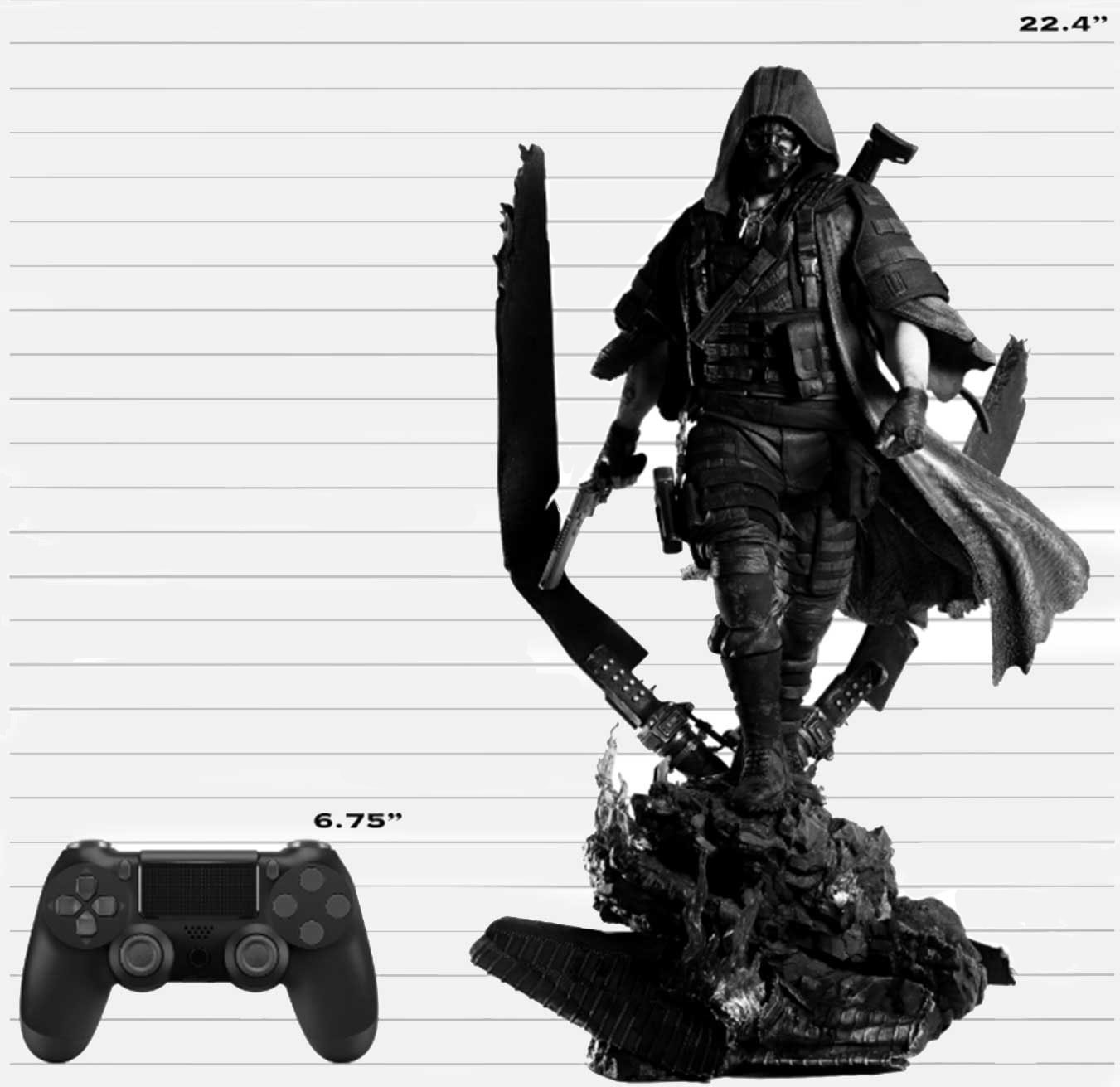 689$
Preorder Now