Rainbow Six Siege
Year 2 pass
It's time to join 10 million players

"A tension-soaked tactical shooter of unequalled nuance"
Previously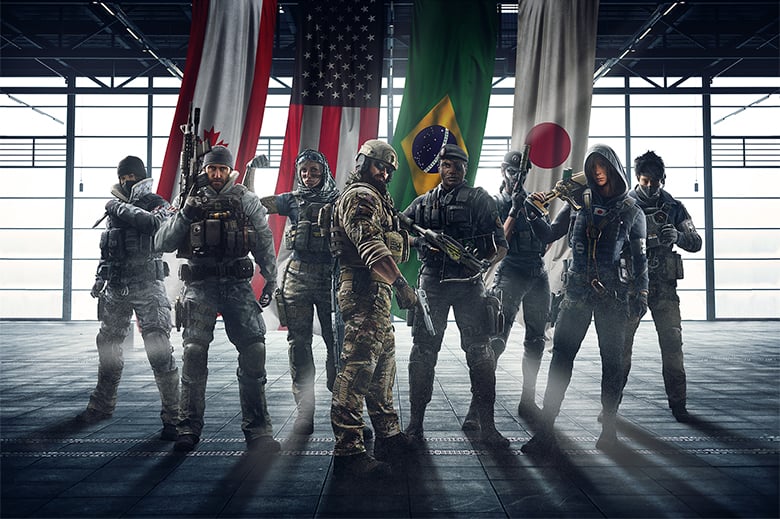 Legacy operator bundle
Missed out the original Season Pass?
You can now instantly unlock all 8 of the original Year 1 Operators with the new Legacy Operator Bundle. Find the Legacy Operator Bundle available now at the in-game shop for 2400 R6 Credits.
Unlock instantly:
Buck & Frost from JTF2, Canadian CTU.
Blackbeard & Valkyrie from Navy SEALS, American CTU.
Capitao & Caveira from BOPE, Brasilian CTU.
Echo & Hibana from SAT, the Japanese CTU.
You can get the Legacy Operator Bundle in the [ Complete edition ]
Available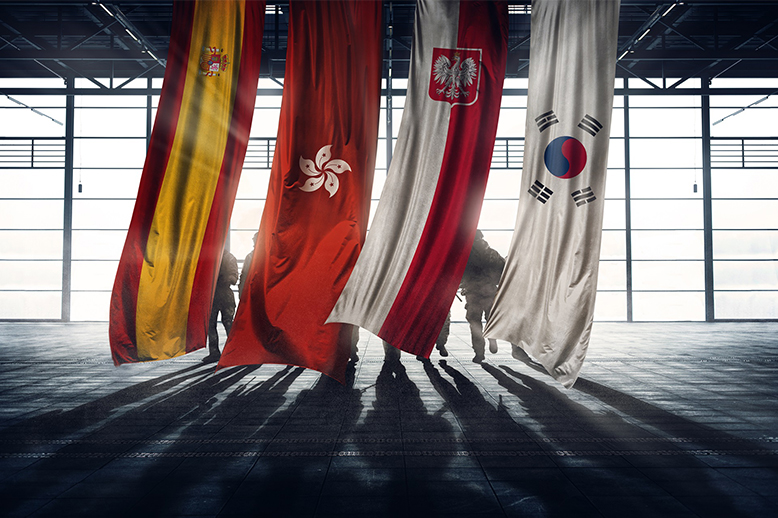 Year 2 Pass
GET PREPARED FOR YEAR 2
Rainbow Six Siege has an incredible first year of content and the community is the reason why this game is stronger than ever entering Year 2. In Year 2, Team Rainbow will be deployed to Spain, Hong Kong, Poland, and South Korea. Year 2 follows a similar format having four seasons with one free map and two Operators releasing each season.
What you'll get
8 operators from Year 2
8 headgear
8 uniforms
1 R6 Carbon charm
600 R6 Credits
Roadmap
Season 1

Operation black Ice

Feb
2016

Season 2

Operation Dust Line

May
2016

Season 3

Operation Skull Rain

Aug
2016

Season 4

Operation Red Crow

Nov
2016

Season 1

Operation Velvet Shell

Mar
2017

Season 2

Operation Health

Jun
2017

Season 3

Operation Bloodorchid

Sep
2017

Season 4

To be revealed

Dec
2017
YEAR 2 line-up
Starter

edition

Standard

edition

Gold Year 2

edition

Complete

edition

Full R6 experience
All maps
Operators
4+16*
20*
20*+8***
20*+8+8*
Keep free weekend progression
Year 2 pass
Legacy operator bundle
£11.99
£29.99
£54.99
£69.99
Buy now
Buy now
Buy now
Buy now
* Additional operators from the Standard can be unlocked with 12500 Renowm, post-launch operators can be unlockedwith 25000 Renown
** Unlockable operators between 500 to 2500 Renown, post-launch operators can be unlocked with 25000 renown
*** Unlockable throughout the season. 7 days exclusive early access
Only on Ubisoft
Starter Edition
2
Random

operators
From a pre-selected pool
2
ops of your

choice

From a pre-selected pool