Six Collection - Montagne Chibi Figurine
Release : October 3rd, 2017
Details
https://store.ubi.com/us/six-collection---montagne-chibi-figurine/587de1d60c8ee4665e8b4567.html?lang=en_US
Product Details :
Highly-detailed figurine – inspired by Montagne in Rainbow Six Siege game

Heigh : 4"/ 10.16 cm

Material : Vinyl

Includes an exclusive in-game content

Montagne is part of the Six Collection figurines. Discover the complete collection.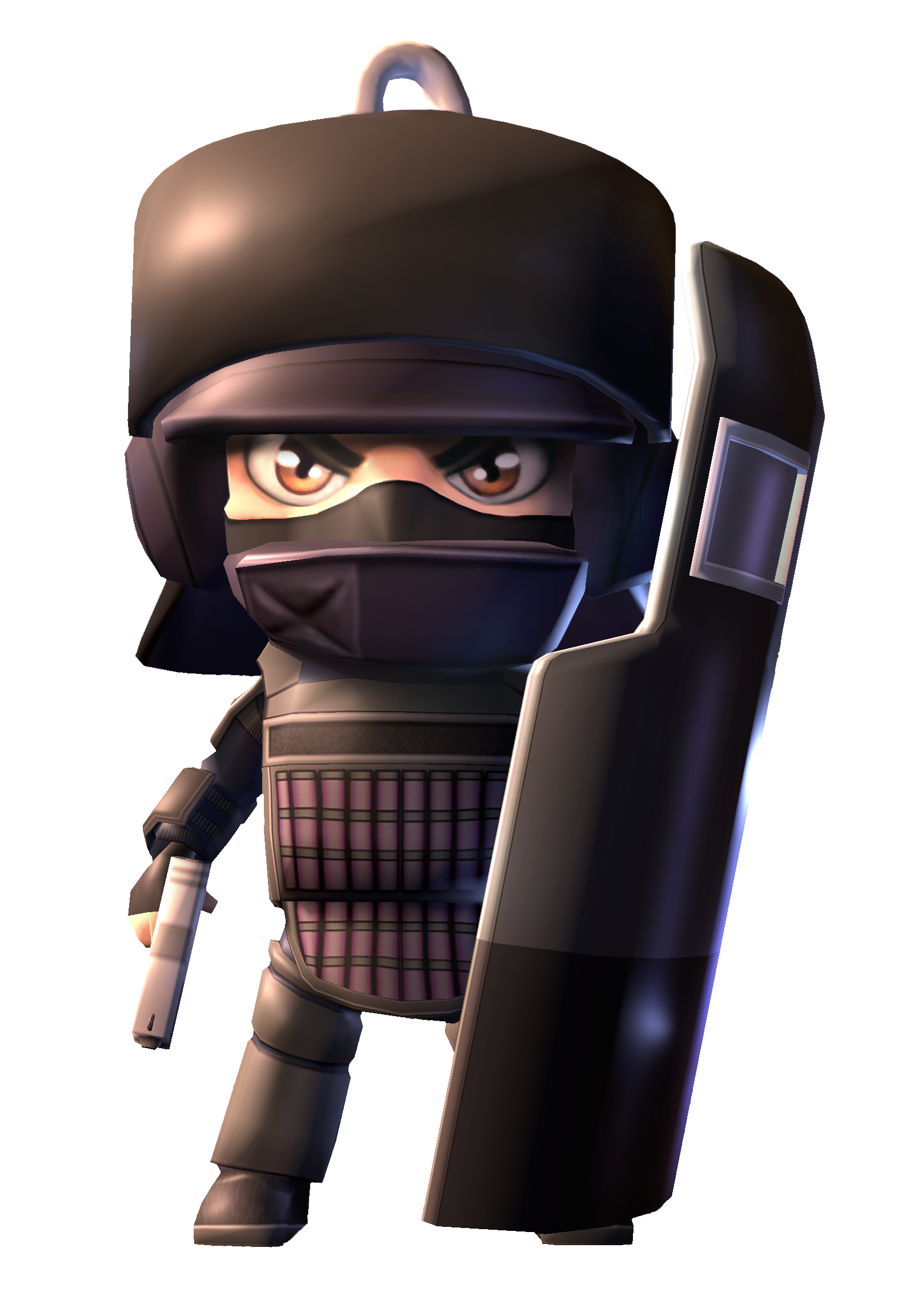 HOW TO REDEEM YOUR IN-GAME ITEM (CHARM):
Within the figurine box, you will find a card with a unique code. To redeem it, go to rainbow6.com/redeem and follow the instructions on the screen.
Once the process is completed, you'll receive another code that you will have to redeem in-game
Images
Product Description
Description :
« Stay behind me ! »
Gilles "Montagne" Touré always go ahead to cover his team. With his extensible shield, he can stops the OpFor bullets during any siege assault.
Ubi Workshop created just for you, the official Six Collection – Montagne Chibi, similar to the charms hanged on the operator's weapons. Highly-detailed, the Six Collection Chibis are a unique collector's items.
In addition, by purchasing this figurine, you will receive a unique code to unlock exclusive content in Rainbow Six Siege game.