GET YOUR EXCLUSIVE PERKS AT THE UBISOFT STORE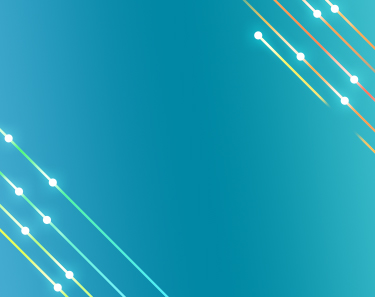 EXCLUSIVE BENEFITS
BE THE FIRST TO PLAY
Buying through the Ubisoft store guarantees your game will be ready to play at midnight on launch day.**
**Requires Ubisoft Connect PC Launcher
ACCESS EXCLUSIVE SALES
The Ubisoft Store regularly offers discounts and deals not found anywhere else!
REWARDS
GET REWARDED FOR YOUR LOYALTY!
Earn 1 for every 1$ spent on the store. Use your to earn store discount ( 100 = 20% off).**
**Not applicable on new releases, pre-orders and virtual currency.
FEATURES
EASIER PURCHASES WITH OUR WALLET
Add credit to our streamlined wallet to make purchases and refunds quick and simple.
ENJOY FREE SHIPPING ON ORDERS OVER $80
Let us take care of the shipping on all orders valued over $80 (before taxes).