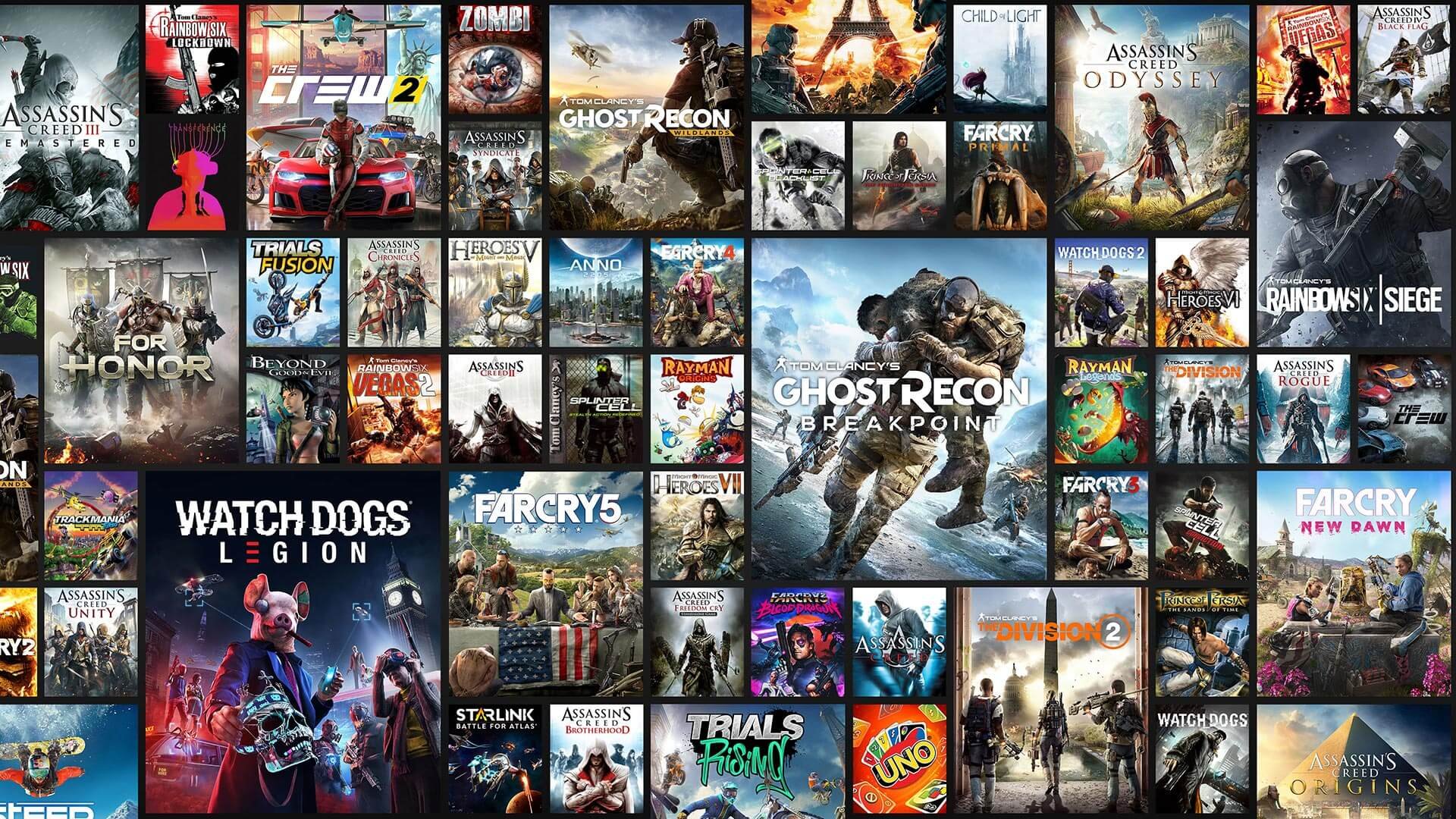 Ubisoft Subscription Service
PC Only
Get a free trial*
*Sign up now to enjoy a free access until September 30th
What is Uplay+ ?
For $14.99 per month
100+ PC games
Access a growing catalog that includes new releases, latest games, classic titles and beloved PC franchises.
New releases
Players will have access to Ubisoft new releases.
Premium editions
Access premium game editions including their additional content such as DLCs, expansions and automatic updates.
Early access and beta
Get new release early access and beta programs when applicable
Cancel anytime
Players can cancel ANYTIME during the subscribed month to prevent being charged for the following month.
Unlock our worlds,
conquer your own
New releases & Latest Games
Beloved PC Franchise Titles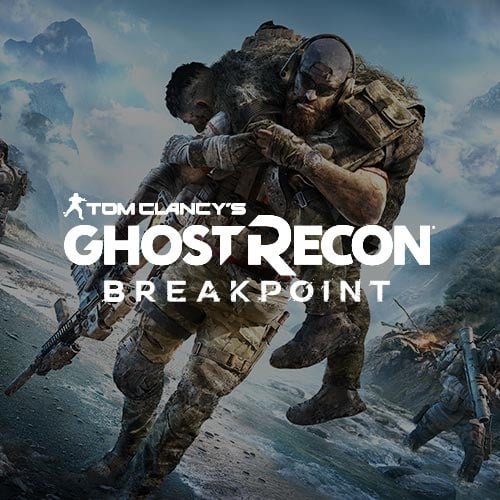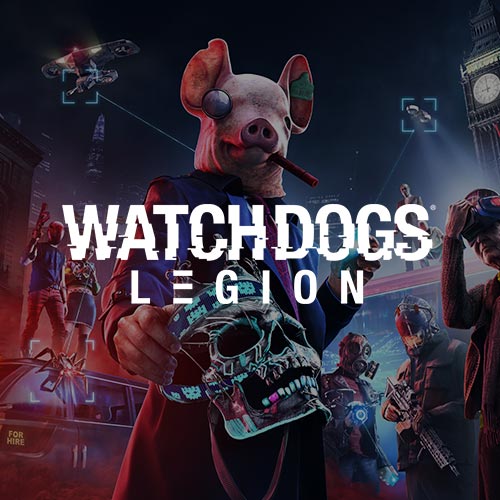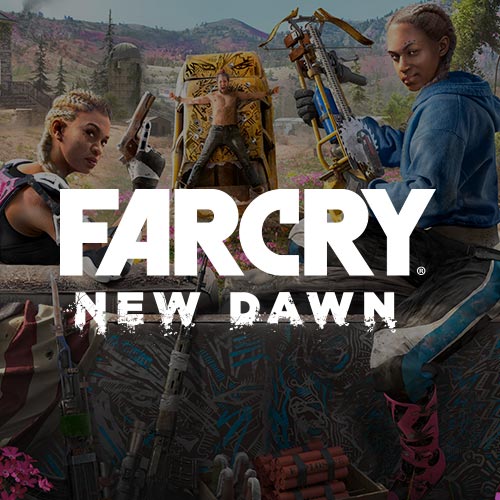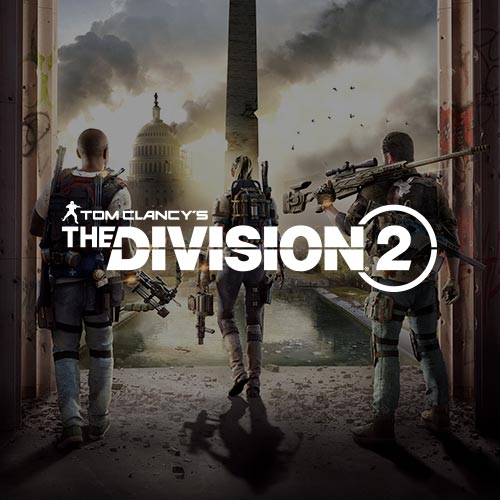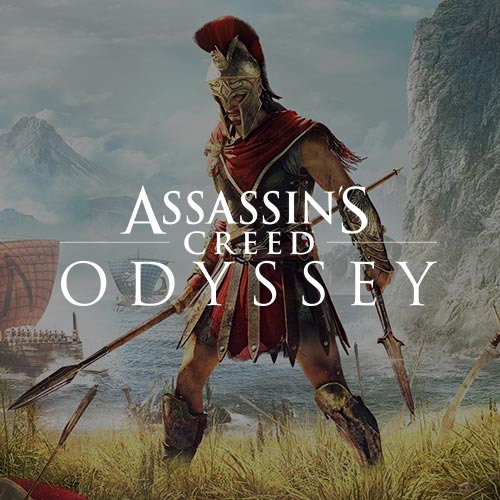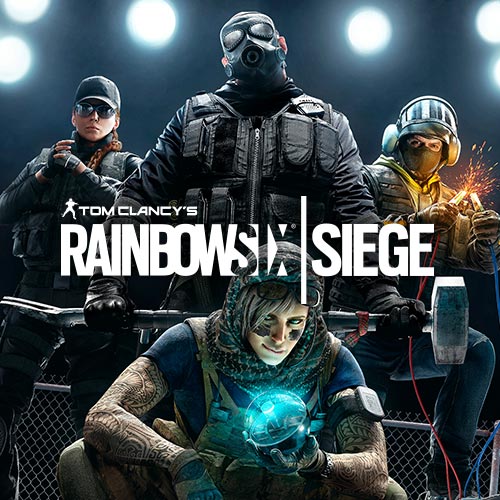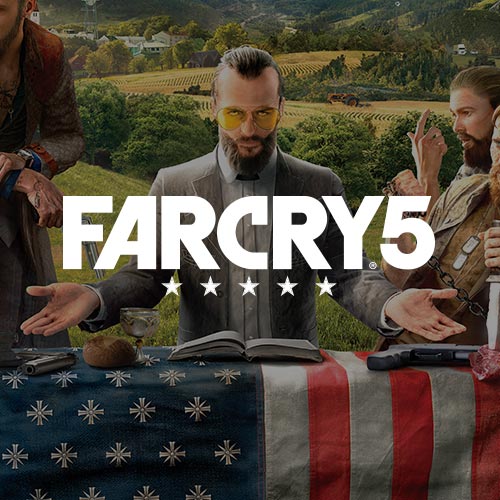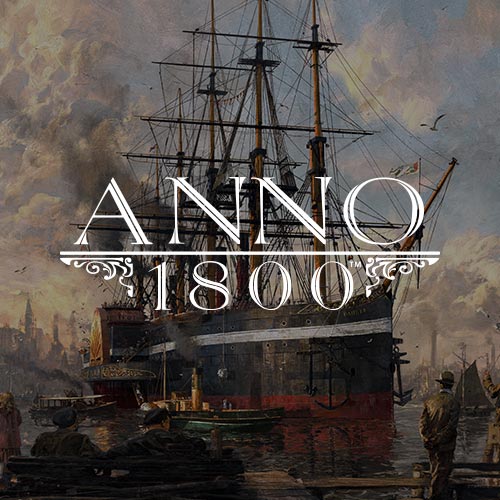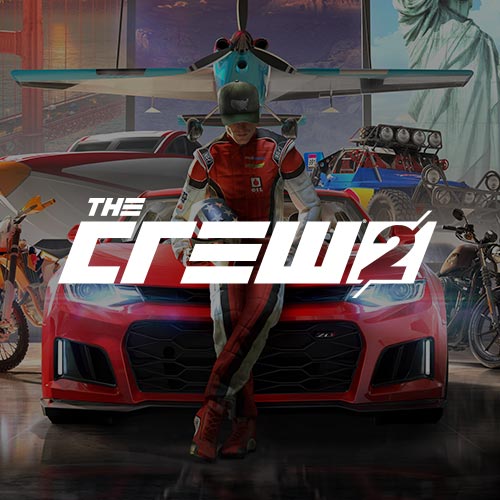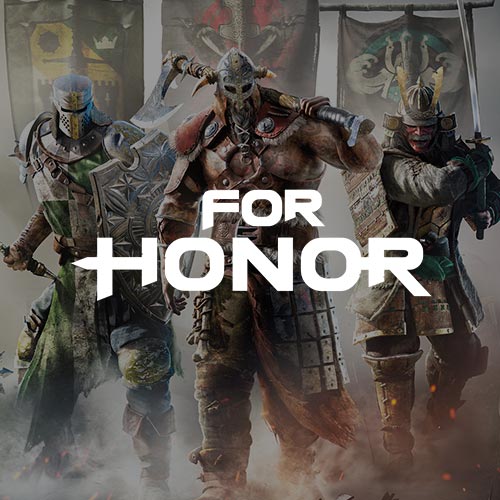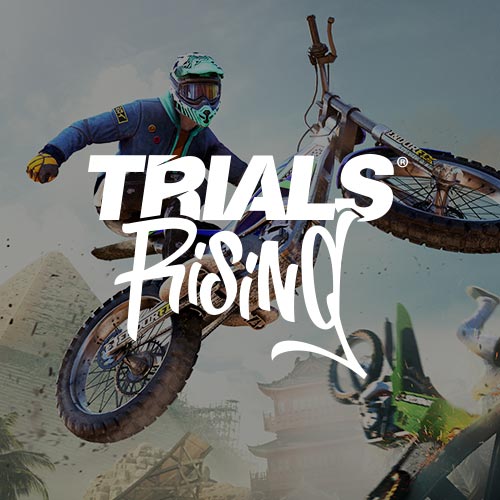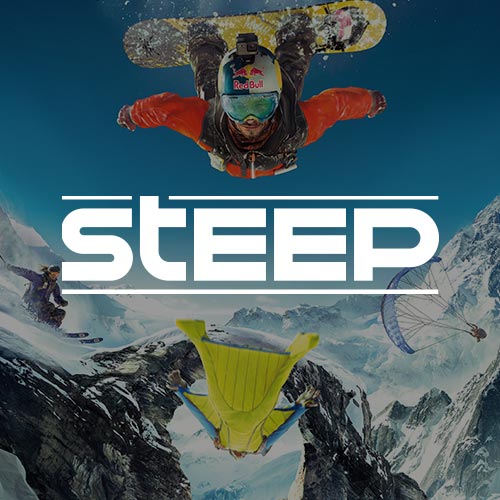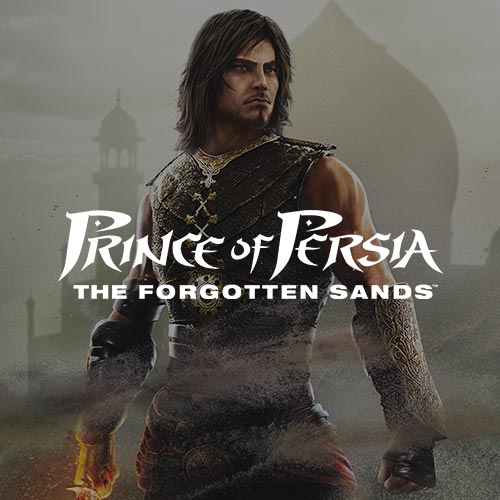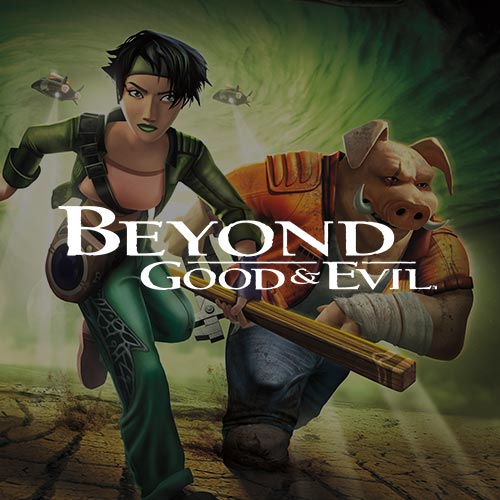 How does it work?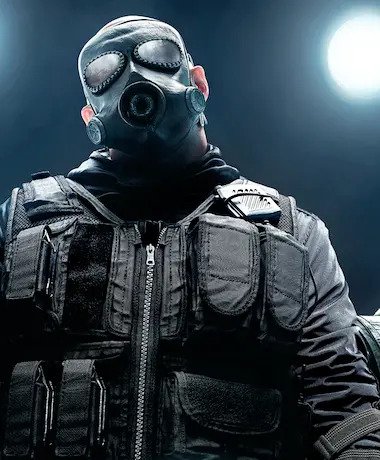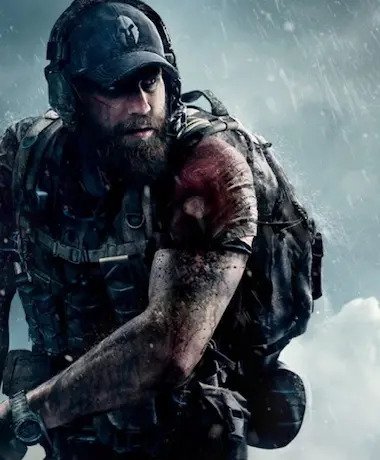 Ubisoft Subscription Service
Try it for free until September 30th
Limited time offer. Cancel anytime. Restrictions apply
Please confirm you are the legal age to watch this content
Frequently asked questions
*Restrictions apply. One free trial per Ubisoft Account from September 3rd to 30th, 2019. To begin free trial, you must provide a valid credit or debit card. You will be charged the full amount of the subscription price ($14.99 per month) on expiration of the free trial on October 1, 2019, unless you cancel before September 30th – 11:59pm, by visiting uplayplus.com. Additional terms and conditions apply including age and territorial restrictions; for more information please visit the FAQ section on uplayplus.com. This is a promotional offer and is subject to change. Void where prohibited.