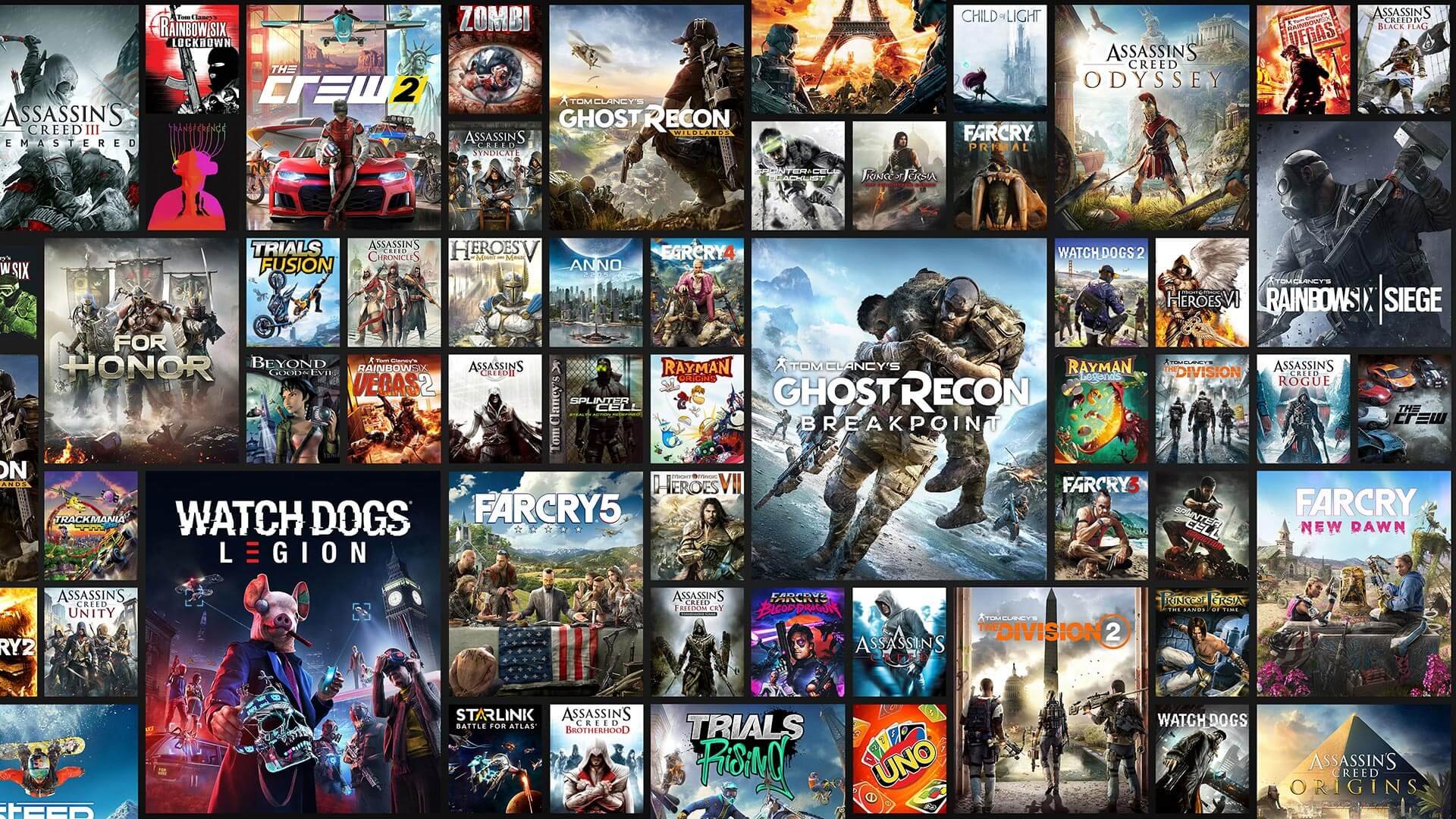 Ubisoft Subscription Service
PC Only
Get unlimited access to 100+ games
What is Uplay+ ?
For $14.99 per month
100+ PC games
Access a growing catalog that includes new releases, latest games, classic titles and beloved PC franchises.
New releases
Players will have access to Ubisoft new releases.
Premium editions
Access premium game editions including their additional content such as DLCs, expansions and automatic updates.*
Early access and beta
Get new release early access and beta programs when applicable
Cancel anytime
Players can cancel ANYTIME during the subscribed month to prevent being charged for the following month.
Unlock our worlds,
conquer your own
New releases & Latest Games
Beloved PC Franchise Titles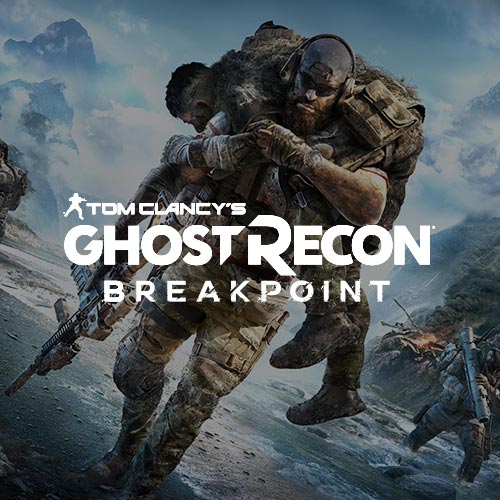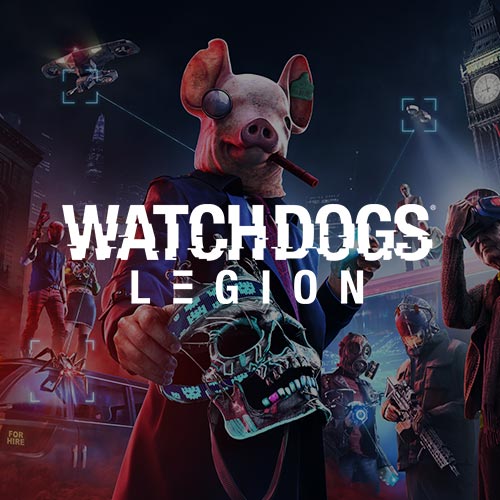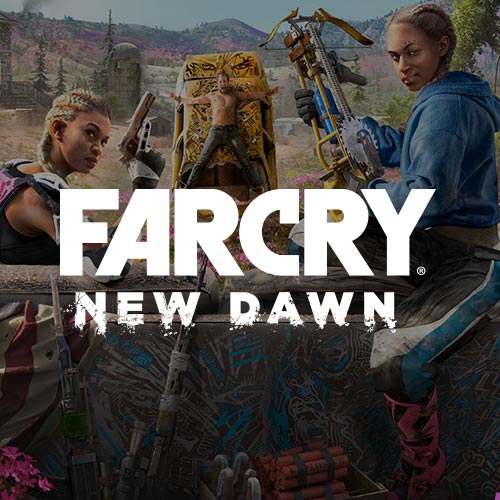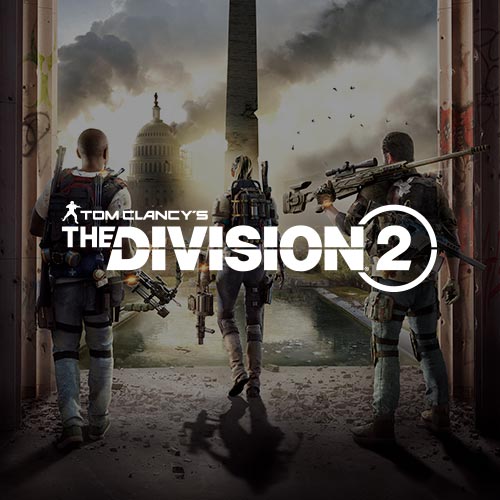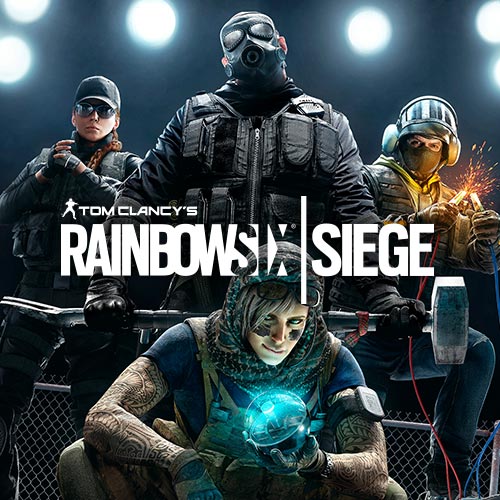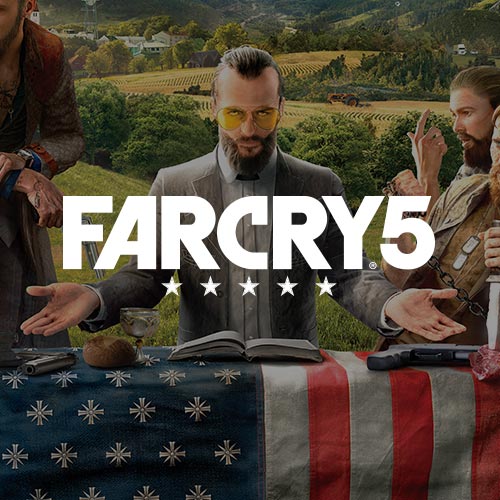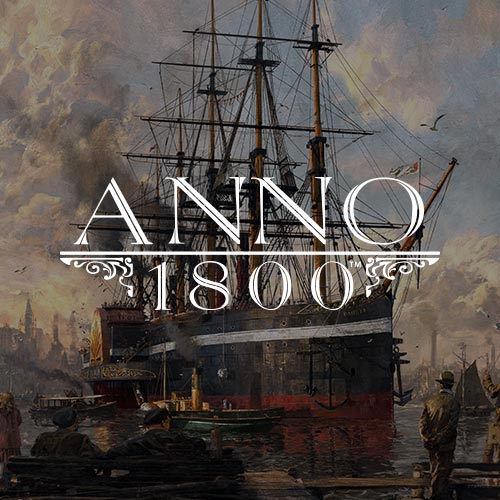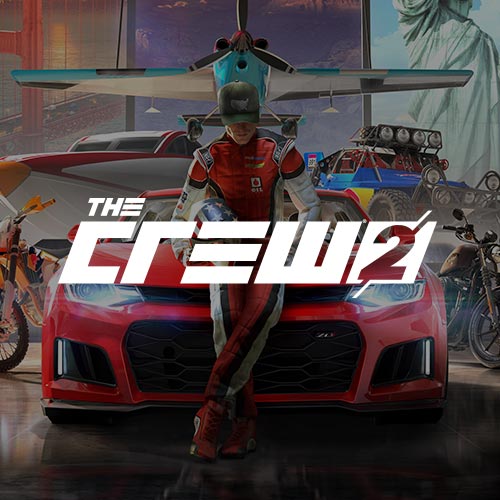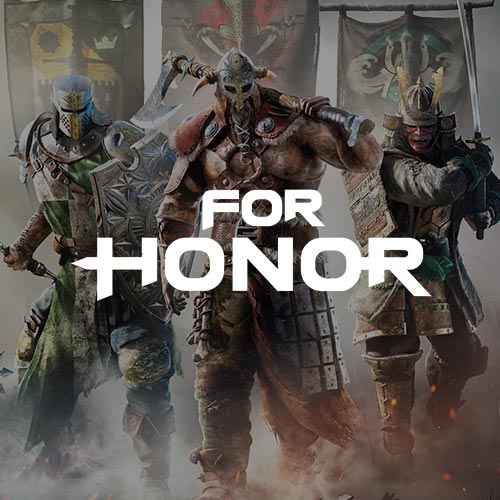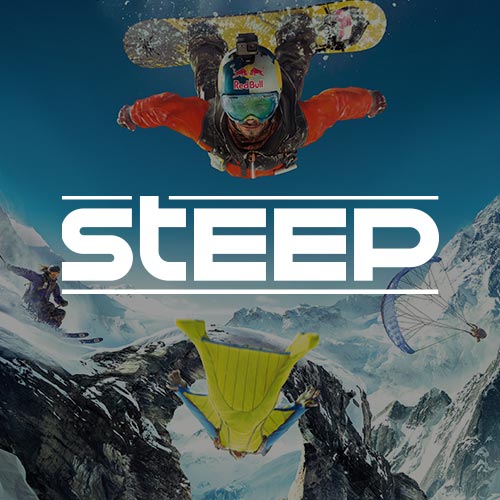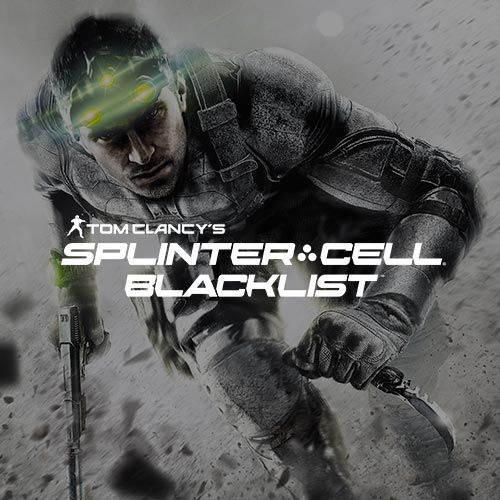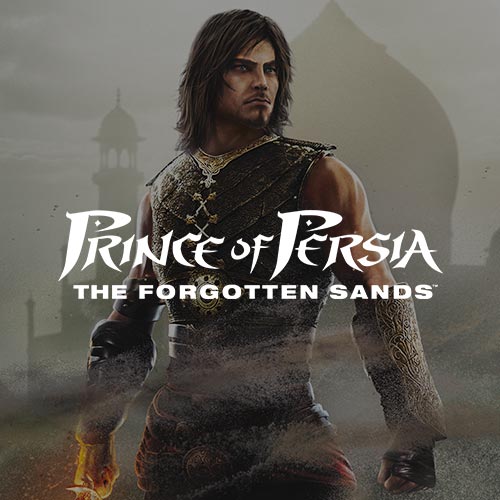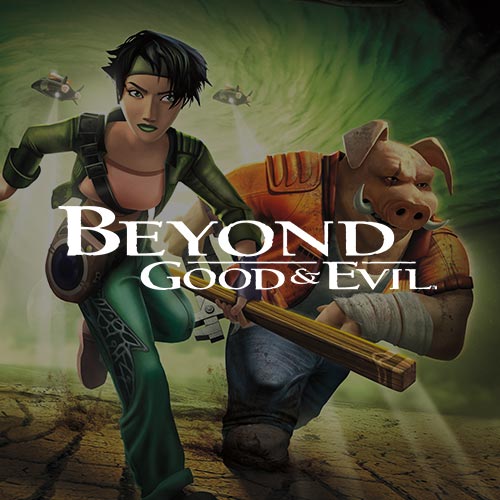 How does it work?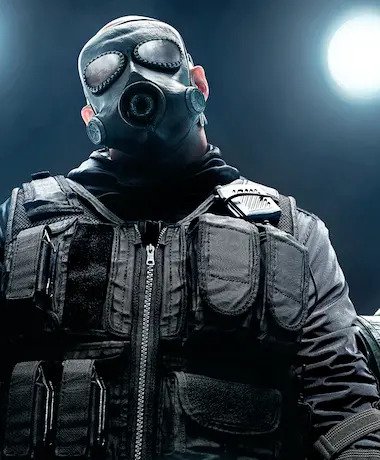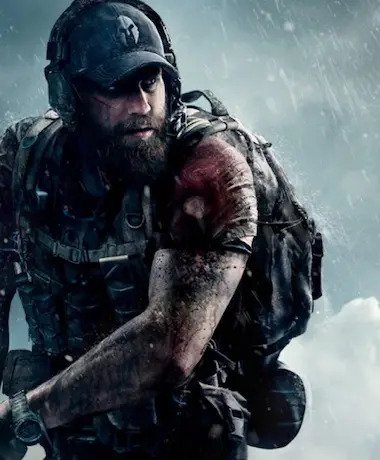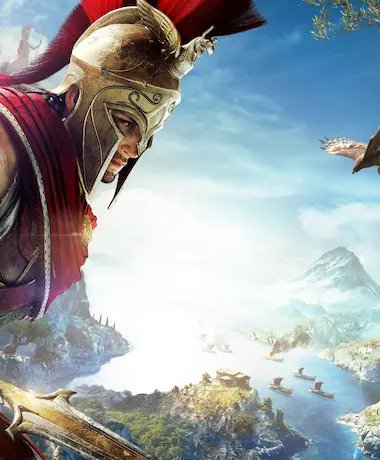 Ubisoft Subscription Service
Play Ghost Recon Breakpoint plus get unlimited access to 100+ games
Please confirm you are the legal age to watch this content
Frequently asked questions
*Where premium or special editions of the game are indicated (for example: Ultimate/Gold/Deluxe Editions), editions included in Uplay+ may not include all premium content. Offer subject to change.
*Early access to all participating games up to three days before their standard release.