A TRANSFORMED WASHINGTON, D.C.
Seven months have passed since a deadly virus hit New York City and the rest of the world, crippling the population. When the virus hit, The Division, a unit of civilian sleeper agents, was activated as the last line of defense. Since then, Division agents have been fighting relentlessly to save what remains. For The Division, the stakes are higher than ever. Washington, D.C. – the most heavily protected city on earth – is at risk, leaving the entire nation on the brink of collapse. If Washington, D.C., is lost, then the nation falls. As a Division agent who has been in the field for seven months, you and your team are the last hope to stop the fall of society after the pandemic collapse.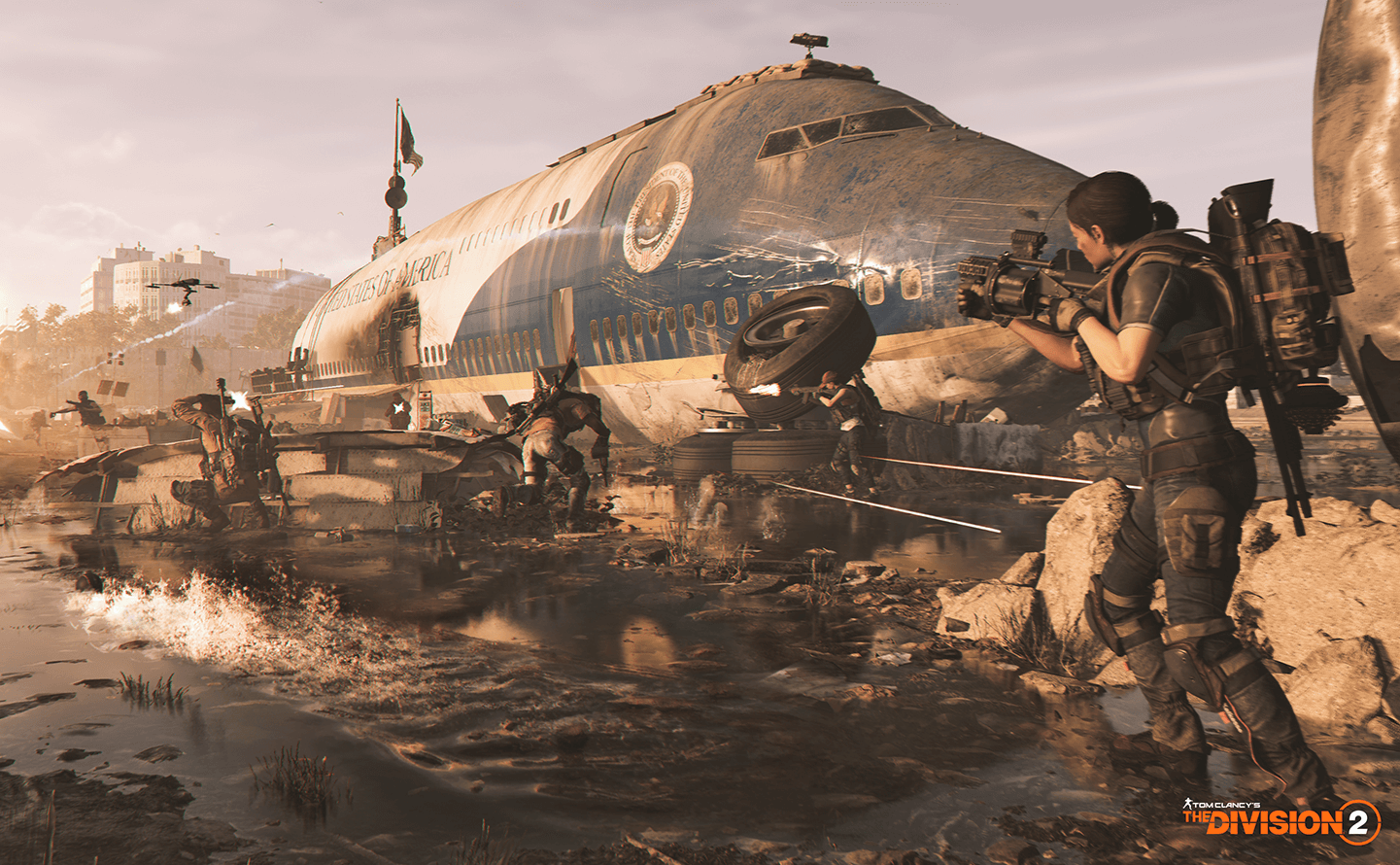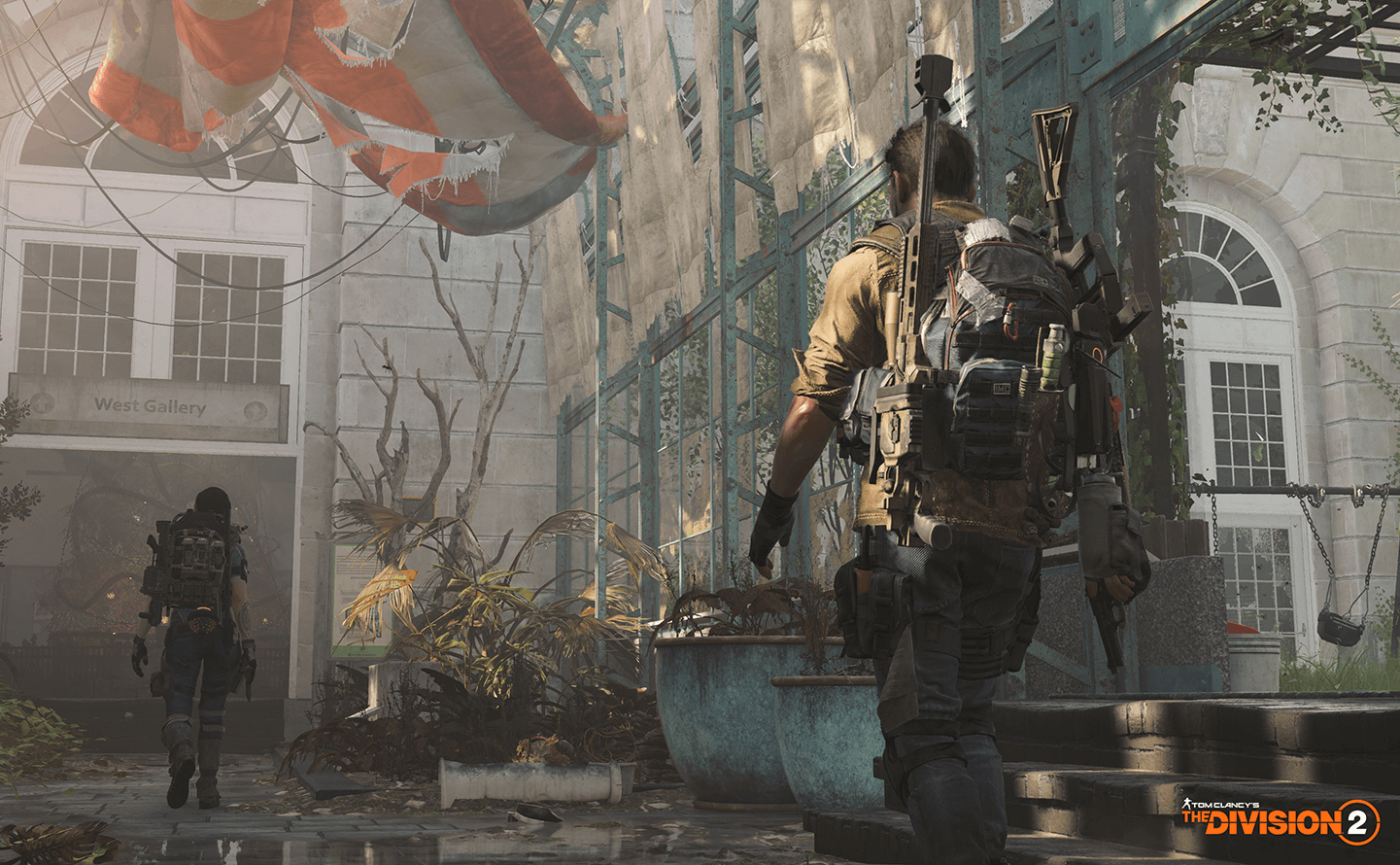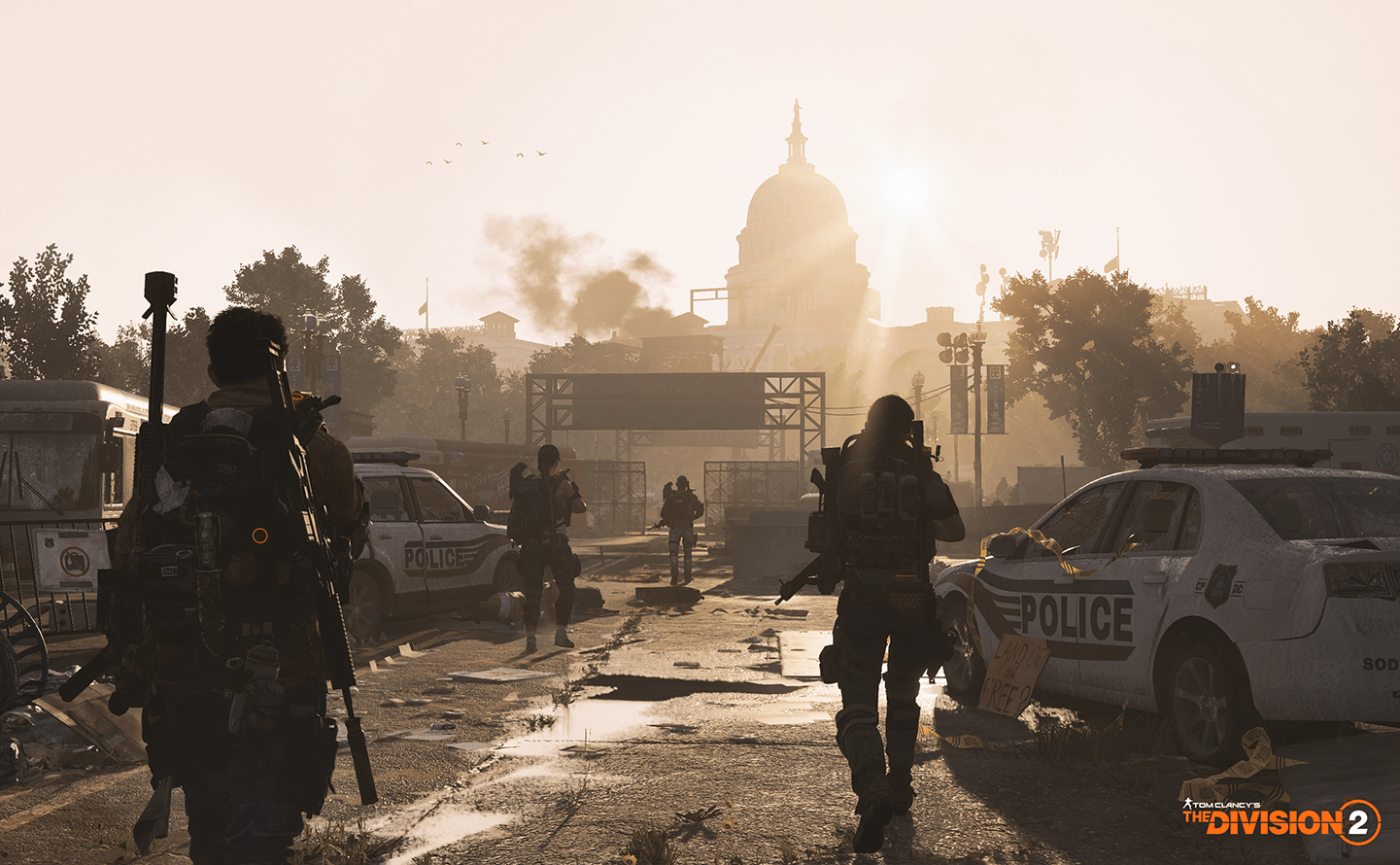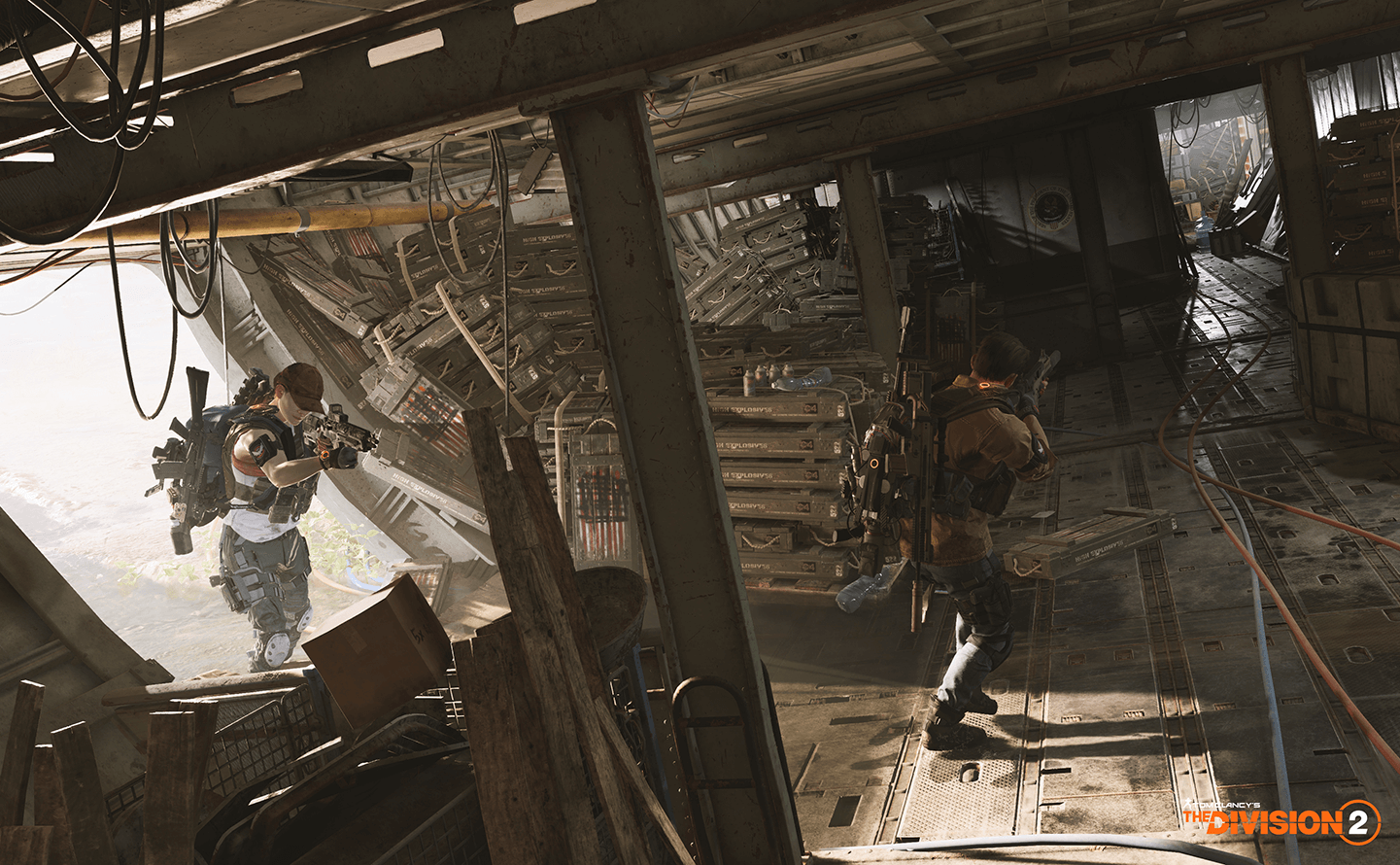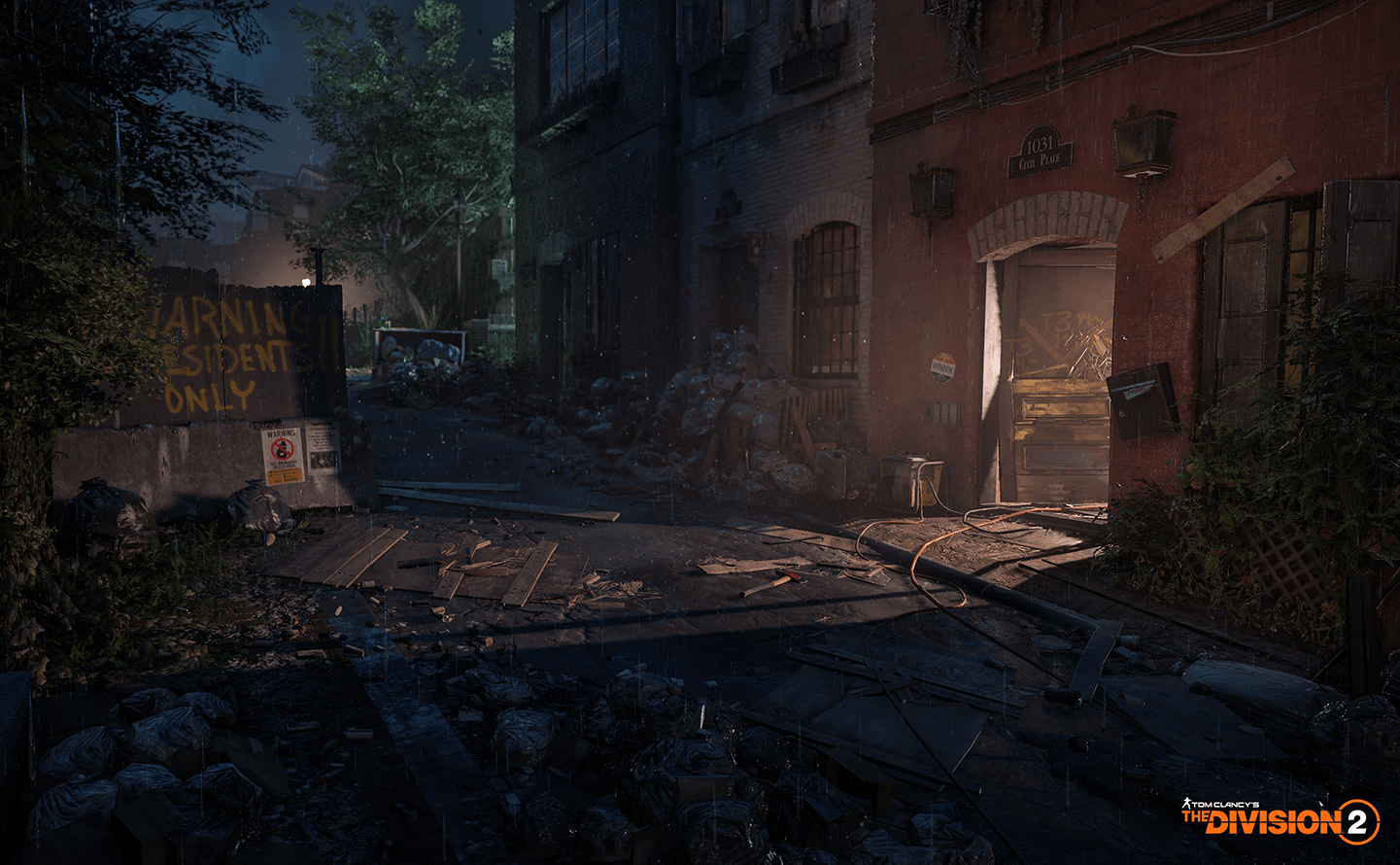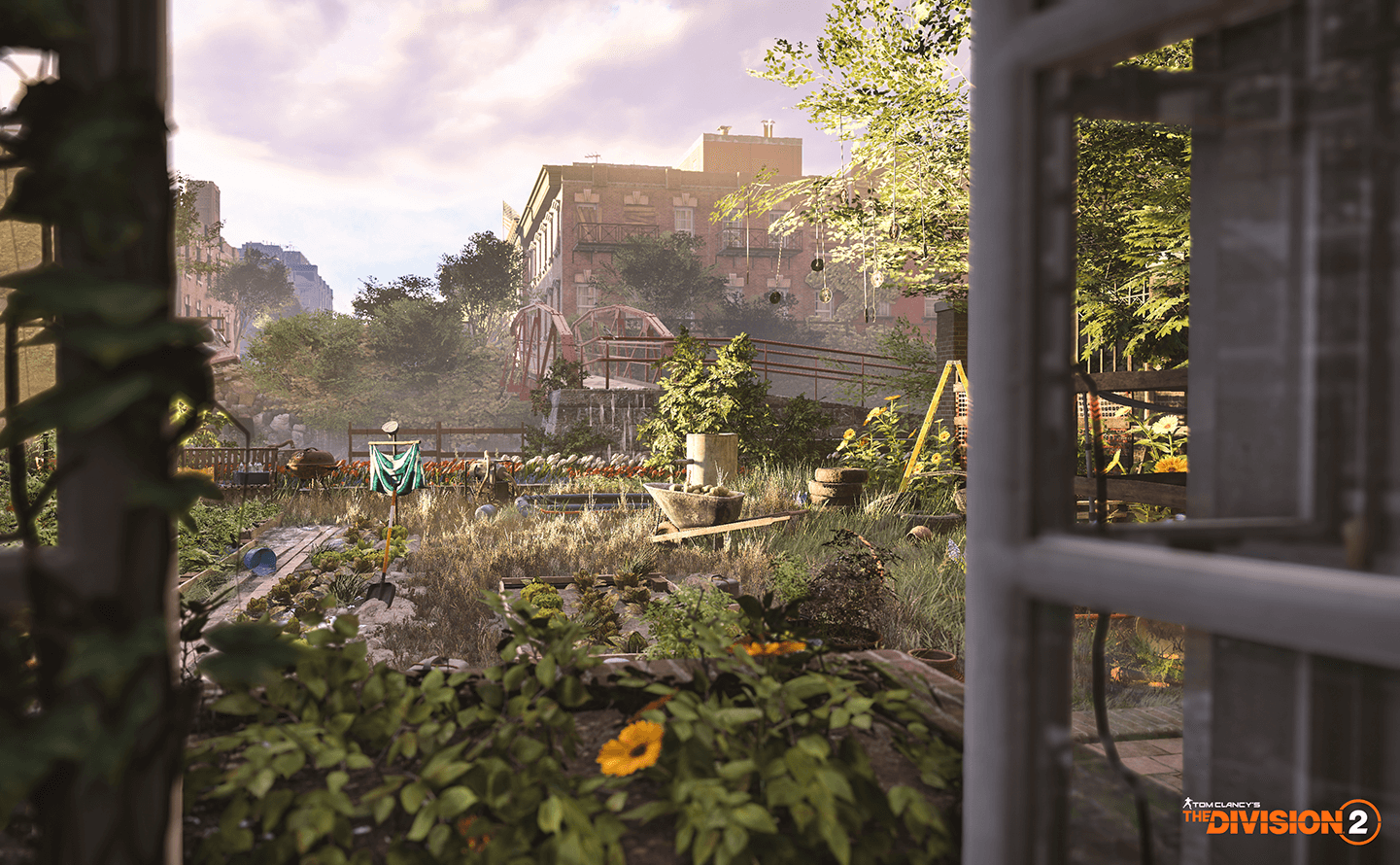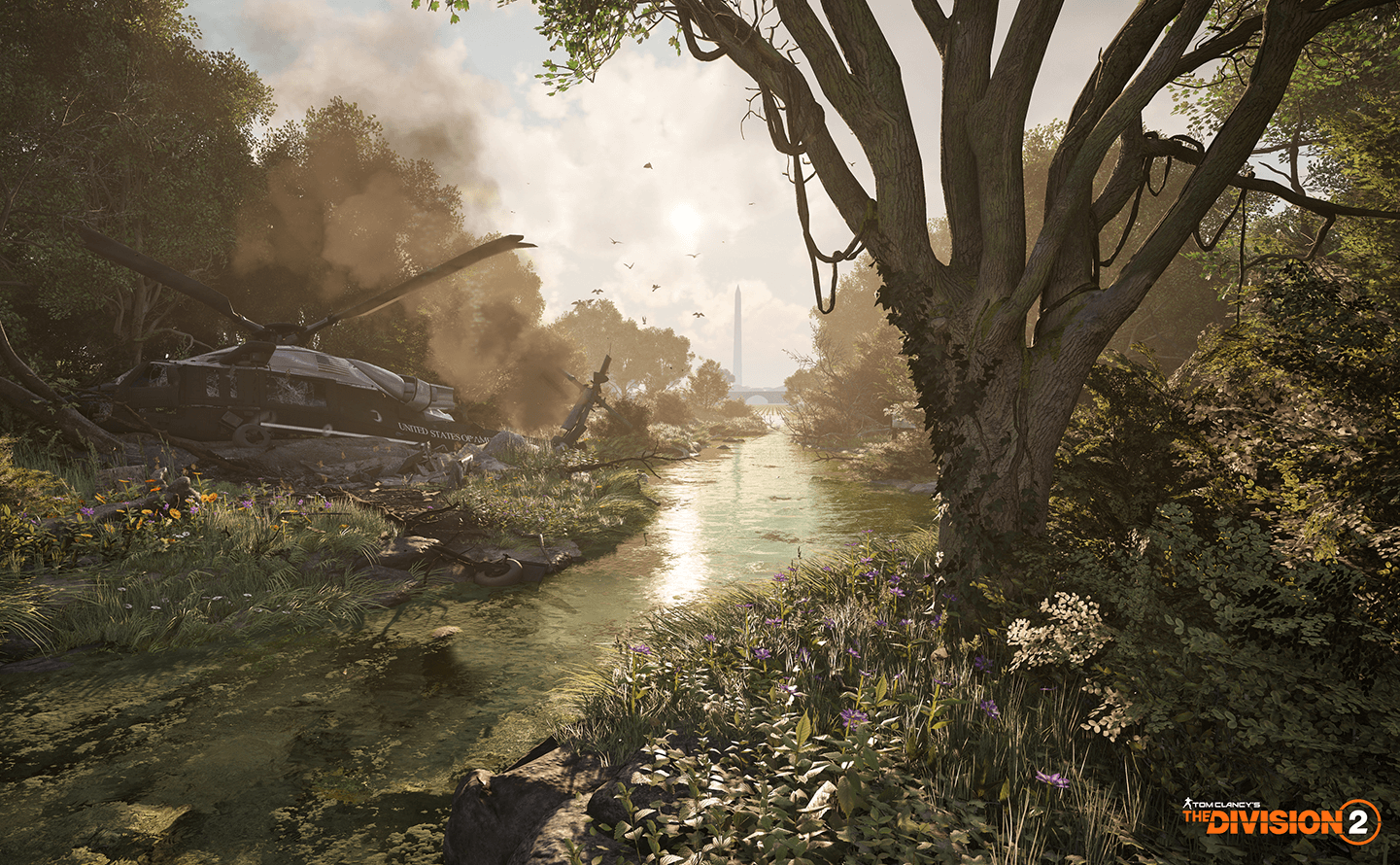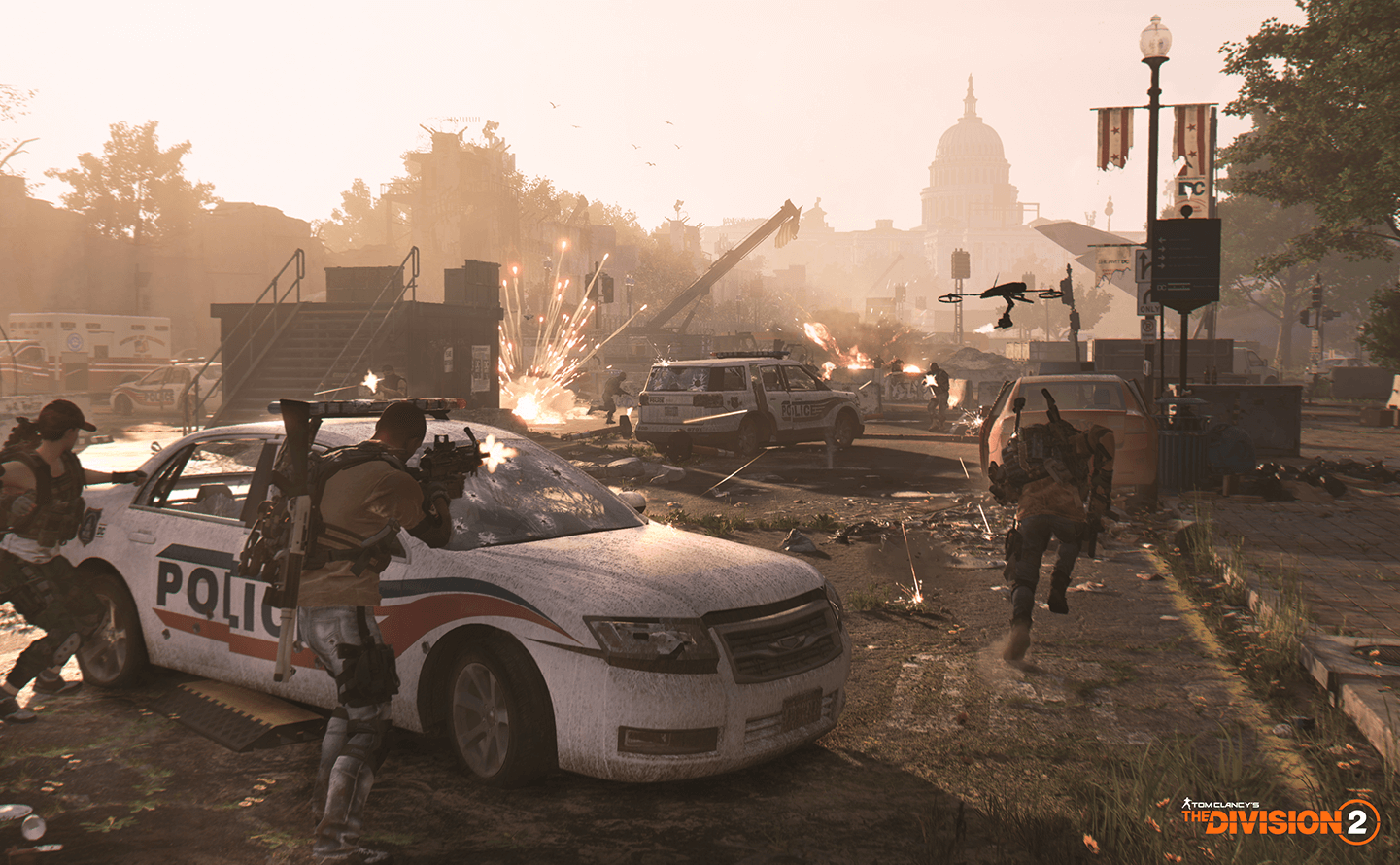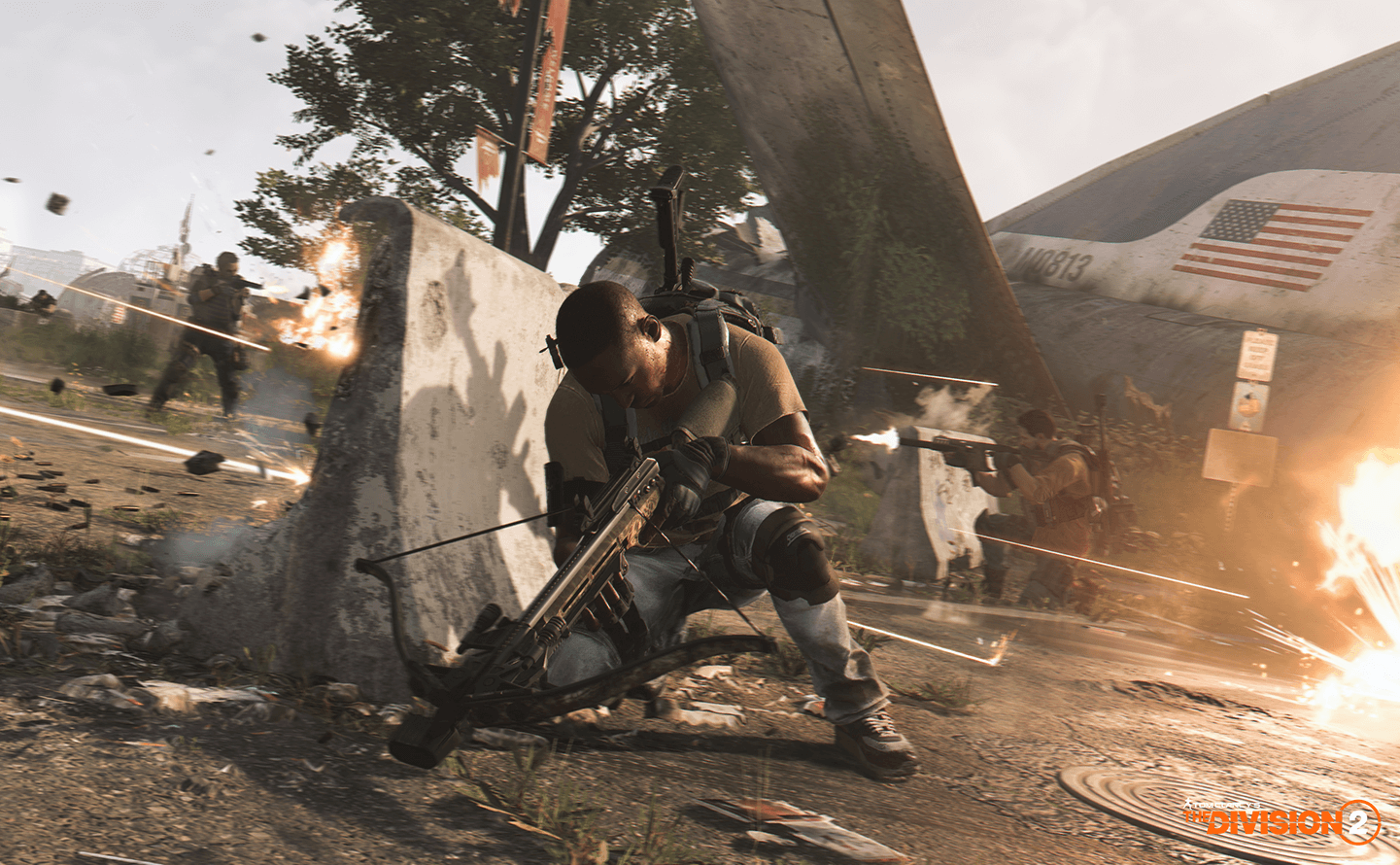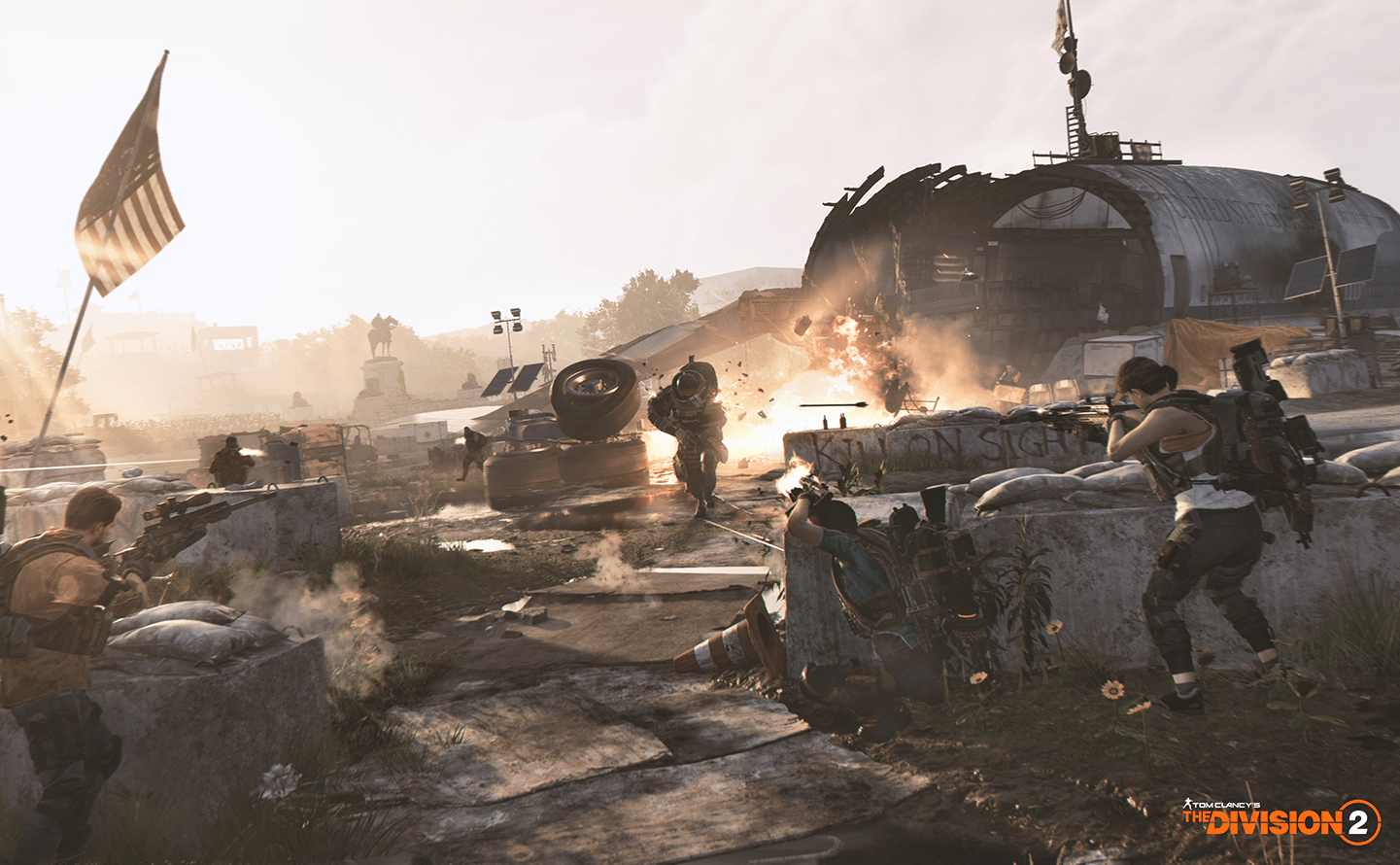 Special E3 2018 Offer
You're about to level up! From June 12th to 18th, we'll double your Club Units for every purchase made on Ubisoft Store. Yes, even on preorders and yes, even on the newly announced games. You can then use them to save 20% on your next purchase!